Exclusive pre-access
Get a head start on our Black Friday offer and give your living space the makeover it deserves.
20% OFF EVERYTHING.
Revamp your home for less. We are giving you 20% off the entire assortment of custom covers for IKEA furniture, accessories and more. Use code: VIP2022
Start by finding your IKEA model
Ektorp
Karlstad
Söderhamn
Kivik
Uppland
Abelvär
Allerum
Ängby
Backa
Backabro
Backamo
Barkaby
Backsälen
Bådalen
Beddinge
Bergmund
Danderyd
Delaktig
Djupvik
Duvholmen
Ekerö
Ekeskog
Färlöv
Fågelbo
Falsterbo
Finnala
Florö
Flottebo
Friheten
Göteborg
Grimen
Grönlid
Hagalund
Harry
Havsten
Henrik
Henriksdal
Holmsund
IKEA PS
Jennylund
Karlanda
Klappsta
Klippan
Koarp
Kramfors
KÄTTIL
Lillberg
Långfjäll
Mastholmen
Månstad
Mellby
Multi Fit
Mysinge
Möjlighet
Nikkala
Nils
Nockeby
Norsborg
Pällbo
POÄNG
Sakarias
Stockholm
Stocksund
Strandmon
Strömstad
Sundborn
Tomelilla
Tullsta
Tylösand
Vallentuna
Vanvik
Vimle
Vilasund
Vretstorp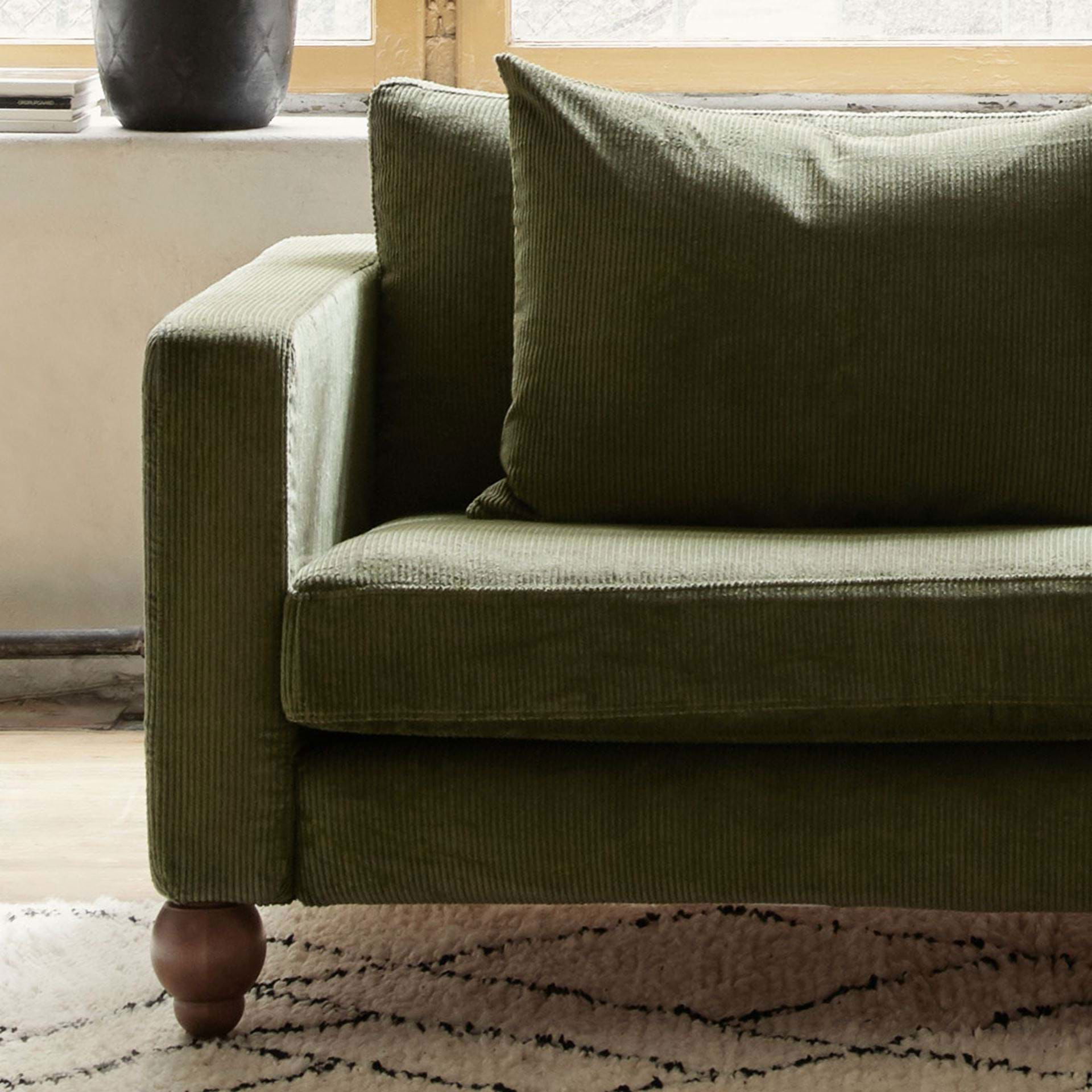 Machine washable

Kinder on the planet
USE CODE: VIP2022
*Our EXCLUSIVE PRE-ACCESS is valid from the 13th November 2022 to 20th of November 2022. This offer can't be combined with any other offer, outlet items or Steamery products.