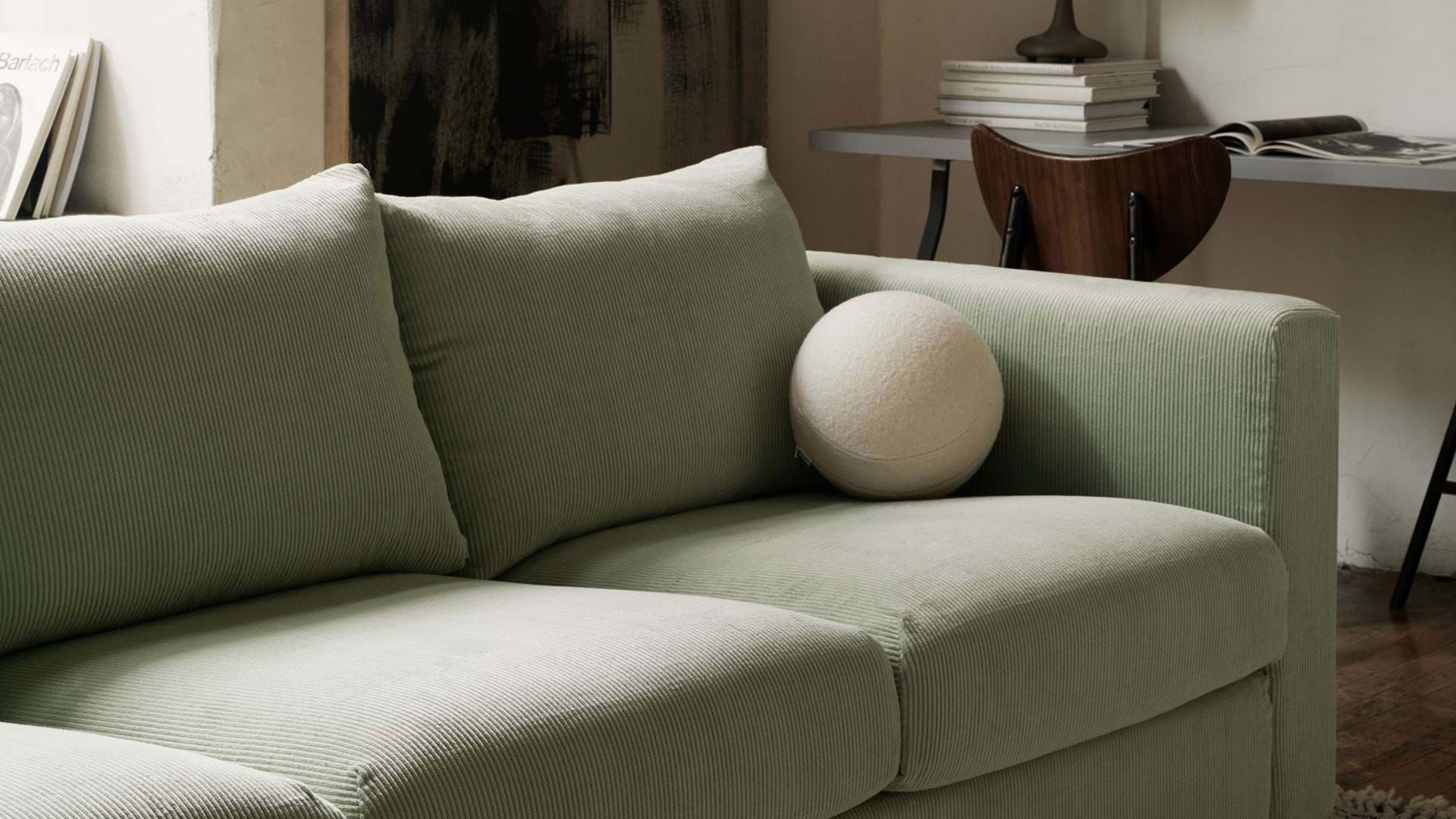 Dress your IKEA furniture in
Cool cords
Find your IKEA model
Ektorp
Karlstad
Söderhamn
Kivik
Abelvär
Allerum
Ängby
Backa
Backabro
Backamo
Barkaby
Bådalen
Beddinge
Delaktig
Ekeskog
Färlöv
Fågelbo
Falsterbo
Florö
Friheten
Göteborg
Grimen
Grönlid
Hagalund
Harry
Henrik
Henriksdal
Holmsund
IKEA PS
Jennylund
Karlanda
Klappsta
Klippan
Kramfors
Lillberg
Månstad
Mellby
Multi Fit
Mysinge
Nikkala
Nils
Nockeby
Norsborg
Pällbo
Pöang
Sakarias
Stockholm
Stocksund
Strandmon
Strömstad
Sundborn
Tomelilla
Tullsta
Tylösand
Vallentuna
Vanvik
Vimle
Vilasund
Maxwell Ryan / Apartment Therapy for Bemz
Introducing the corduroy collection, distinctive style with a retro vibe. Exclusively at Bemz.
Discover more
Order 5 free samples
Choose from our wide range of fabrics that will transform your home. Timeless cottons or trendy velvets? The choice is yours…
Free samples
IKEA Färlöv Review
The generously sized, curvaceous Färlöv sofa is just right for large spaces and those with a penchant for classically elegant sofas. Take your Färlöv couch to the next level with a Bemz cover.
Read more