Square, Cotton Twill, Sand Beige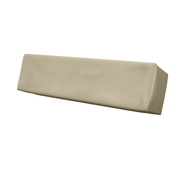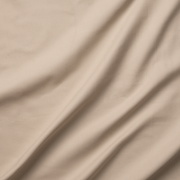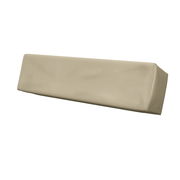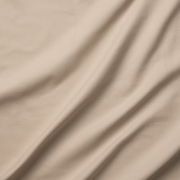 You have chosen:

Cotton Twill, Sand Beige

Price:

$25
This square-shaped cushion cover is designed to fit the accent cushions usually sold with a Beddinge sofa. Machine washable and easy to remove, it has a plain seam with a discreet zip on one side. Length x Width x Height: 60x20x20cm (24x8x8in)

IKEA furniture measurements

Height: 9" (23 cm)
Width: 23 1/4" (59 cm)
Depth: 7 1/2" (19 cm)

Cotton Twill - Sand Beige

Both durable and soft to the touch, this 100% cotton becomes more supple and comfortable over time. The evident twill line gives depth to the fabric and is available in a selection of muted and neutral colours. Designed by Bemz. Woven in Spain.

Care Instructions

Washing temperature 30, Do not tumble dry, Dry in shade, Dry clean only, Do not bleach, Line dry.
Cushion Cover Beddinge Square - Square, Cotton Twill, Sand Beige
$25