It's the cover that makes the difference.
There's no doubt we can express our creativity through interior design and simultaneously be kind to the planet. It's a simply win-win situation when you decide to update your old IKEA sofa with a personalised cover instead of buying an entirely new sofa.
BEMZ DESIGN COVERS
More personality less waste.
We have taken the time to curate very specific, high quality fabrics, develop with various colours and patterns to reflect the multitude of personalities and tastes. You can combine these two elements to create a very personalised cover that looks and feels exactly as you wish it to. It will be made to your specific choices and sent directly to you.
Sample what we do.
Browse through the fabric and colour options and select 5 "maybes" you'd like to handle and get a feel for. We will send you those swatches free of charge. Once you've settled on something, simply order it for your sofa model and let us do the rest. It's an easy – even fun – way to recreate what you already have.
Choose 5 free swatches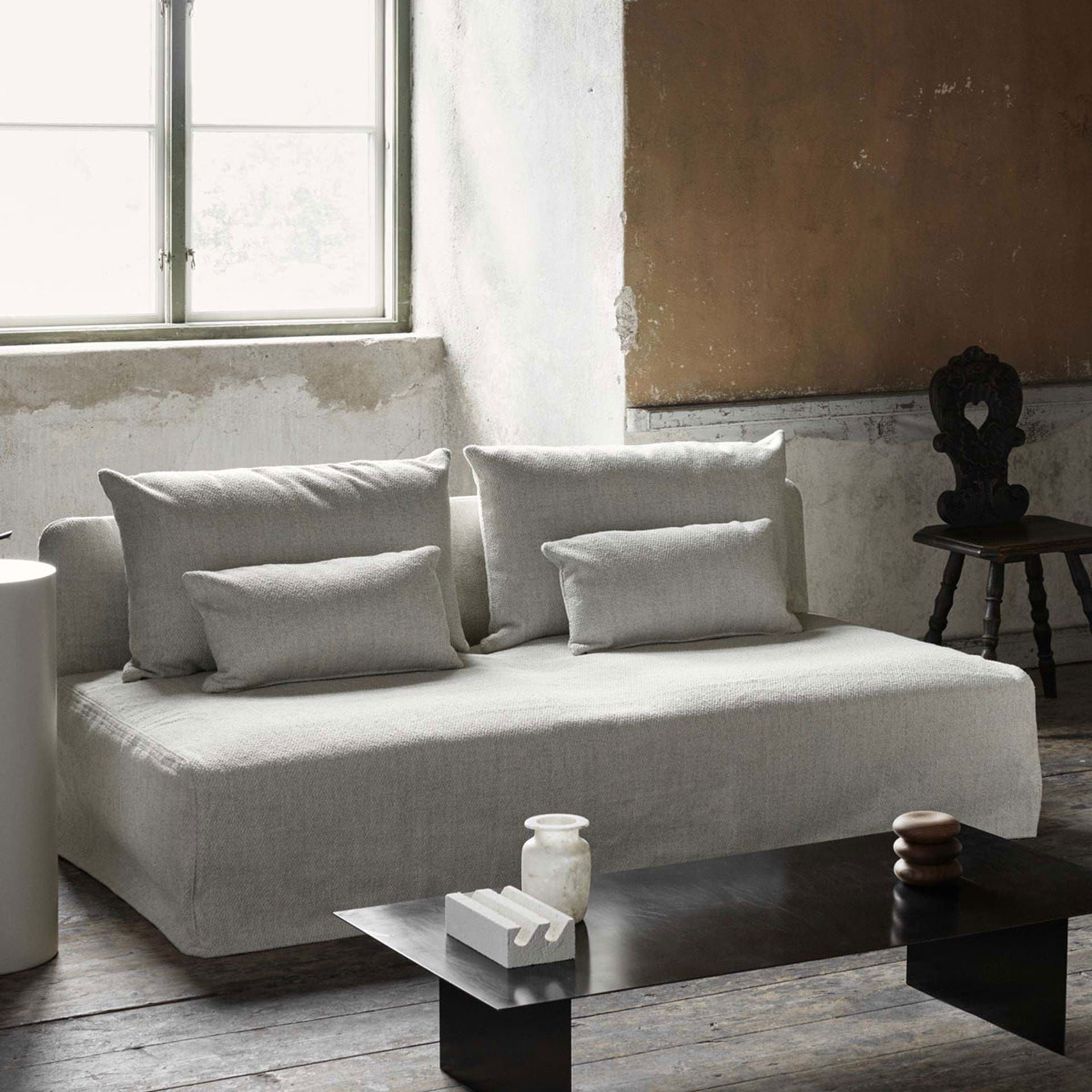 Everybody wins.
We all love the feeling of brand new. But we also love what is familiar and comfortable. So why not keep your old IKEA sofa that feels like home and renew it with one of our made-to-order, machine washable covers? Whichever new cover you decide on, you'll love the new look and the planet will love you for making a win-win design choice.
Browse SOFA covers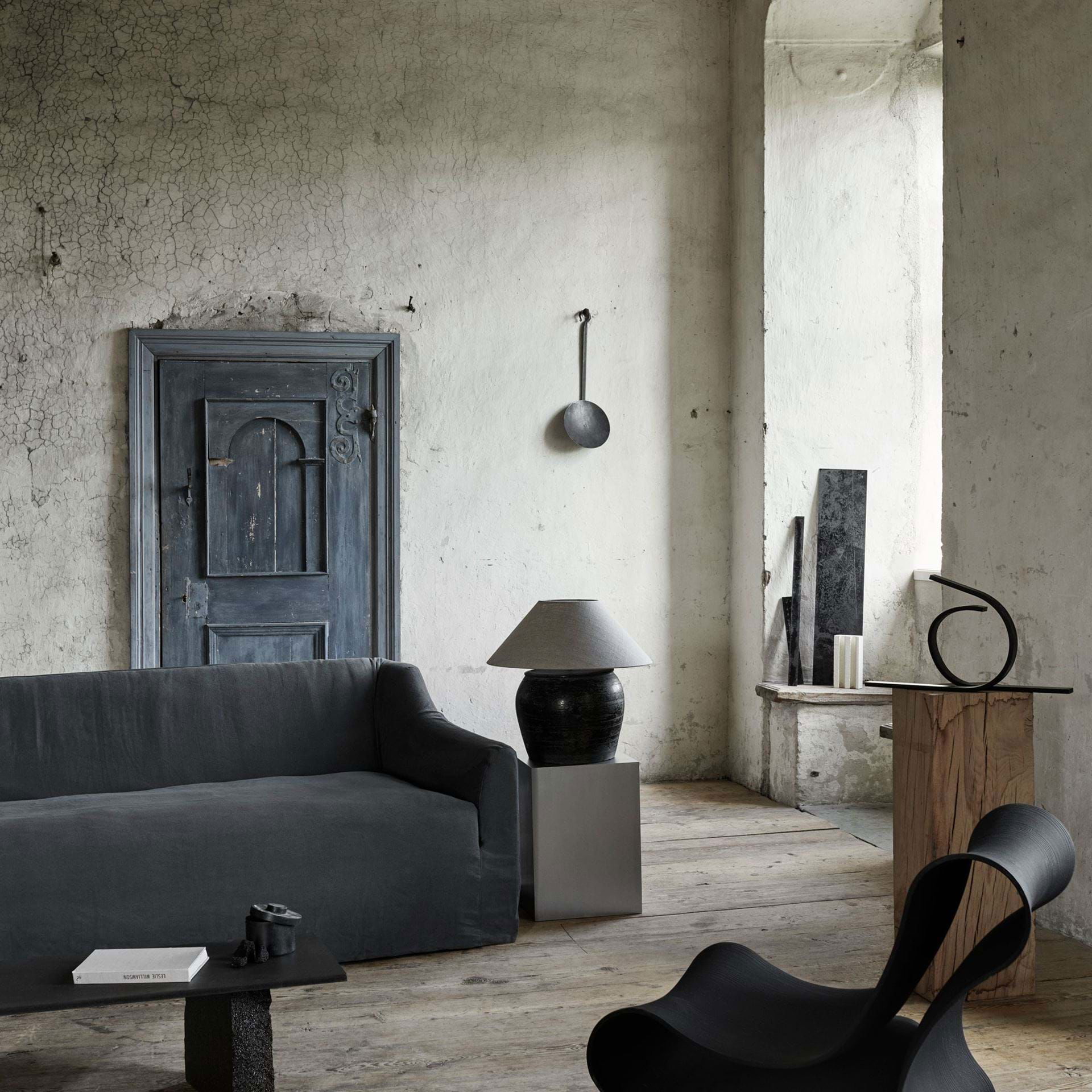 An easy change to make.
Maybe you've never changed your furniture cover before and feel a bit uncertain about it. Well, don't worry; it really is very easy to do. We'll show you the 3 simple steps to remove the old and slip on the new. And if your cover is not removable, no problem at all, we have that covered, too.
Guide to changing covers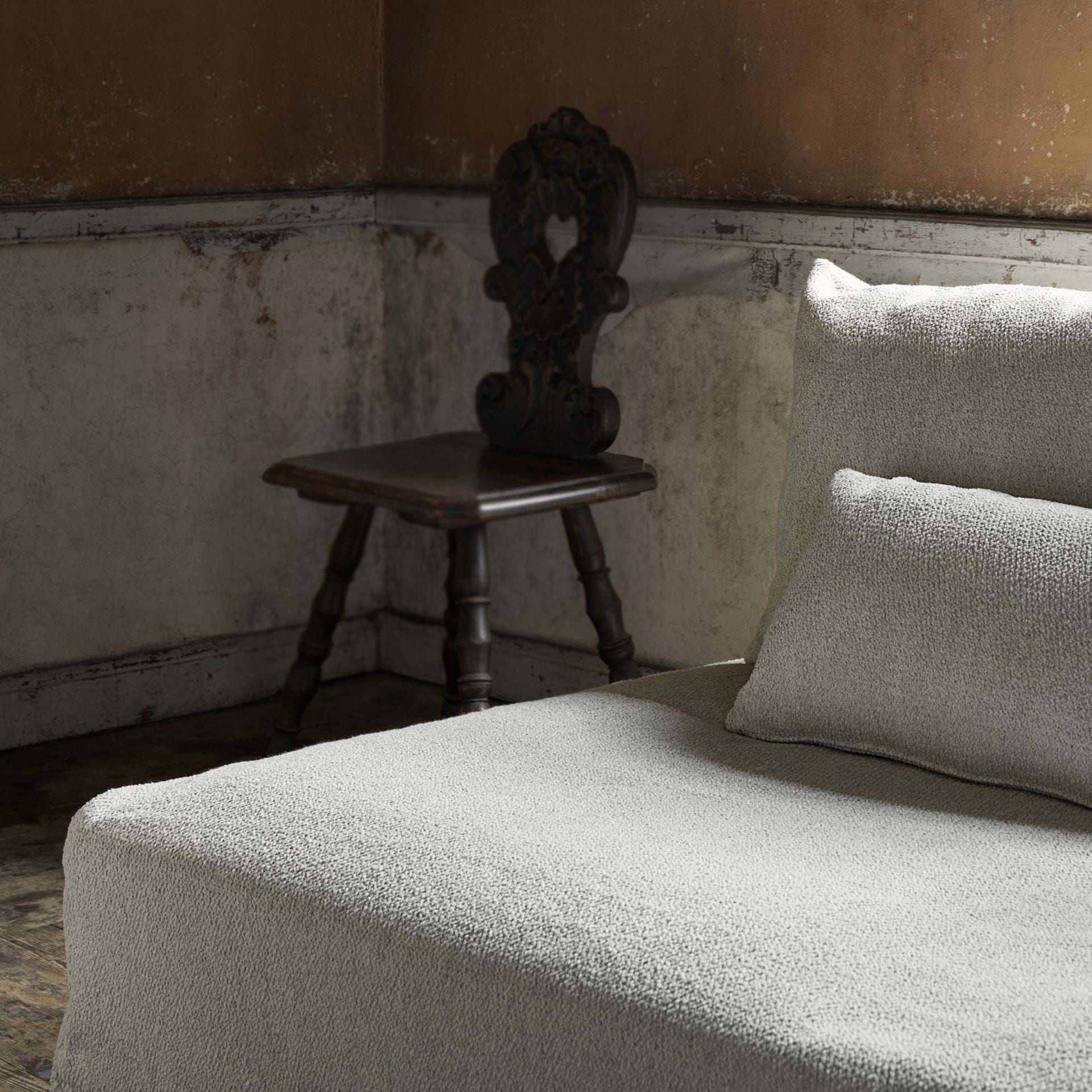 It all begins with you.
Embrace things you already have, start with finding your IKEA model to order samples.
Find your IKEA model
Ektorp
Karlstad
Söderhamn
Kivik
Uppland
Abelvär
Allerum
Ängby
Backa
Backabro
Backamo
Barkaby
Backsälen
Bådalen
Beddinge
Bergmund
Danderyd
Delaktig
Djupvik
Duvholmen
Ekerö
Ekeskog
Färlöv
Fågelbo
Falsterbo
Finnala
Florö
Flottebo
Friheten
Göteborg
Grimen
Grönlid
Hagalund
Harry
Havsten
Henrik
Henriksdal
Holmsund
IKEA PS
Jennylund
Karlanda
Klappsta
Klippan
Koarp
Kramfors
KÄTTIL
Lillberg
Långfjäll
Mastholmen
Månstad
Mellby
Multi Fit
Mysinge
Möjlighet
Nikkala
Nils
Nockeby
Norsborg
Pällbo
POÄNG
Sakarias
Stockholm
Stocksund
Strandmon
Strömstad
Sundborn
Tomelilla
Tullsta
Tylösand
Vallentuna
Vanvik
Vimle
Vilasund
Vretstorp