The Moody Seventies Collection.
The Moody Seventies Collection features a warm, earthy colour palette, with moody tones of burnt reds, rich mustard yellows, and mossy dark greens, as well as a strong lapis blue accent tone. The chunky corduroys and velvets with unexpected textures, checks and stripes, feel exquisitely soft-to-the-touch, bringing a warm cosy feel to any room.
Discover more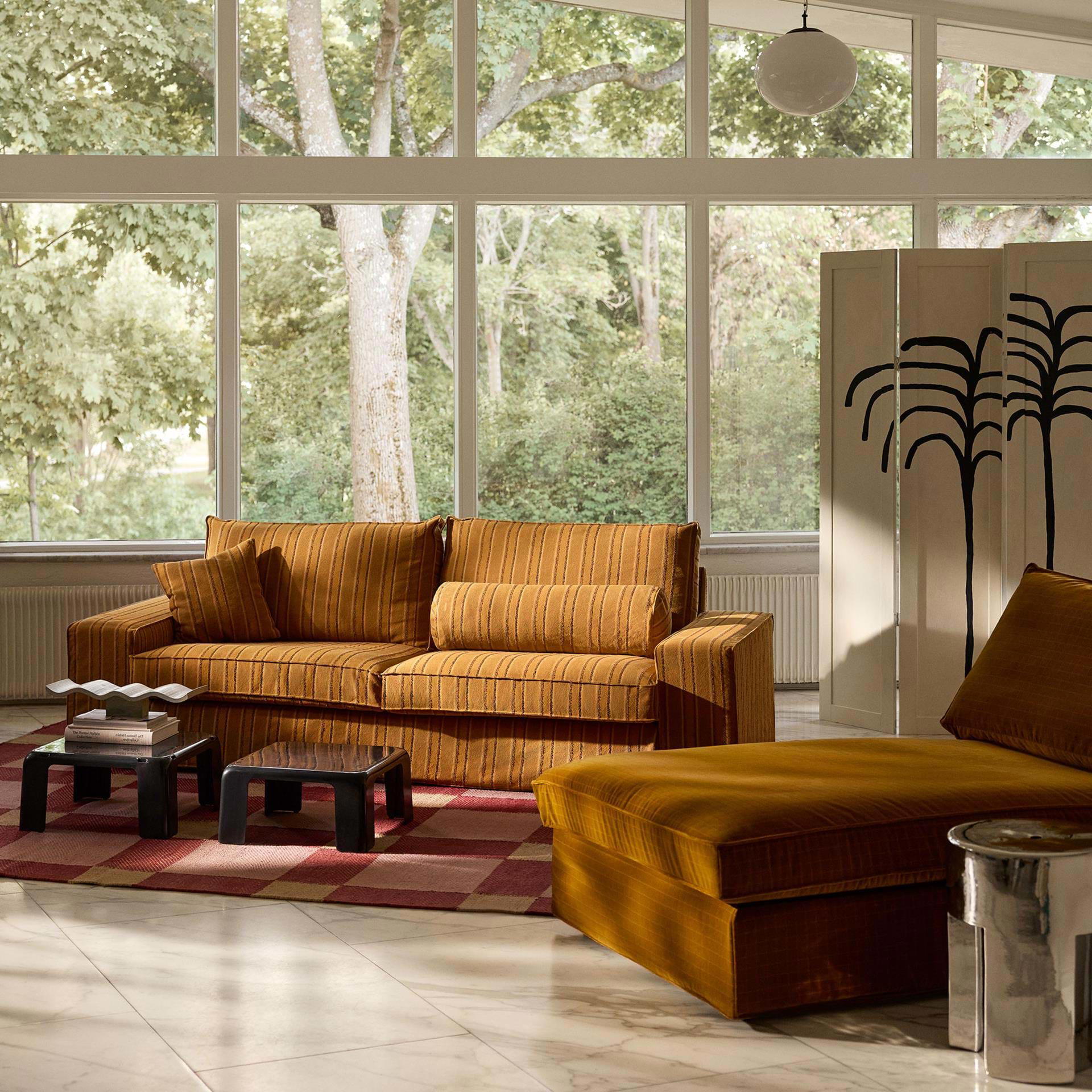 HOW TO ORDER WITH BEMZ.
Get them delivered free of charge

2. Find your perfect fit

Pick your favourite fabric for your IKEA model and order online

3. Enjoy your new cover

Put it on in minutes, admire it for years
Order 5 free samples.
Choose from our wide range of fabrics that will transform your home. Timeless cottons or trendy velvets? The choice is yours…
Free Fabric samples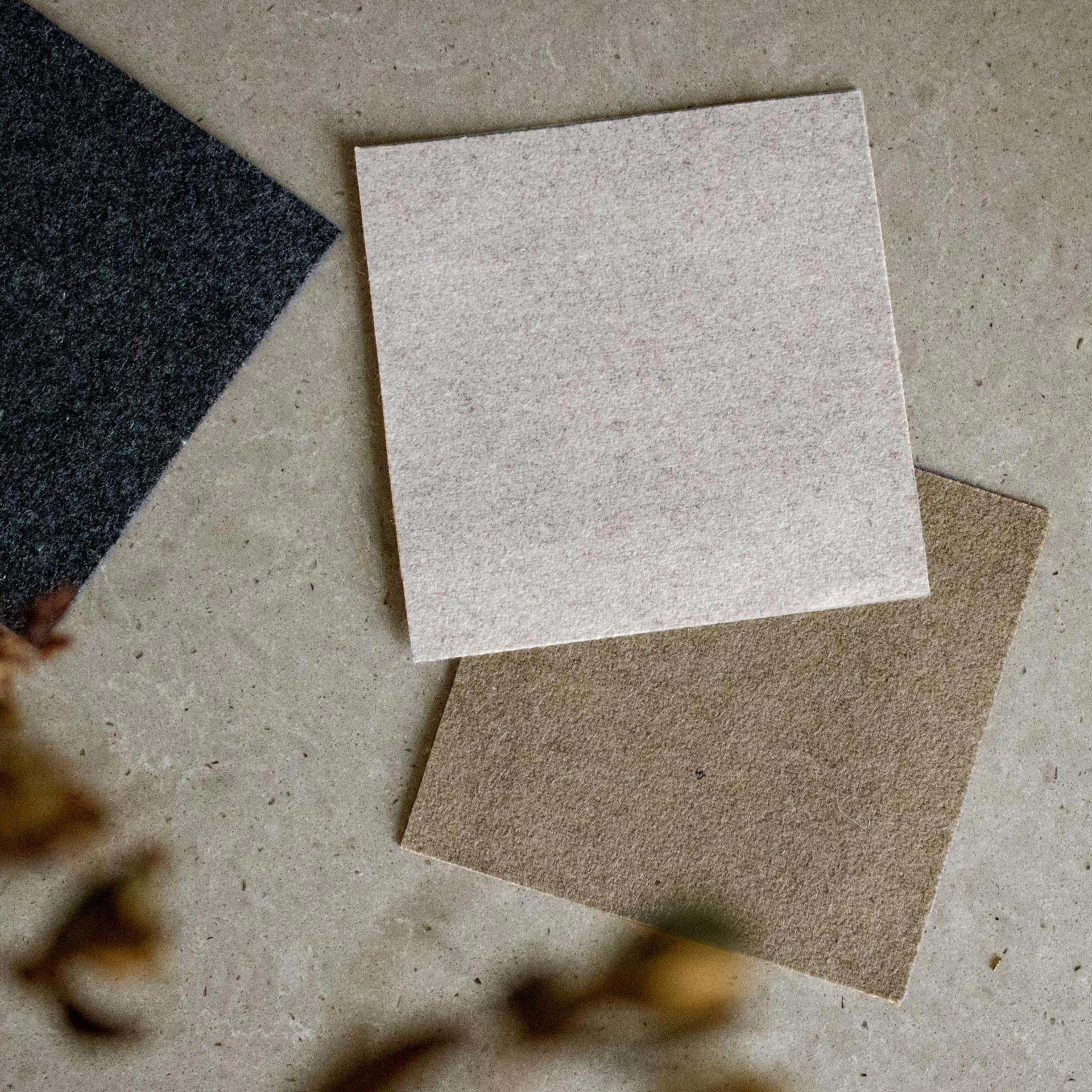 Machine washable

Kinder on the planet