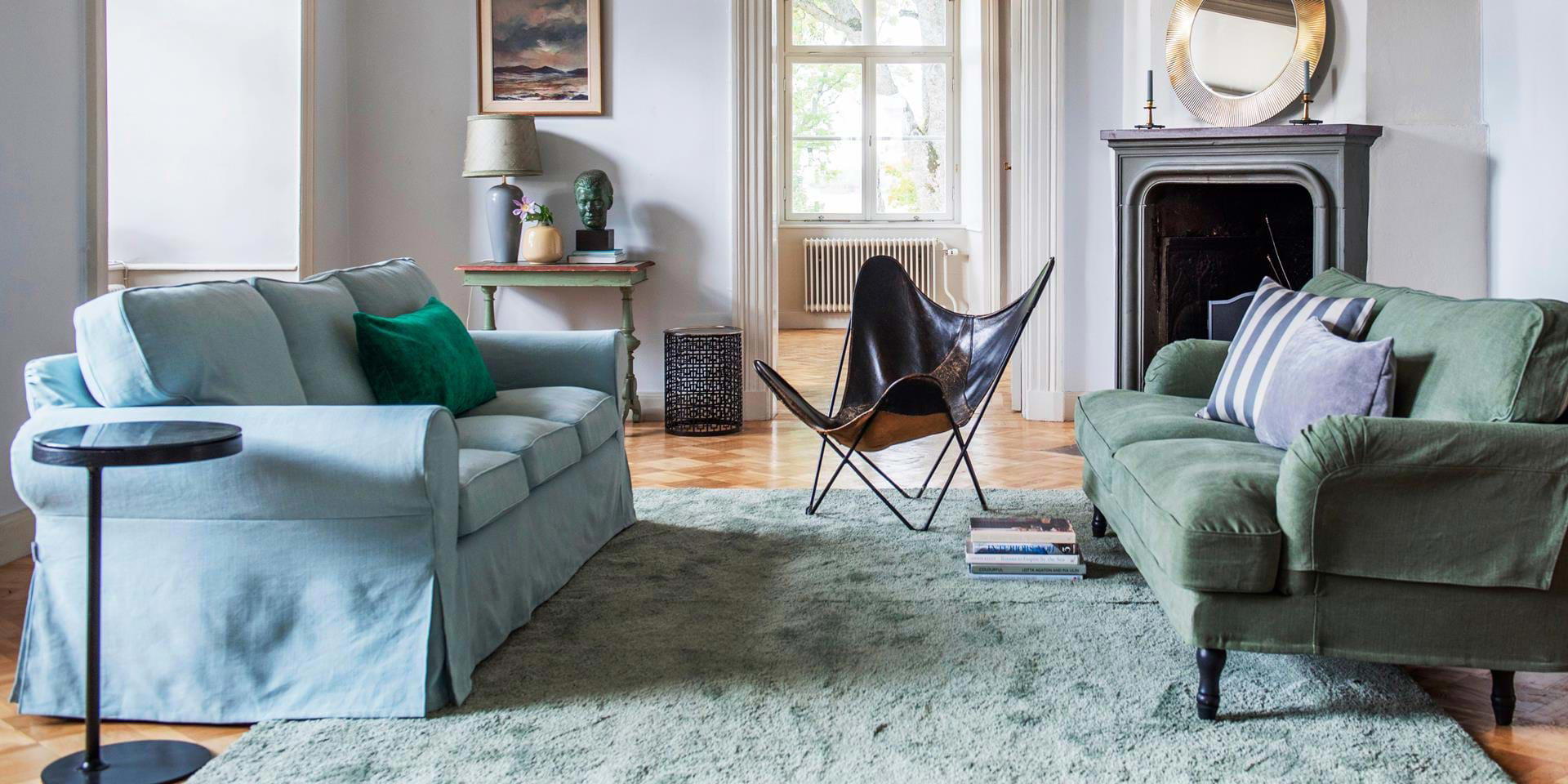 Guía de producto
Linara
Linara is linen/cotton blends with a super soft finish and antique washed look, made in collaboration with renowned design house Romo.
Romo for Bemz
Romo's ethos of creating exquisite quality, exceptional design and contemporary colour come to life in their best-selling Linara line of 100% brushed cotton fabrics. A curated palette of 8 iconic neutral colours are now available across our entire range of covers for IKEA furniture, curtains, cushions and bedroom accessories. Classic Linara - a linen-cotton blend with a super soft, peach-skin finish and antique, washed look - are now yours to discover.
Handcrafted design
Romo's in-house team of talented and experienced designers have built a world class reputation for offering excellent designs and products. Each designer plays a key part in the creative process, with expert weavers designing innovative woven qualities and talented artists creating original prints.