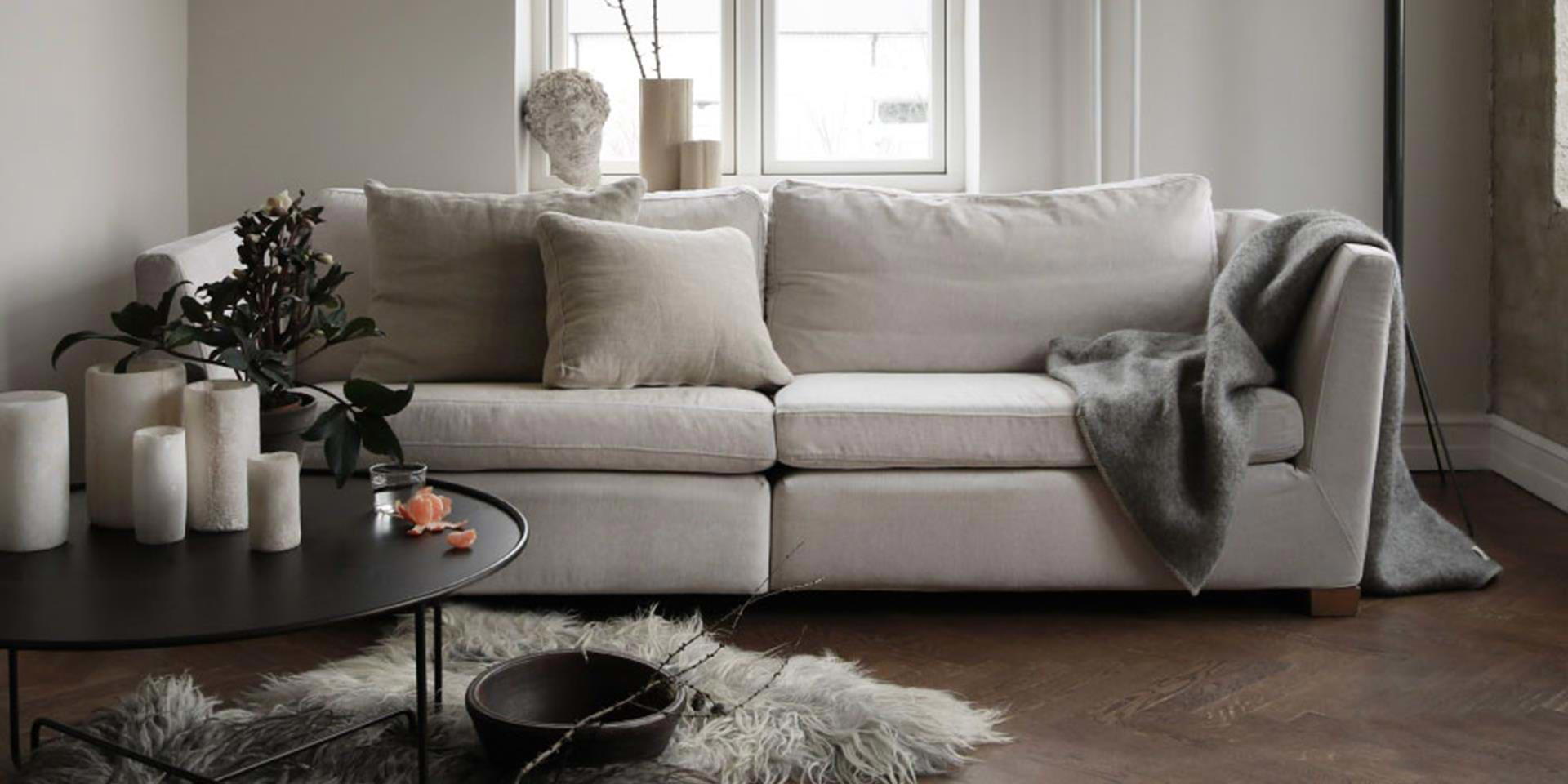 Product guide
Velvet
Bemz covers in machine washable velvet are available in three styles - contemporary, vintage and Simply Velvet.
Simply Velvet
Simply Velvet is a soft, lightweight, everyday velvet fabric in a short, fine pile. Available in a select palette of classic colours.
Zaragoza Velvet
Zaragoza Vintage Velvet - sourced from Designers Guild - has a thick, lustrous pile surface that reflects colour deeply, giving it that coveted vintage look. Available in an array of vibrant trend shades.