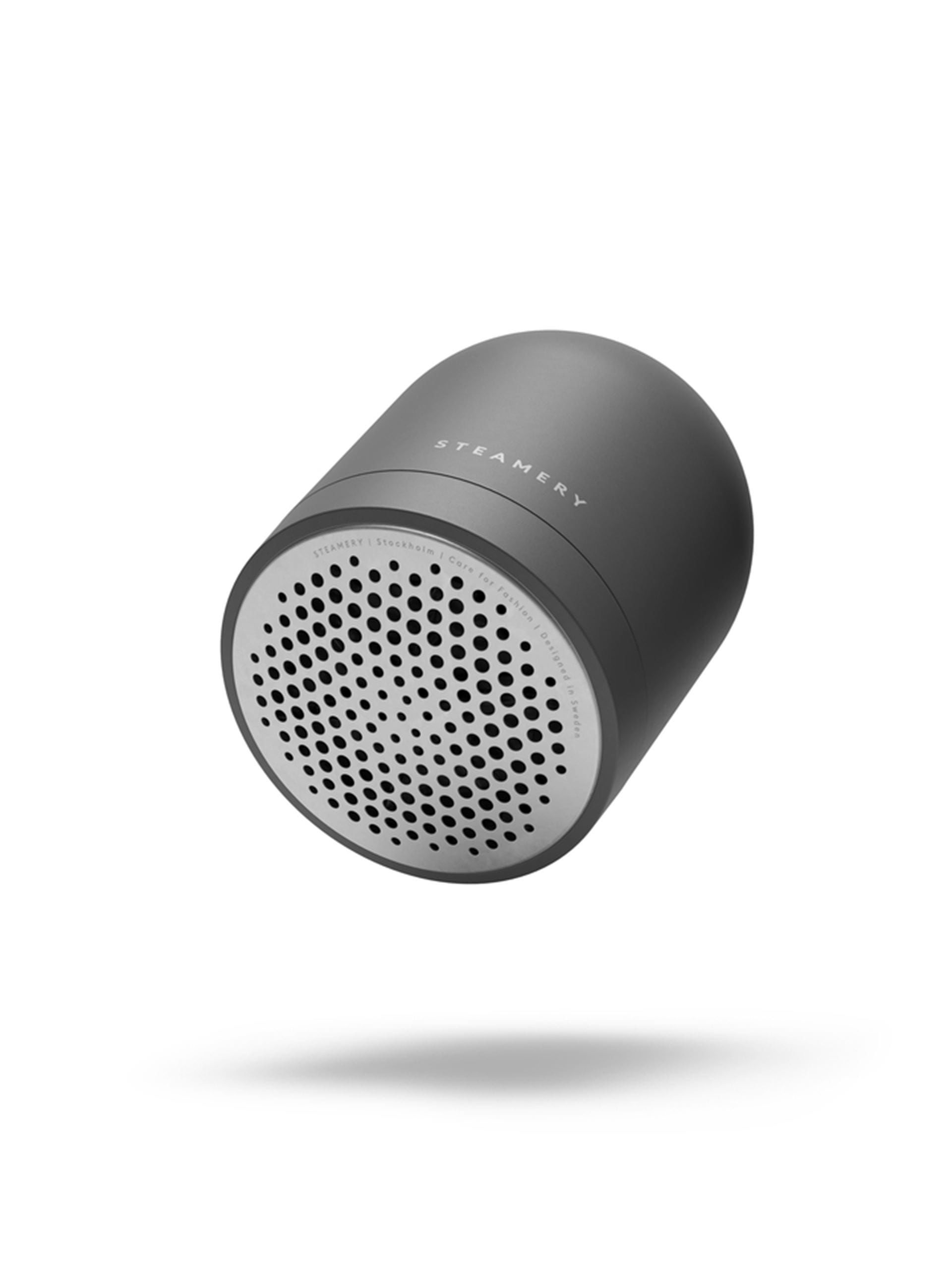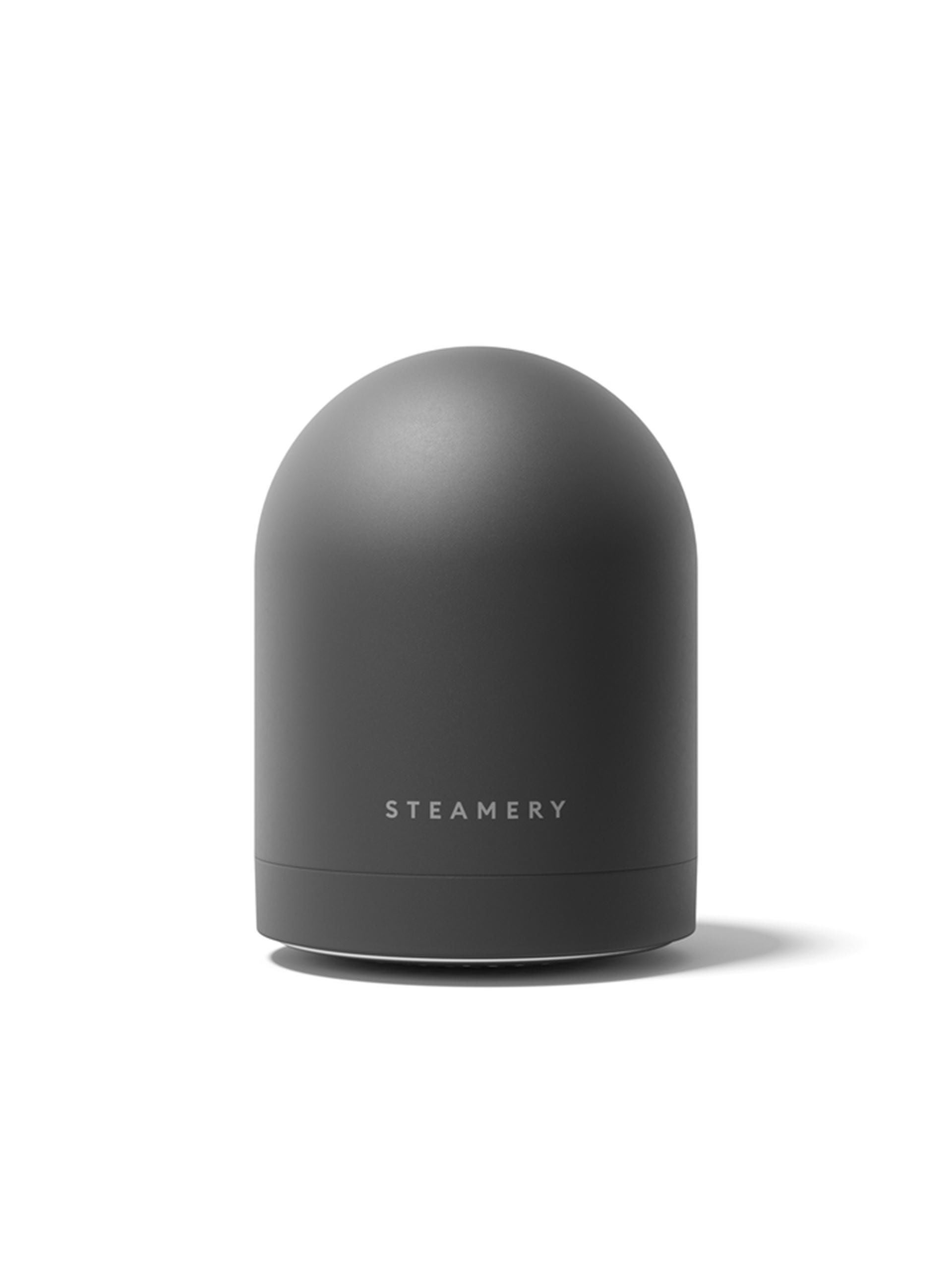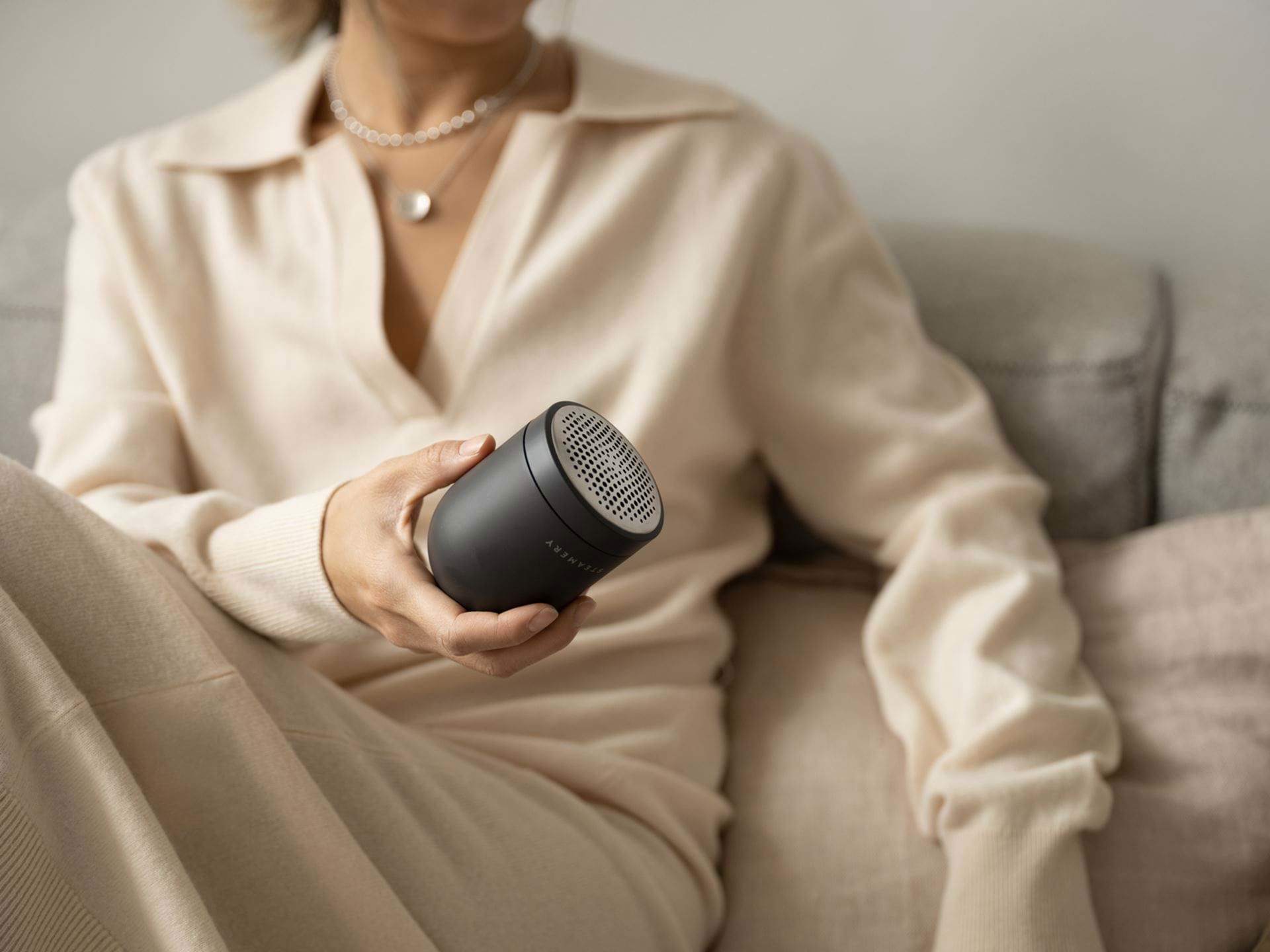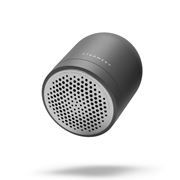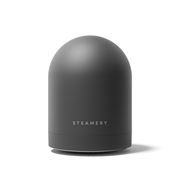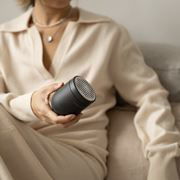 How It Works
A build-up of lint and residue can lead to a false impression that the cover is worn out. But by simply shaving off the residue, the fabric will look like new again. Simply place your cover on a flat surface and gently swipe the nozzle over the fabric. Pilo No.2 Fabric Shaver is easy to clean and, in addition to giving your furniture a new lease of life, you can use it for a wide variety of fabrics in your home, even the most delicate ones.
Features
Highly efficient fabric shaver
Easy to clean from fuzz
Shorter charging time and able to shave whilst charging
Carefully selected design with two standing positions, that fits perfectly in your hand
Specifications
Shaving Time: 2 hours
Battery Charging Time: 2,5 hours
Motor speed: 9000 rotations/min
Warranty: 1 year
Weight: 152 g
Dimensions: 67x67x93 mm
Power: 5W
What's included
Pilo No.2 Fabric Shaver
USB-C Charging Cord
Cleaning Brush Manual
This product can only be returned with the full original packaging in place.
Pilo No.2 Fabric Shaver - Charcoal