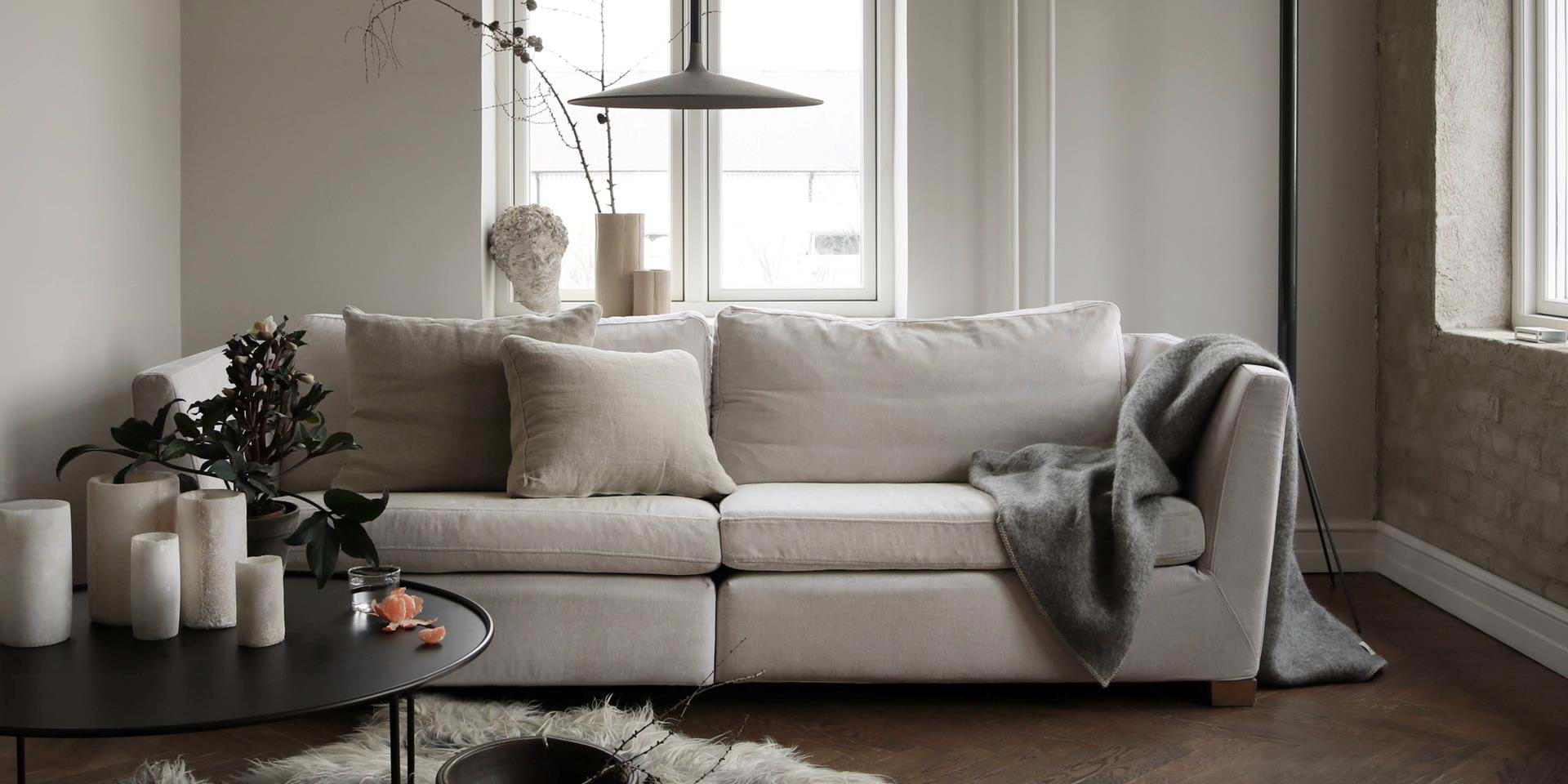 Product guide
Regular Fit
Our most popular covers are sewn to fit your IKEA furniture snugly - and they're perfect for both current or discontinued models alike.
Revive an oldie
Since our Regular Fit covers are designed to fit like their original IKEA counterparts (only better!), this is the ideal cover if you want to upcycle a discontinued model of IKEA sofa or armchair. Covers for the Månstad, Fågelbo and older Stockholm range are especially popular because they are designed to fit beautifully over the original covers, which are not removeable.
Restyle a newbie
If you like the style and fit of your new IKEA sofa or armchair but simply want to give it a touch of your own personality, Regular Fit is the perfect choice for you. Available in hundreds of colours, patterns and a wide selection of different fabric types and textures, this is the simplest way to give your IKEA piece an original twist.
Upcycle, restyle and revive with Regular Fit