Productinformatie
IKEA Vimle sofa review
A chic sectional at its best - the IKEA Vimle sofa ticks all the boxes. Simply add a Bemz designer sofa cover to the mix to raise your Vimle's game. Here's our ultimate guide to the Vimle couch series.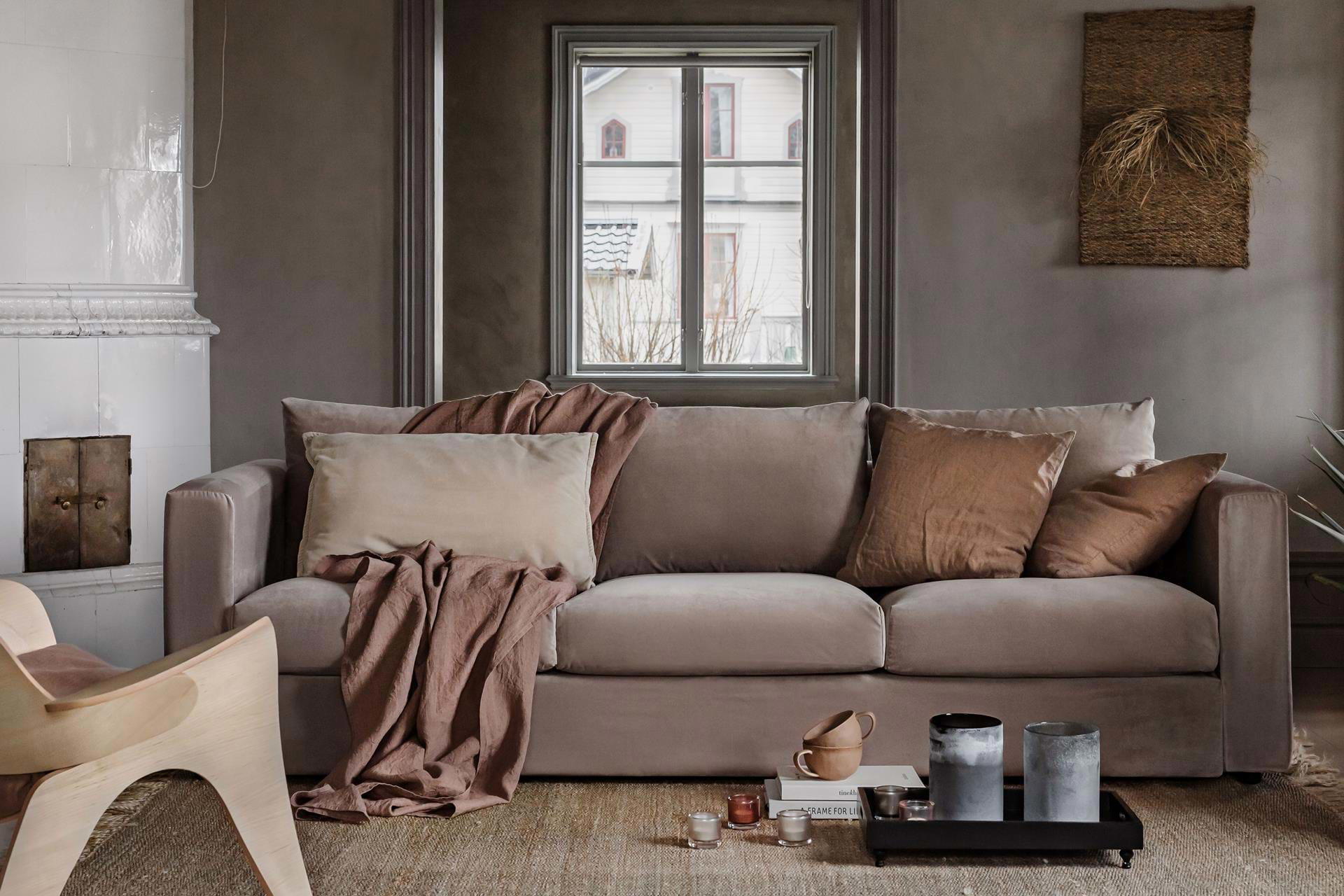 Why Everyone Loves Vimle
IKEA's Vimle sofa is a comfortable, durable modular/sectional series with a clever design - the kind of furniture that IKEA does best. With its block-like frame, square seats and angled backrest, the Vimle sofa series looks like the love child of IKEA's Kivik and the now discontinued Karlanda. It will appeal to modernists with its linear, pared down aesthetic. Vimle sofa seat cushions are also thick and filled with resilient foam that lets them spring back to their original shape after an extended lounging session.

IKEA likes to say that "Vimle is designed to be designed by you". You can configure this modular sofa to fit your space and ever-changing needs. Use the IKEA Vimle footstool/ottoman with storage if you live in a small space, then add on an extra sofa section or chaise longue if you move to a palace.
Transform your IKEA Vimle sofa with Bemz
No matter what configuration you choose for your IKEA Vimle sofa, there's a way to make it look more expensive than it actually is. Bemz ups the Vimle ante by making replacement designer sofa covers, available in hundreds of colour, pattern and texture options. Like all Bemz design covers, our replacement covers for the IKEA Vimle sofa series are machine washable, returnable within 2 weeks if you change your mind, and are guaranteed for 3 years. They're custom sewn in Europe with a focus on natural materials in high quality fabrics, from 100% cotton to pure linen to velvet (to name a few). Bemz makes slipcovers for every module in the IKEA Vimle series, allowing you to create any configuration you want, covered in the fabric slipcover of your choice. You can even mix and match different colours within the same Vimle sofa set - the only limit is your imagination.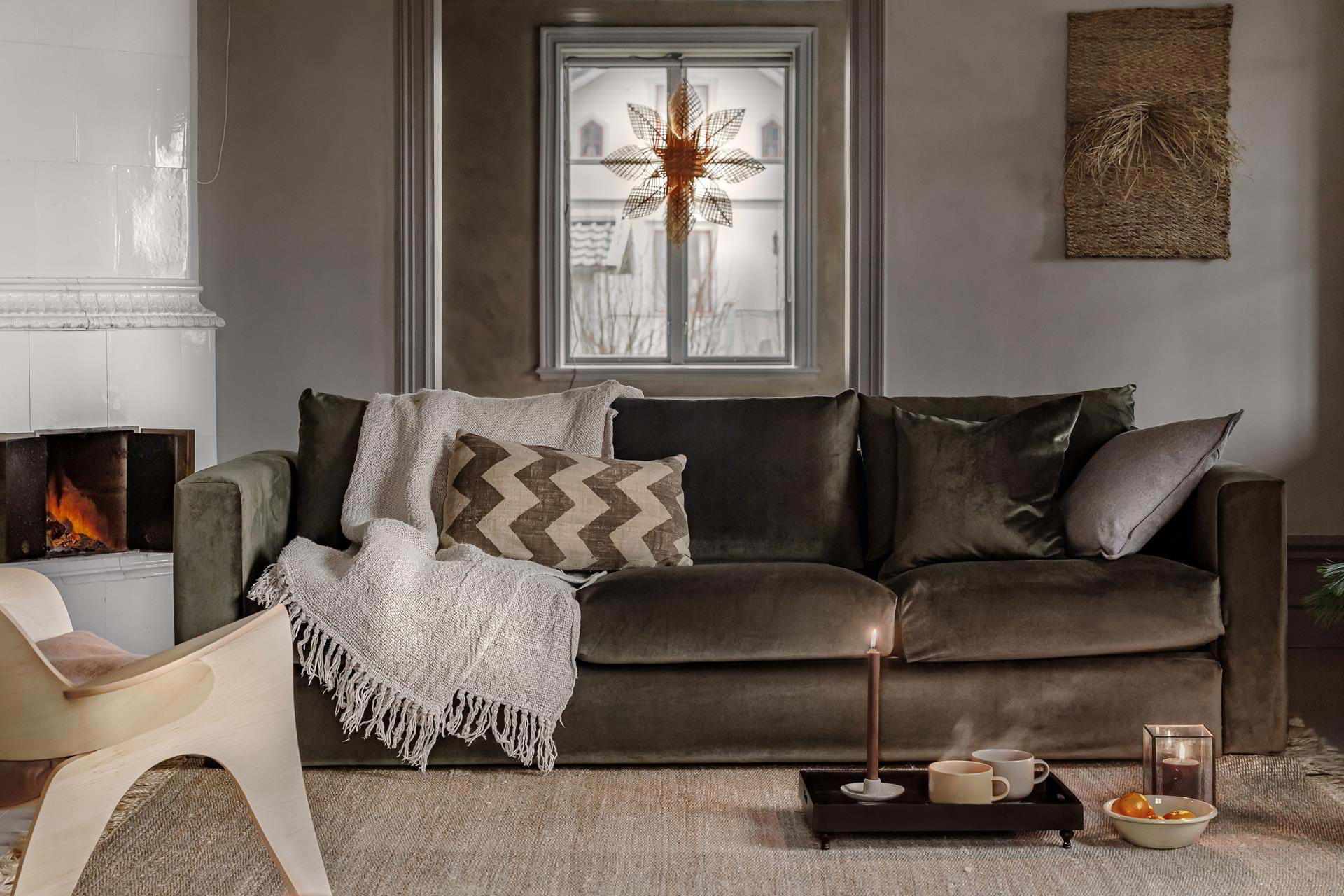 The top tips from our IKEA Vimle guide
We're all for the chaise longue unit with storage that comes with a lock-in-place lid - handy for hassle-free decluttering. We also really like the standalone Vimle footstool, designed to either be placed in front of the sofa as a foot rest or off to the side as an open-ended 'armrest-free' seating unit. And given Vimle's 10 year guarantee, IKEA has created a sofa series meant to last. With such a long life, you might eventually damage or tire of your original IKEA Vimle sofa cover - and if that happens, don't throw it away because because you can always turn to Bemz for a refresh. Our #1 IKEA Vimle guide insider tip? Buy your Vimle at IKEA without the cover and tailor it your way from the very start.

We hope you found this IKEA Vimle guide useful - if you have any questions about Vimle or about Bemz covers, please contact us anytime.