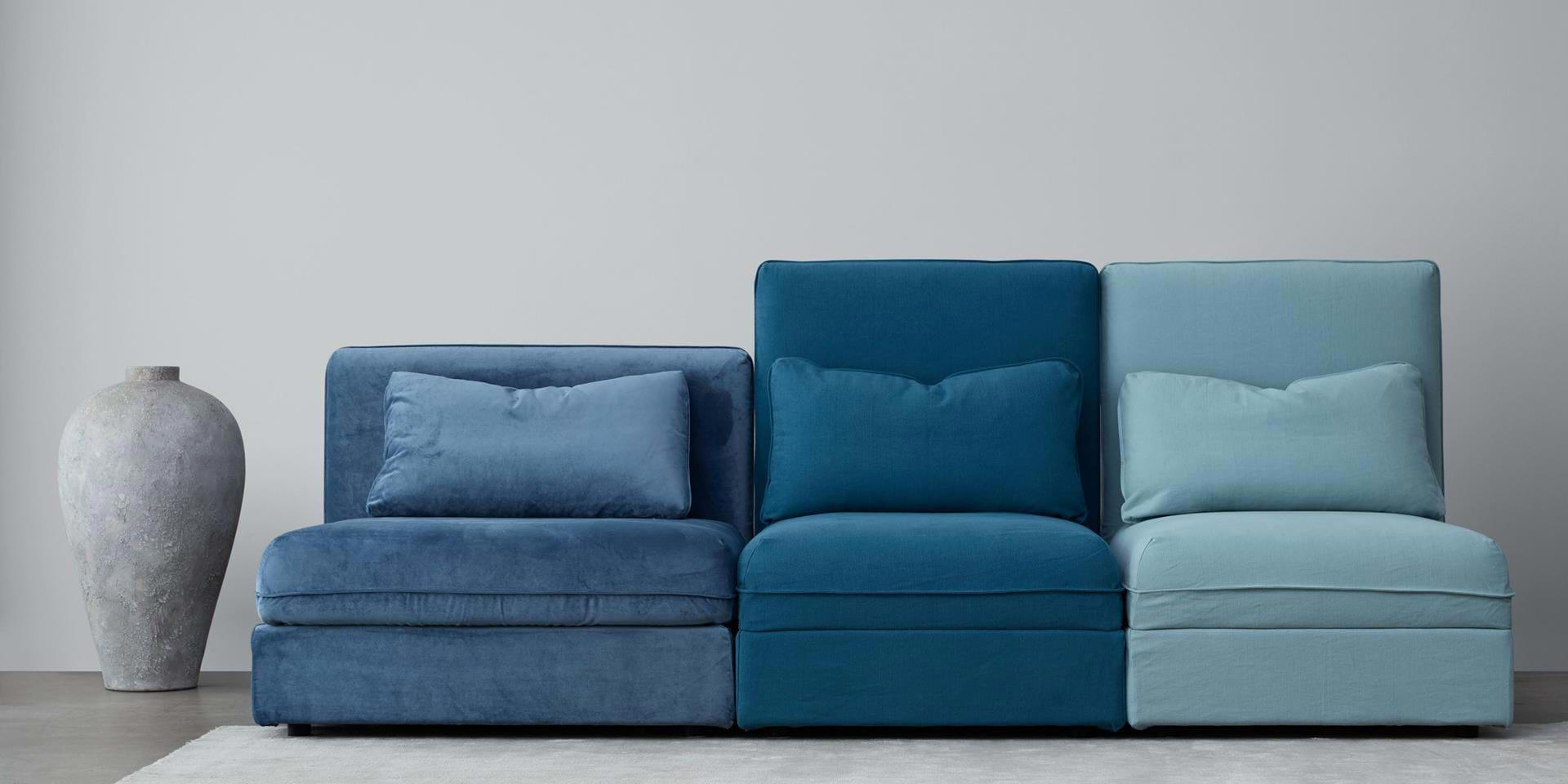 Product guide
IKEA Vallentuna sofa review
Configure this masterpiece of modular living to suit the way you live. Then take Vallentuna's flexibility one step further and give it your own twist with a Bemz cover.
Why Everyone Loves Vallentuna
IKEA's futuristic Vallentuna can be sliced and diced into endless configurations to suit your space, lifestyle and needs. Have a huge family? Turn Vallentuna into one extra-long seating solution with high or low backrests to accommodate different heights and preferences. Live in a small space? Configure your Vallentuna into a sofa/bed/storage unit to adapt its shape to your daily needs. This is an ultra modular/sectional series, which means you can pick the combination that's just right for you. Simply add and arrange the sections you need to design your perfect idea of a sofa.
For more Vallentuna inspiration read our blog post here.
Heading test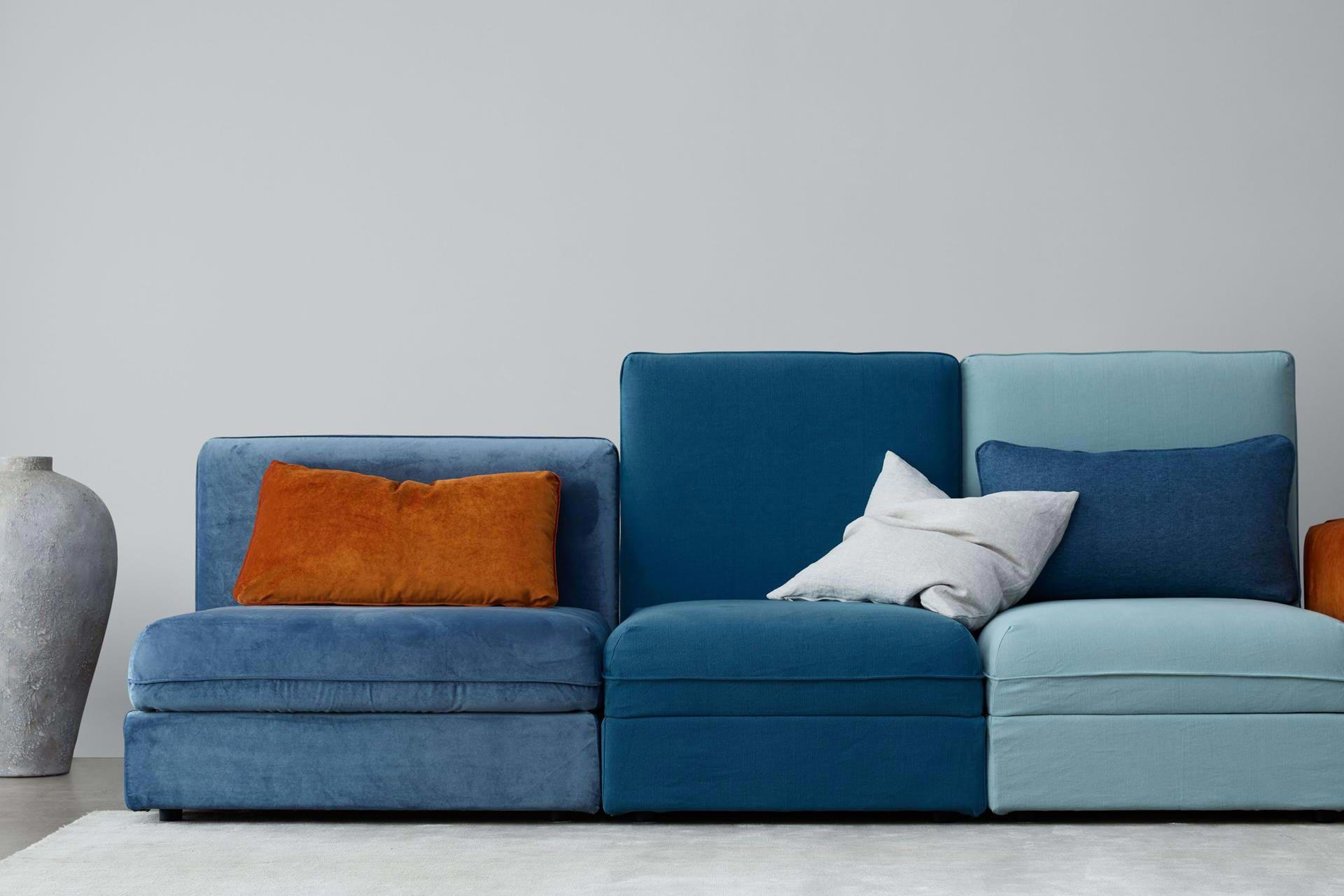 Transform your Vallentuna with Bemz
Now's your chance to take the Vallentuna customisation ethos one step further and cover any or all of its sections from among hundreds of Bemz colours and prints. Make your personal style statement - cover the seat/storage modules, armrests, high or low backrests and sofa beds in different patterns and colours. Or go for an upgrade and cover your entire Vallentuna in velvet or linen blend (or any combination of different fabric qualities). With Vallentuna, the choices are limitless and as exciting as you want them to be. Want to learn more about Vallentuna? Contact us. Overwhelmed by your choices? Feel free to order free fabric samples to try out at home.