Regular Fit, Standard size, Cotton Twill, Sand Beige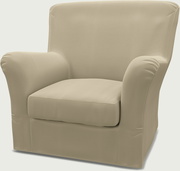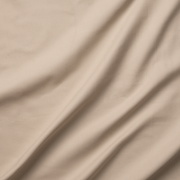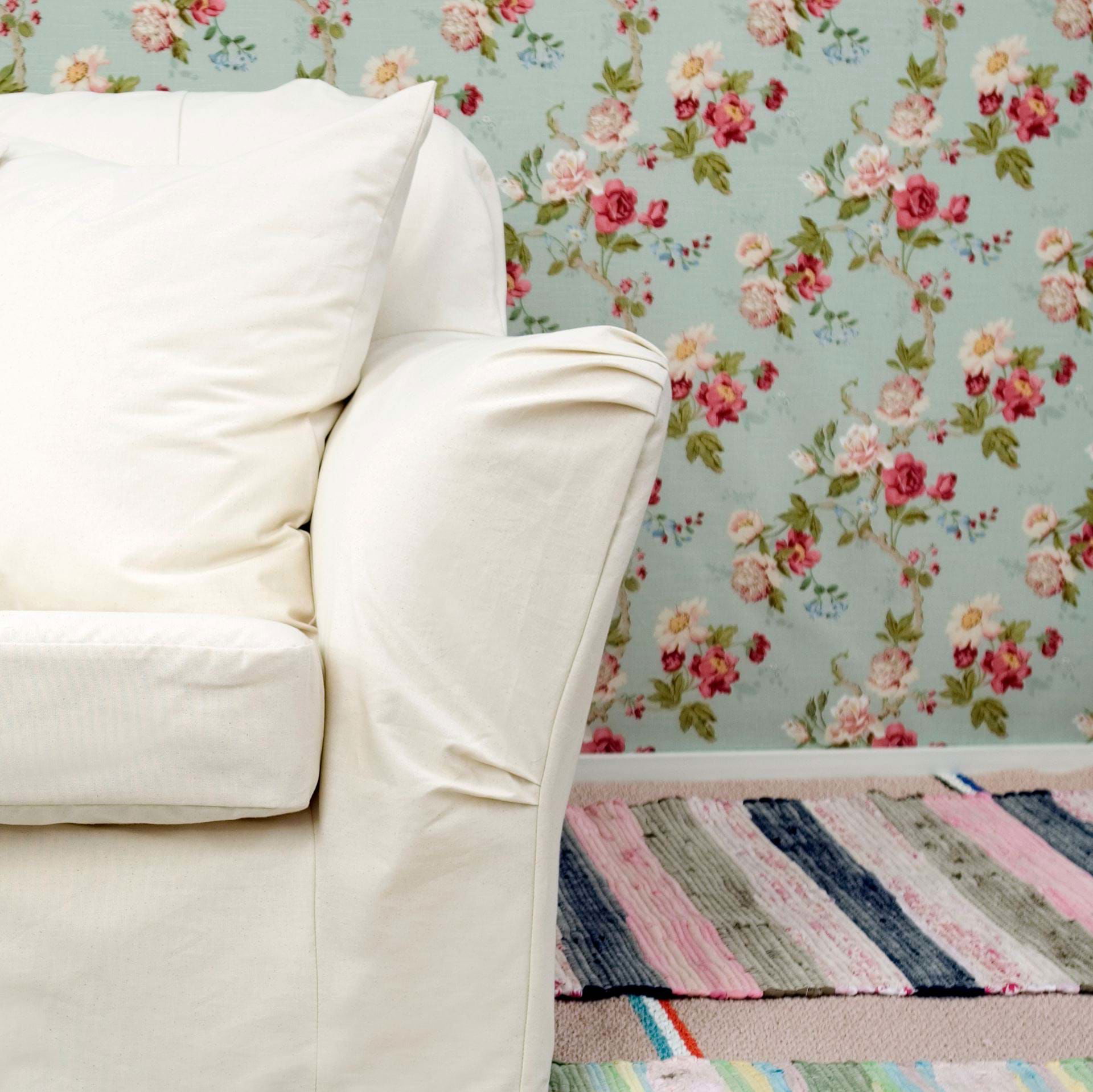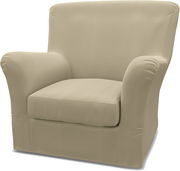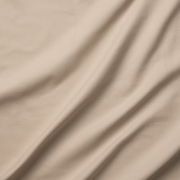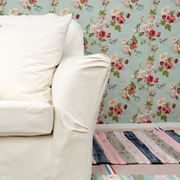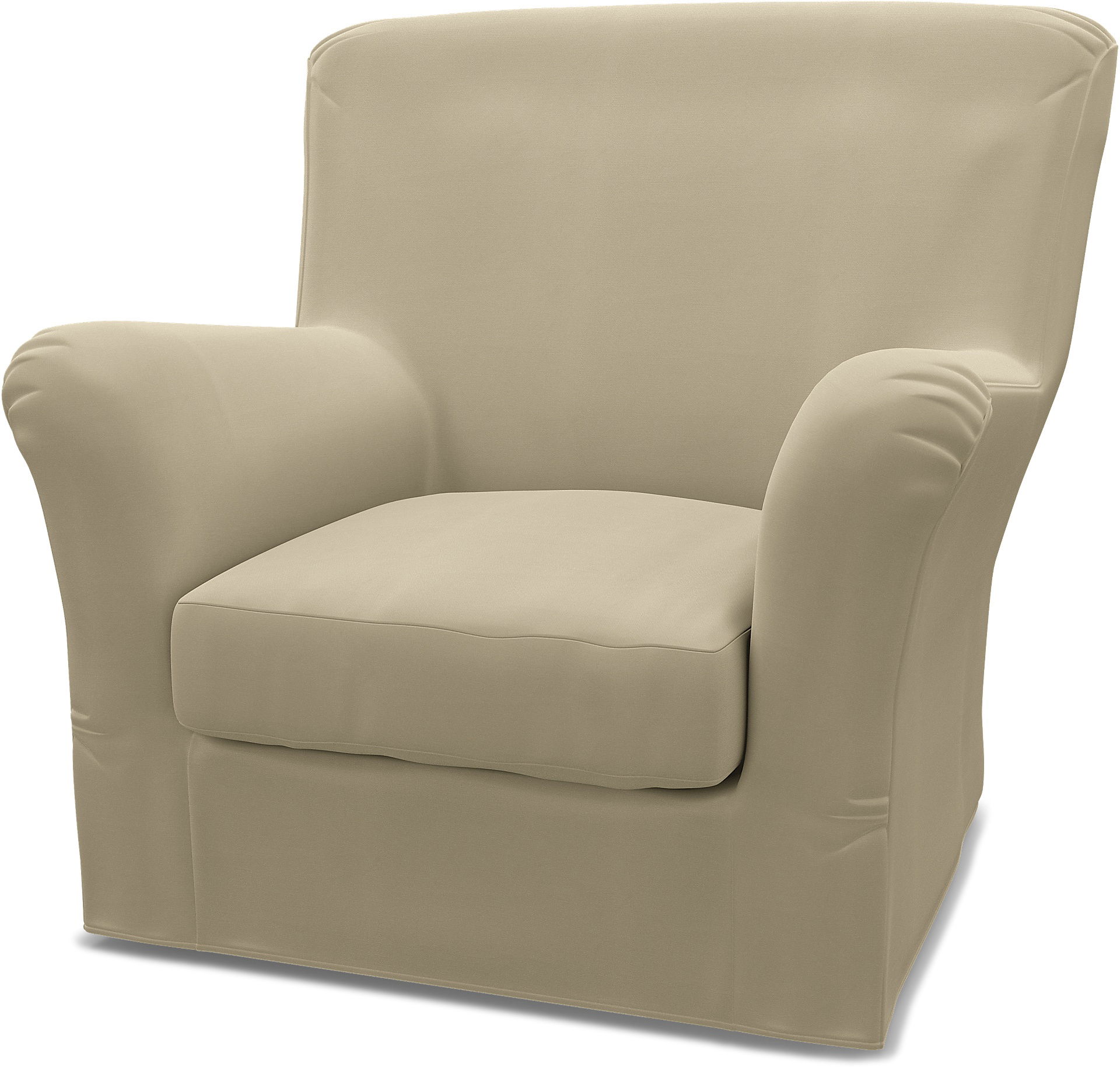 You have chosen:

Cotton Twill, Sand Beige

Price:

1 199 DKK
This cover includes 2 pieces: 1 frame cover, 1 seat cushion cover (reversible). It will only fit the IKEA Tomelilla high back armchair sold from 1994-2002.

You have chosen the Tomelilla model that measures 85 cm high at the back.

Measure lengths A and B according to the illustration. This will confirm if your armchair requires a Standard or Small size. Begin measuring length A 7 cm below the top of the chair.

Standard size: A = Approximately 20 cm , B = Approximately 20 cm

Small size: A = Approximately 12 cm , B = Approximately 16 cm

Please note! If your model measures somewhere in-between (for example, A measures 12 cm and B measures 20 cm, or A measures 20 cm and B measures 16 cm), please select Standard size.

IKEA furniture measurements

Height: 95 cm
Width: 96 cm
Depth: 98 cm

Cotton Twill - Sand Beige

Both durable and soft to the touch, this 100% certified organic cotton becomes more supple and comfortable over time. The evident twill line gives depth to the fabric and is available in a selection of muted and neutral colours. Designed by Bemz. Woven in Spain.

Care Instructions

Washing temperature 30, delicate cycle, Do not tumble dry, Dry in shade, Do not bleach, Line dry.
Tomelilla High Back Armchair Cover (Standard model) - Regular Fit, Standard size, Cotton Twill, Sand Beige
1 199 DKK