Designers
Maxwell Ryan / Apartment Therapy for Bemz
Bemz has joined forces with Apartment Therapy's Maxwell Ryan to create exclusive collections of furniture legs and covers. Perfect for elevating your IKEA sofa.
Apartment Therapy is a leading source of design inspiration and advice – connecting real people to design solutions that are easy, unique and personal. Apartment Therapy's mission is to save the world, one room at a time, by sharing tips and inspiration to create a space that is more beautiful, organised, and healthy. A mission that Bemz wholeheartedly embraces and naturally we decided to partner up with NYC designer Maxwell Ryan of Apartment Therapy to create collections that help people to get even more creative with their IKEA furniture.
Maxwell Ryan / Apartment Therapy corduroy collection for Bemz
Once again, we teamed up with Maxwell of Apartment Therapy, this time around; we present a design-savvy range of corduroy fabrics that enables you to create a cool, cosmopolitan vibe in any setting. Our premium cotton corduroy fabrics have distinctive wales and come in six colourways, ranging from trend to classic. Combine any of them with our bold Apartment Therapy furniture legs to get a unique look for your IKEA furniture.

Get creative with cord.
Start by finding your IKEA model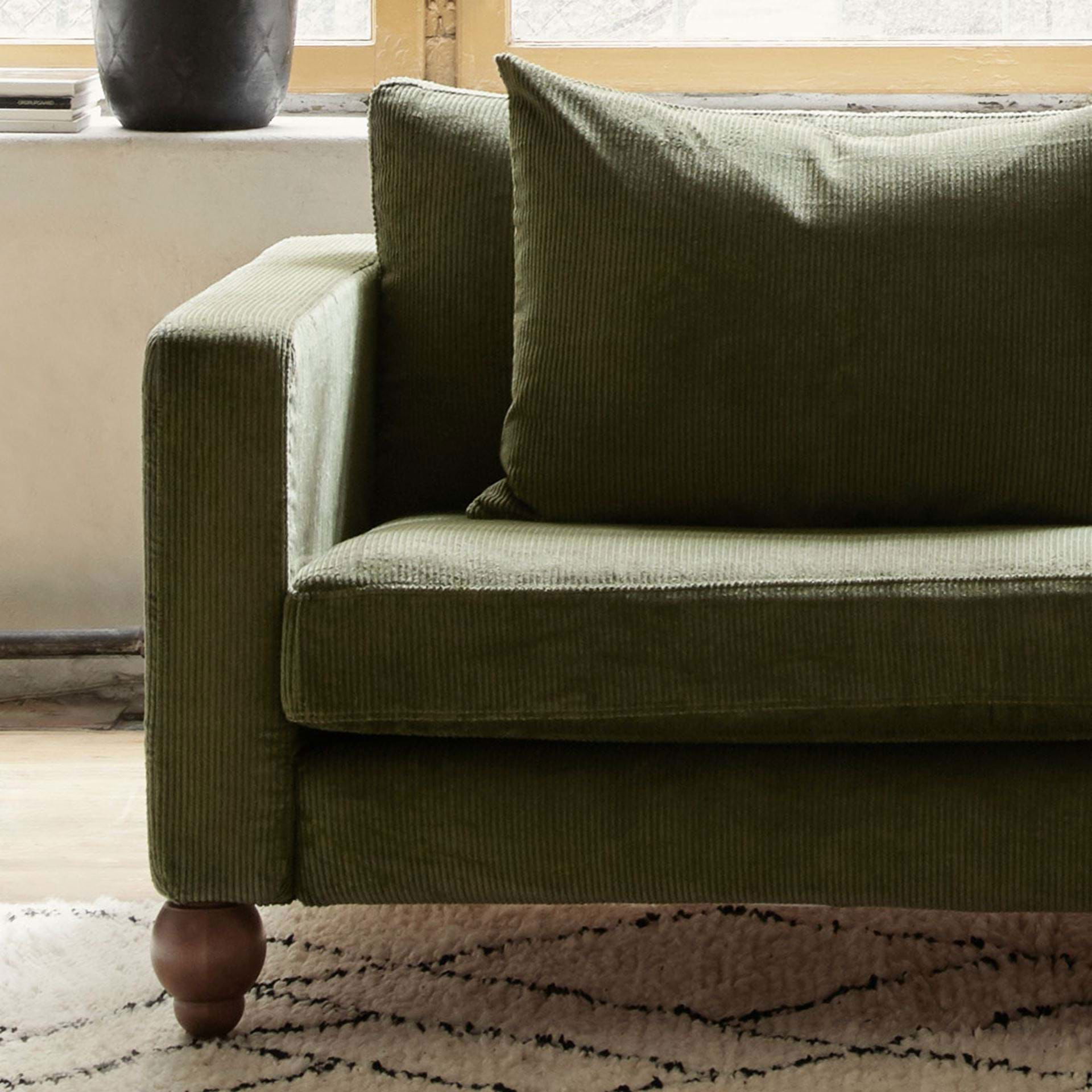 Maxwell Ryan / Apartment Therapy furniture legs for Bemz
Our first Apartment Therapy collaboration focused on furniture legs. The collection consists of four unique designs, each with its own distinct personality, and offering a vibrant, modern take on a classic form. Created to completely transform the look of IKEA furniture, the bold collection adds to Bemz' existing range of contemporary furniture legs, offering even more versatility for design-enthusiasts to get creative.