The MINIMALIST FIT
Translating our longing for less into tangible design with emphasis on streamlined forms and elegant simplicity. Turn an old IKEA sofa into a retreat from the outside world with carefully constructed covers that transform your sofa into a custom piece of furniture.
A new way to dress your sofa.
The made-to-order Minimalist Collection champions the craftsmanship of handcrafted furniture with a less is more design philosophy. Silhouettes are thoughtfully simplified with sublime details to encapsulate the pared back yet luxe aesthetic. The Minimalist fit is available for a selection of IKEA bestselling series: Söderhamn, Färlöv, Stockholm 3,5 and Stocksund.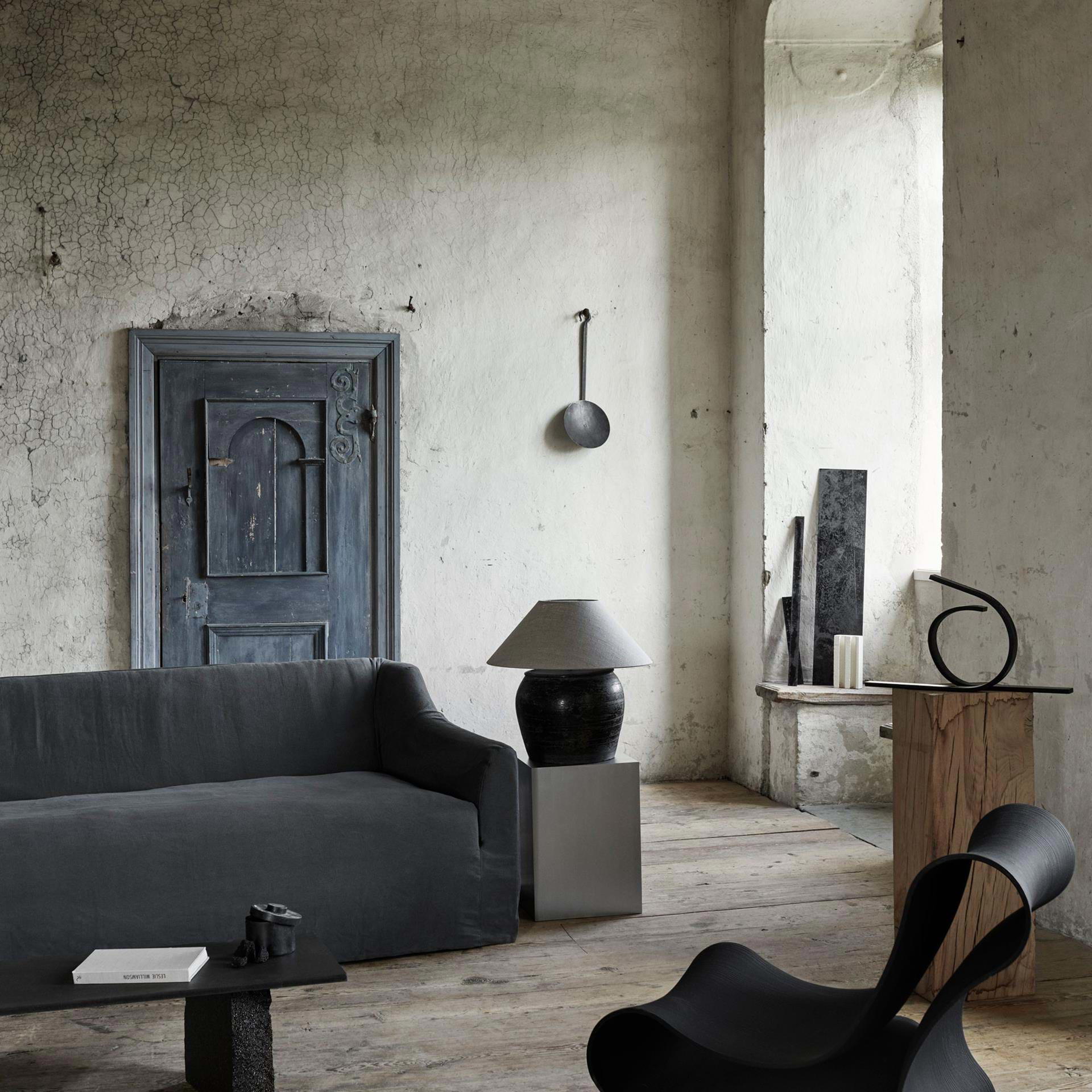 IKEA FÄRLÖV
The Färlöv Minimalist Fit is an ode to elegantly handcrafted furniture, striking that coveted balance between classic sophistication and sleek simplicity. Deep in profile and elegantly streamlined, the Minimalist Fit for the IKEA Färlöv sofa is designed to amplify the curvature of the softly sloped armrests. By removing the backrest and lumbar cushions the transformation is complete, lending a casual yet luxe appeal.
Thoughtful practicality - there is one cover for the entire sofa for easy application and removal. In keeping with the pared-back aesthetic, the Minimalist Färlöv cover is designed for lounging without the original backrest and lumbar cushions; covers for these pieces are not included. Instead, the backrest features innovative padding for a sleek look without compromising on comfort.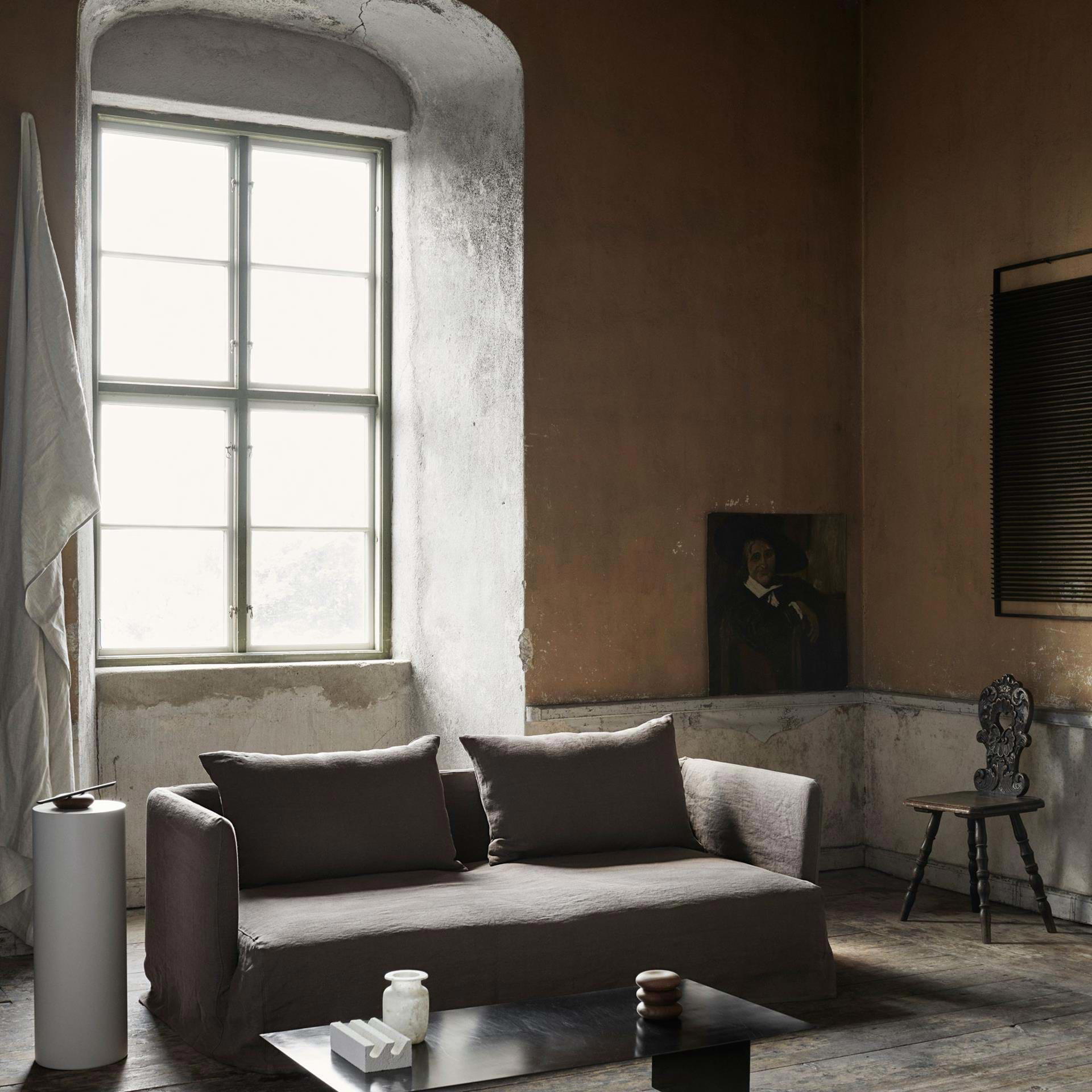 IKEA Söderhamn
Designed to highlight the streamlined, linear form of the IKEA Söderhamn sofa, the Minimalist Fit is a sleek reworking of Bemz popular Loose Fit covers. With a back-to-basics, no frills attached approach the dimensions are skewed to alter the ubiquitous look, totally transforming the sofa.
IKEA Stocksund
This Belgian-inspired take on the IKEA Stocksund sofa redefines the classic shape for a twist on tradition. With its generous proportions and ultra-comfortable voluminous cushions, the Minimalist cover is meticulously crafted to highlight the sofa's natural sophistication. The long skirt and elongated bench cushion cover plays with proportions and offers an effortlessly elegant appeal.
IKEA Stockholm 3,5
With its time-honoured form and sleek sensibility, the Minimalist Fit for the IKEA Stockholm 3.5 sofa pays homage to classic craftsmanship. Deep in profile and elegantly subtle, the cover is designed to drape to the floor, highlighting the slight slant of the armrests in all its artful simplicity.