Product guide
Bemz Curtains
Open or closed, our new range of curtains powerfully enhances the ambience of any room. They are made-to-order from high-quality fabrics to highlight, complete or transform your room's style.
Curtains are the connecting element between the walls and your personal sense of style. Coordinate them with your furnishings to get a seamless theme throughout the room, add luxurious touches or be daring with bold contrasts. Bemz curtains can be custom-cut to the length you desire. A refined range of 4 high-quality materials across an elevated neutral colour scheme helps you to create the ideal expression for your home.
Recycled Velvet.
The subdued sheen and soft texture of velvet blends glamour and elegance with cosiness and comfort. Its thickness and weight creates a flowing drape and helps dampen sound and light and prevent the cold from sneaking inside. Available in classic and neutral colours, why not order some free samples and really get a feel for velvet?
Order velvet samples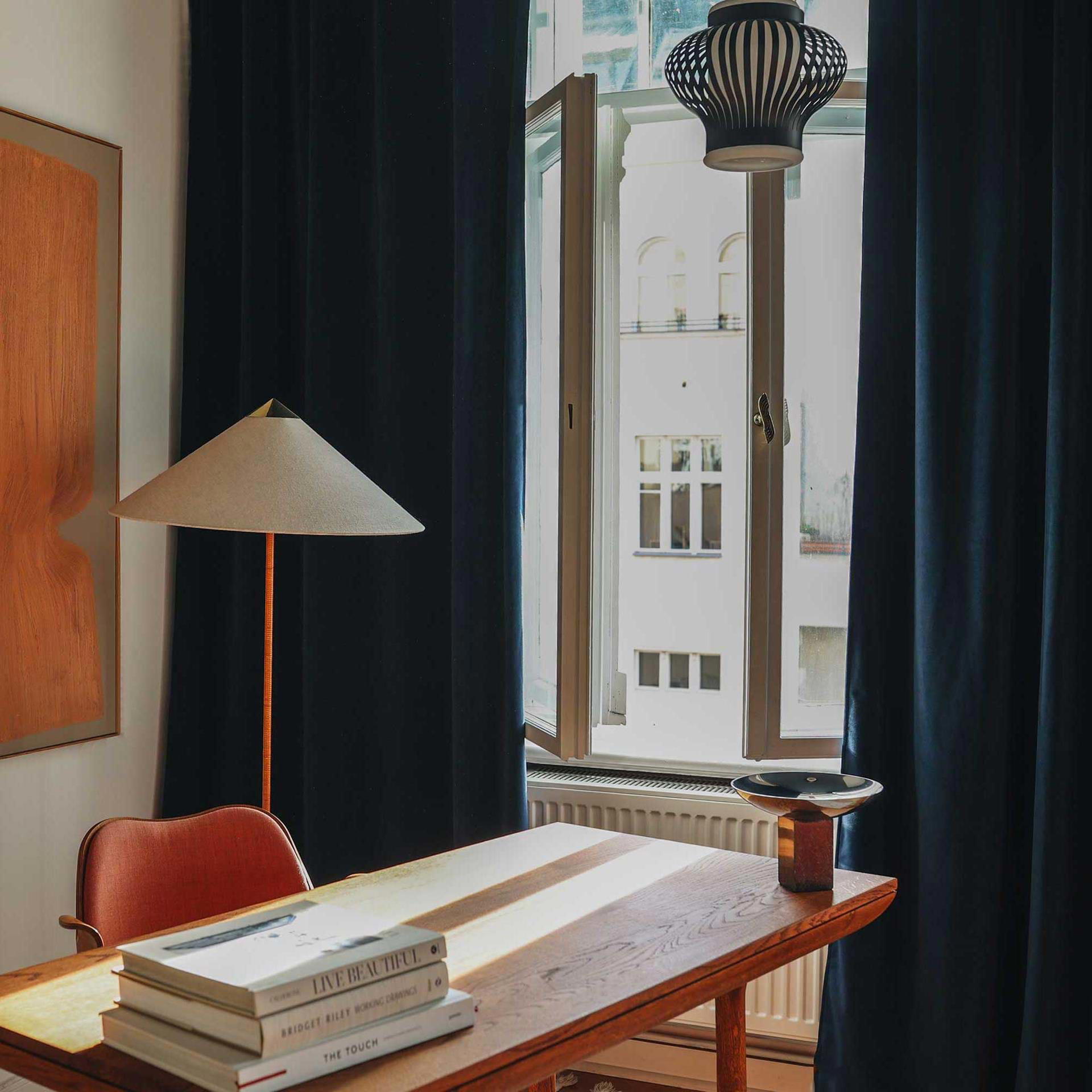 Washed Linen.
Our washed linen brings a more natural, organic feel to your room. It's strong and retains its soft, billowy qualities and lustre for years. It drapes beautifully and keeps its shape from top to bottom, allowing air to flow freely while maintaining its insulating properties all year-round. Available in muted and natural colours, our free linen samples help make deciding a lot easier.
Order washed linen samples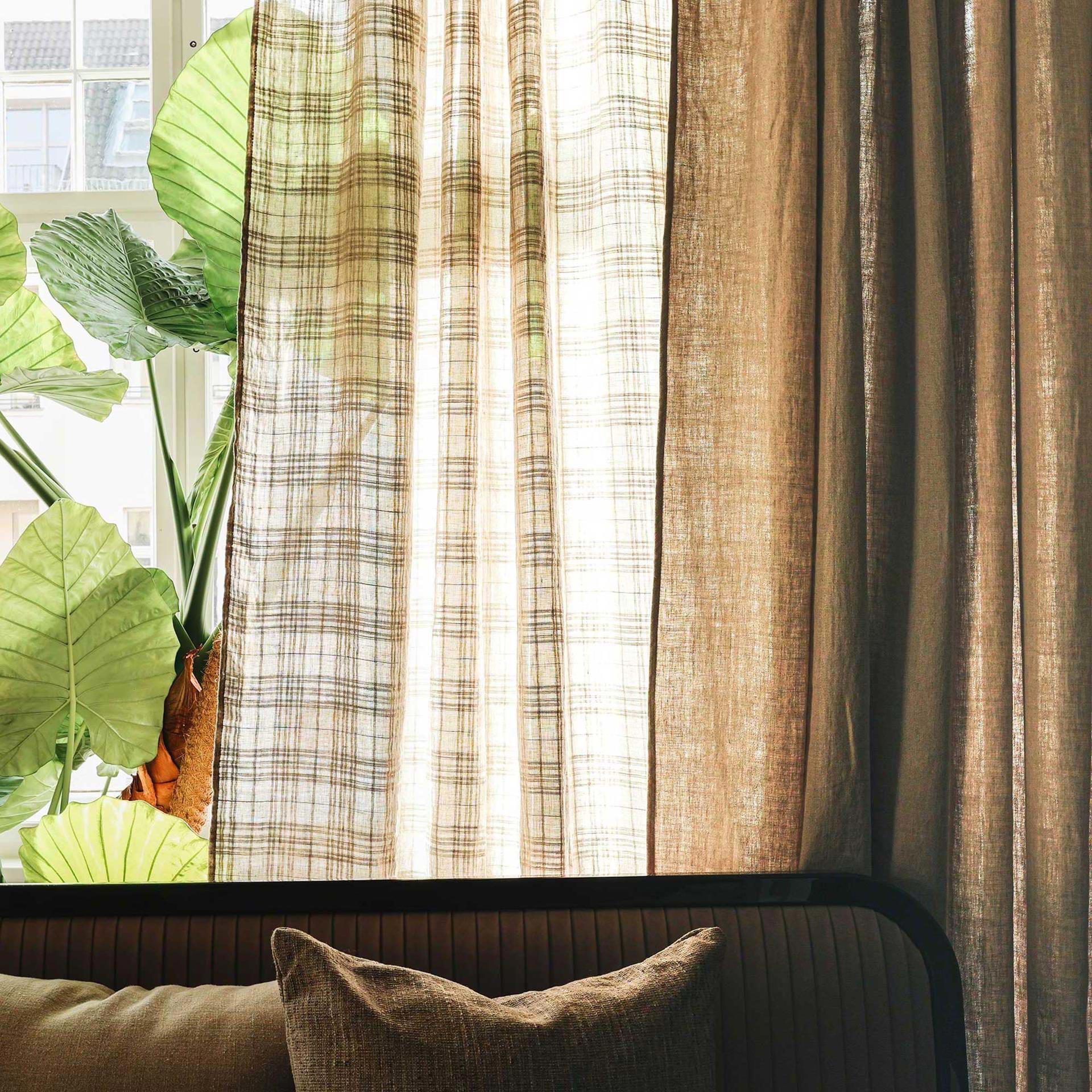 SHEER LINEN.
An ultralight weave with an effortless elegance. The sheer 100% linen fabric allows light to come through and invites the outdoors in and naturally provides a feeling an extended space. Choose from a selection of earhty colours and make a more precice choice with our fabric samples that you can get delivered to your doorsteps.
Order sheer linen samples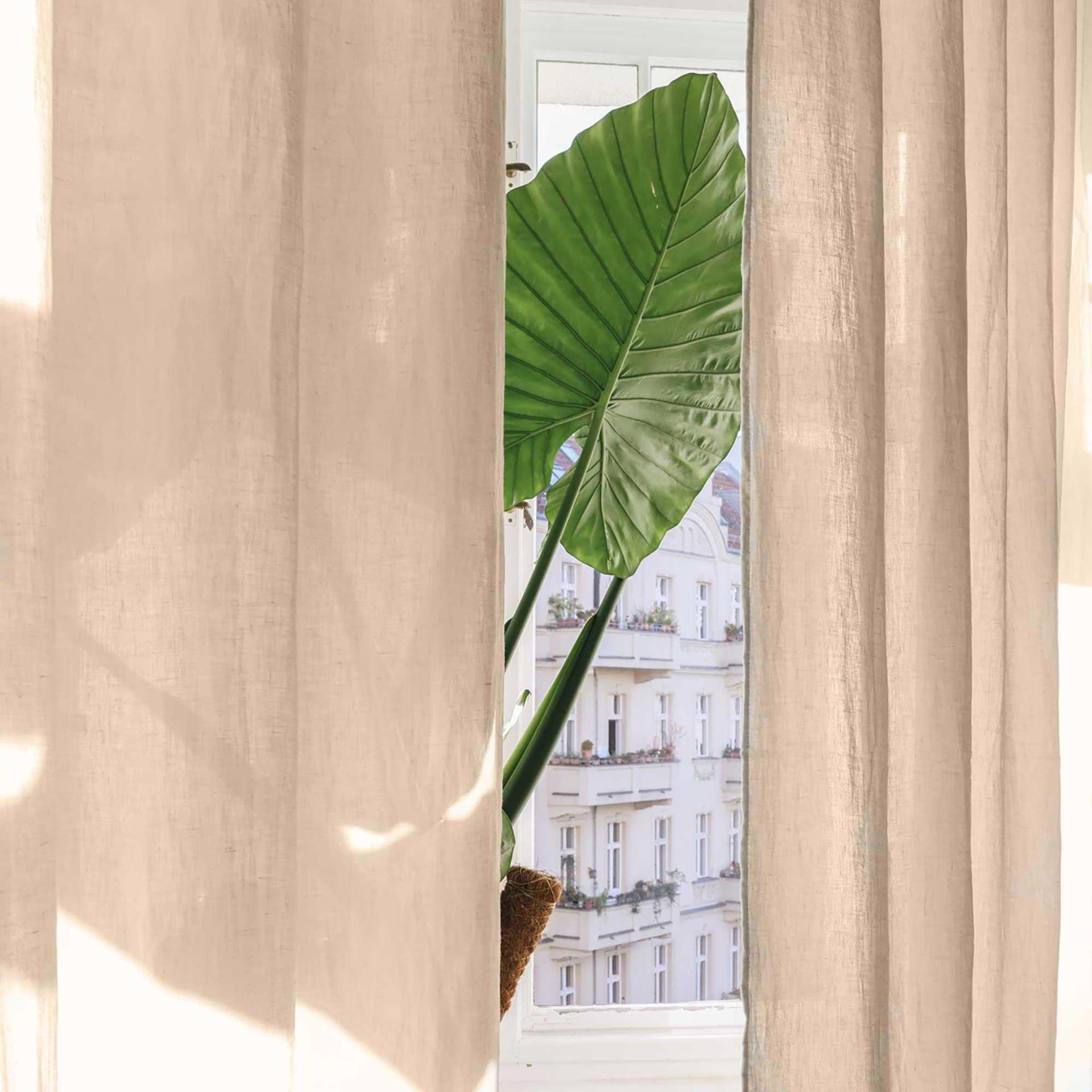 Sheer Check Linen.
Let the light in with modest monocoloured woven checks. It's strong while appearing delicate and breathes an elegant, slightly regal impression with the natural qualities of linen. Available in organic, muted tones this is a fabric you will want to feel with your own hands and is why we offer free samples for you to try.
Order sheer check linen samples