You can order up to 5 swatches for free
Recycled Velvet - Taupe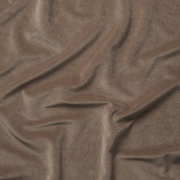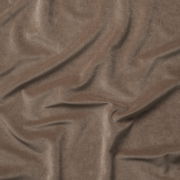 You have chosen:

Recycled Velvet, Taupe

Price:

Free
View Fabric on My Model
Ektorp
Karlstad
Söderhamn
Kivik
Abelvär
Allerum
Ängby
Backa
Backabro
Backamo
Barkaby
Backsälen
Bådalen
Beddinge
Bergmund
Boröy
Danderyd
Delaktig
Djupvik
Ekerö
Ekeskog
Färlöv
Fågelbo
Falsterbo
Florö
Flottebo
Friheten
Göteborg
Grimen
Grönlid
Hagalund
Harry
Henrik
Henriksdal
Holmsund
IKEA PS
Jennylund
Karlanda
Klappsta
Klippan
Koarp
Kramfors
KÄTTIL
Lillberg
Långfjäll
Månstad
Mellby
Multi Fit
Mysinge
Möjlighet
Nikkala
Nils
Nockeby
Norsborg
Pällbo
POÄNG
Sakarias
Stockholm
Stocksund
Strandmon
Strömstad
Sundborn
Tomelilla
Tullsta
Tylösand
Vallentuna
Vanvik
Vimle
Vilasund
You have chosen:

Recycled Velvet, Taupe

Price:

Free
1. Order 5 free samples

Get them delivered free of charge

2. Find your perfect fit

Pick your favourite fabric for your IKEA model and order online

3. Enjoy your new cover

Put it on in minutes, admire it for years
Place your order
Your order is picked and packed
Your estimated delivery date is 2023-02-08 to 2023-02-14
Care Instructions
Washing temperature 30, Do not tumble dry, Dry in shade, Dry clean only, Do not bleach, Line dry.
Details
59% recycled polNoter 41% polNoter
Fabric width: 144 cm
Martindale result: 100000
Choose Your Fabric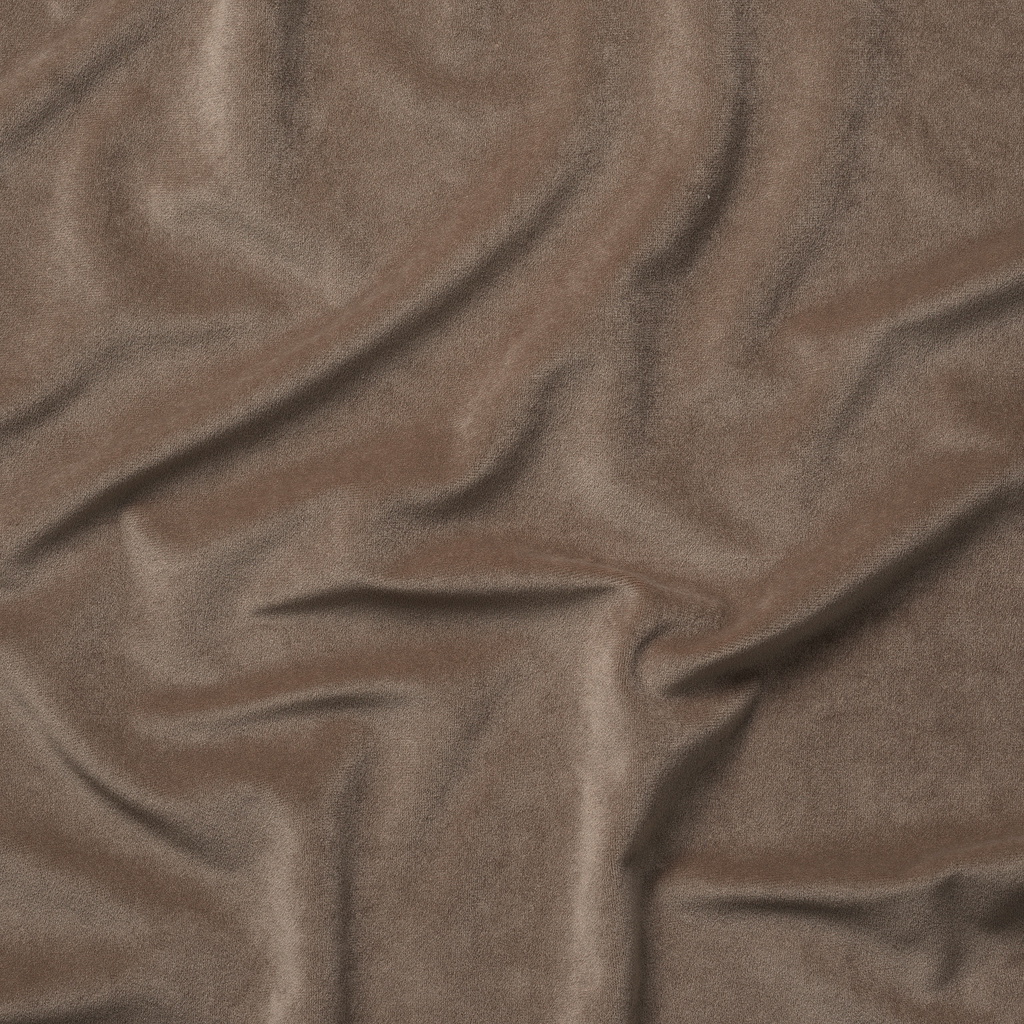 You have chosen:

Recycled Velvet, Taupe

Price:

Free

Showing 141 fabrics
Cotton

Bemz 100% natural cotton covers are soft and breathable. They are machine washable and come in a variety of styles to suit any budget.

Linen

Our luxurious machine washable linen covers are custom-designed to elevate your home, whatever your style or budget. From our Pure Washed Linen, to our affordable Simply Linen, all Bemz linen fabrics are 100% natural.

Velvet

The luxurious comfort of Bemz velvet covers come in a selection of various styles and a wide variety of colours. These designer covers are also machine washable.

Wool-look

A curated range of textured fabrics develop with an emphasis on tactility and inspired by iconic designs from yesterday.

Corduroy

A luxe, contemporary corduroy fabric with thick, wide channels that have a slight sheen depending on how the light hits it. Designed in collaboration with Maxwell Ryan / Apartment Therapy. Made in Europe of 100% cotton.

Conscious

Bemz Conscious collection is a selection of fabrics that are made from 100% recycled materials. Available in a curated selection of timeless weaves and textures that never goes out of style.