Sheer Linen Double Width, Unbleached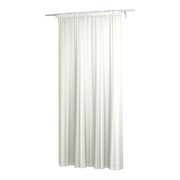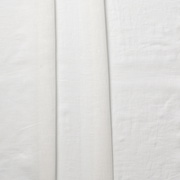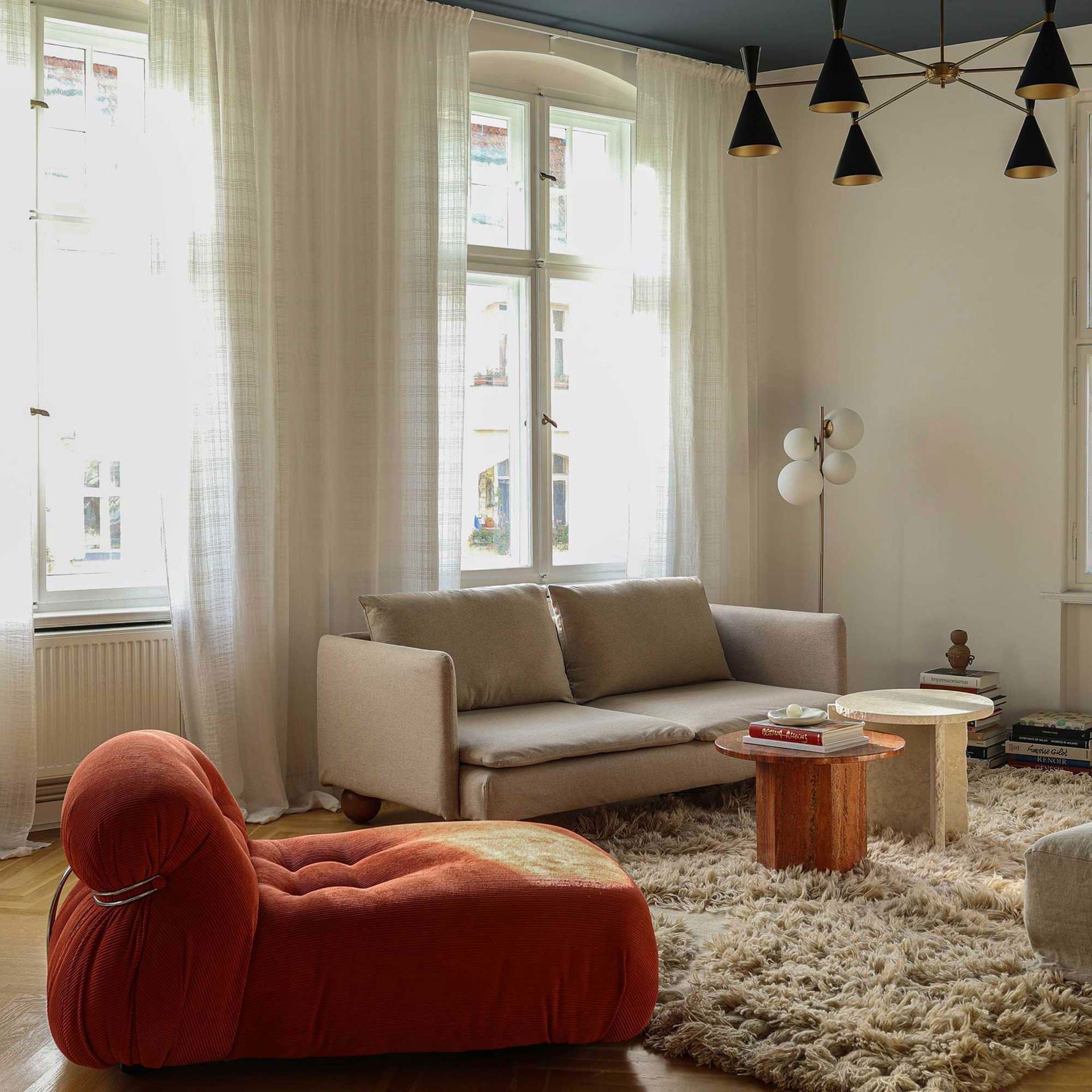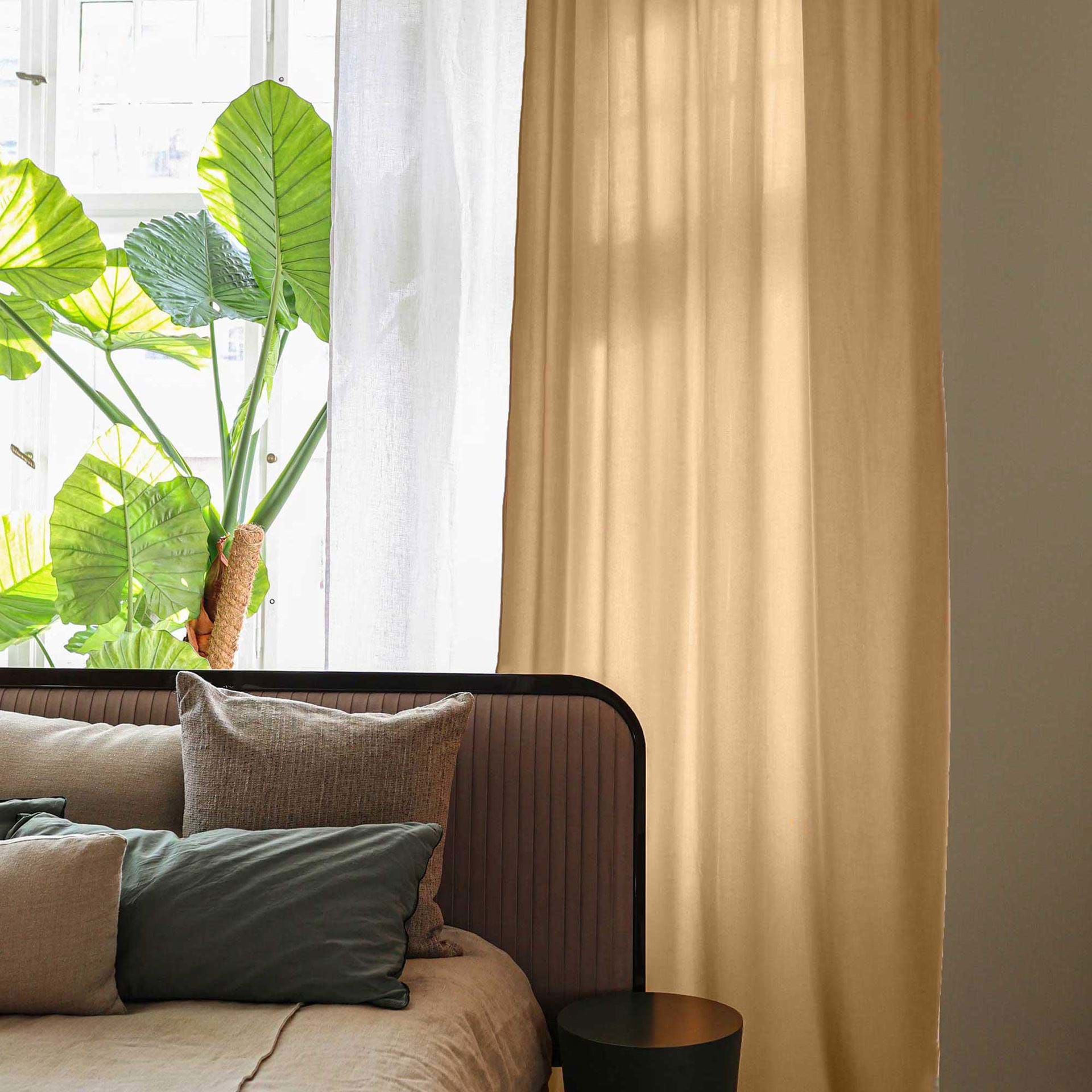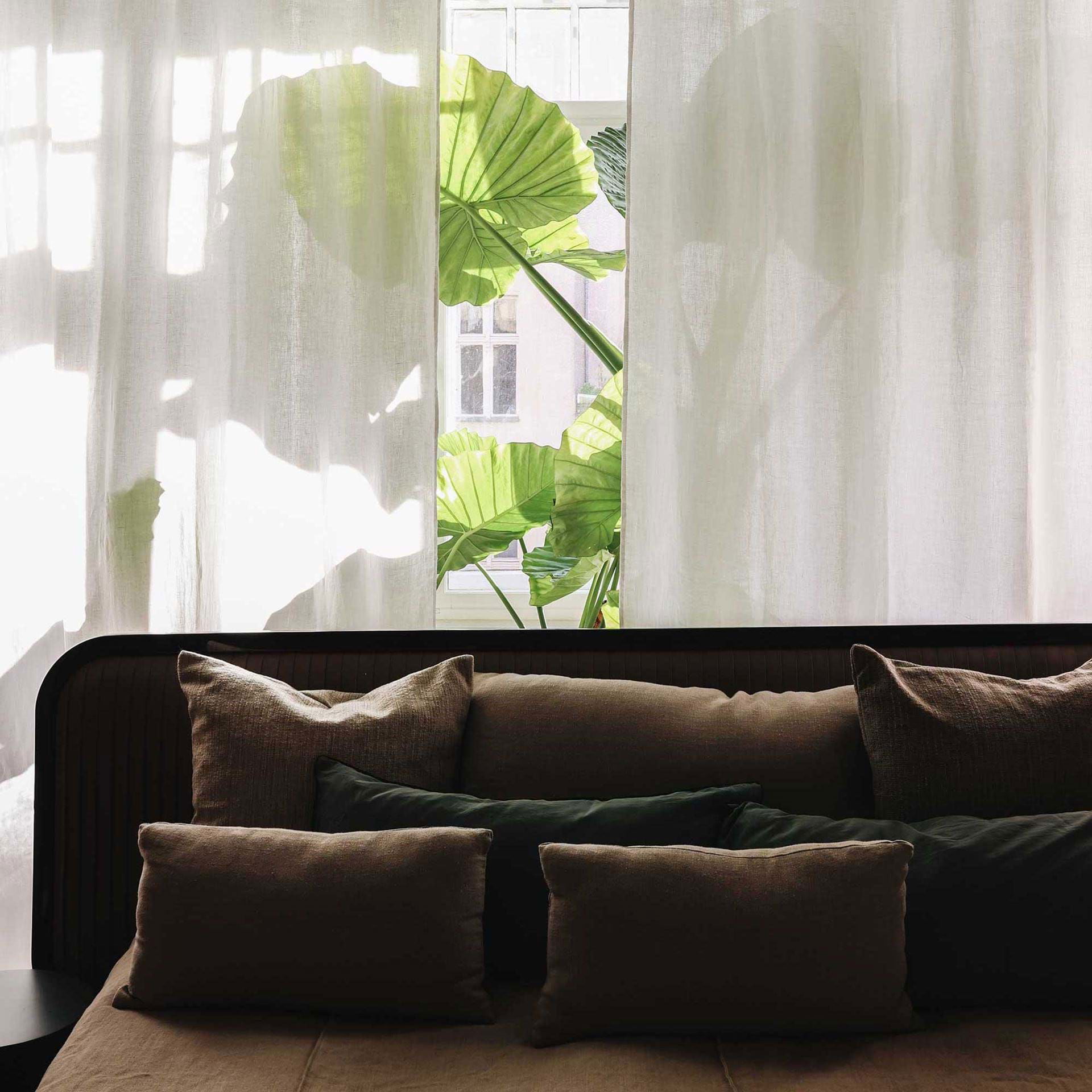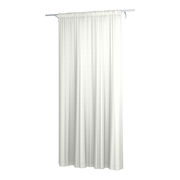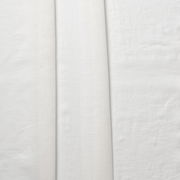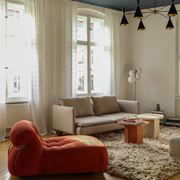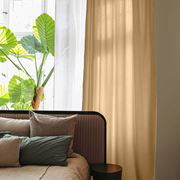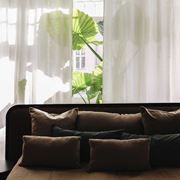 You have chosen:

Sheer Linen Double Width, Unbleached

Price:

US$279
This double-width curtain panel comes with one type of header consisting of a tunnel and a curtain crease tape, this versatile solution is compatible with both rod and rail.

Tunnel: Constructed with a tunnel that makes it easy to thread through a rod up to 5.5 cm thick or can be used with a rod and curtain rings.

Curtain crease tape: Optimal choice for a discrete hanging solution that requires curtains hooks.

All our curtains are made-to-order with our partner factory in Lithuania and sewn with generous hems to accentuate the natural drape.

Double-width curtains: A 280 cm wide curtain covers maximum a width of 180 cm when parked to the side, the minimum width is 70 cm. You can customize your length up to 350 cm or select one of our standard options.

Not sure what length you need? Head over to our how to measure curtains page and we will guide you through it.

Sheer Linen Double Width - Unbleached

A delightful double-width linen sheer that comes with a beautiful and soft handle only fine linen can provide. Constructed to let the light through for a delicate finish and comes in a palette of muted hues. Woven in Lithuania.

Care Instructions

Washing temperature 30, Do not tumble dry, Dry in shade, Dry clean only, Do not bleach, Line dry.
Double Width Curtain Panel with Tunnel/Creaseband, 300 cm - Sheer Linen Double Width, Unbleached
US$279