Loose Fit
A worn, rustic style with a sophisticated, slightly looser fit and clearly visible seams. Made to order and sewn by hand with great precision. Soft, time-worn, elegant, practical and simple - Loose Fit transforms any setting to a peaceful oasis.
Relaxed and elegant.
Our Loose Fit covers reshape IKEA sofas, boosting a modest luxe appeal with thoughtfully designed details such as raised seams and long skirts to complete the look. We offer loosefit in a range of models within the Färlöv, Karlanda, Karlstad, Klippan, Söderhamn, Henriksdal, Nils, Klappsta and Kivik series, as well as for Bemz bed skirts and daybed covers.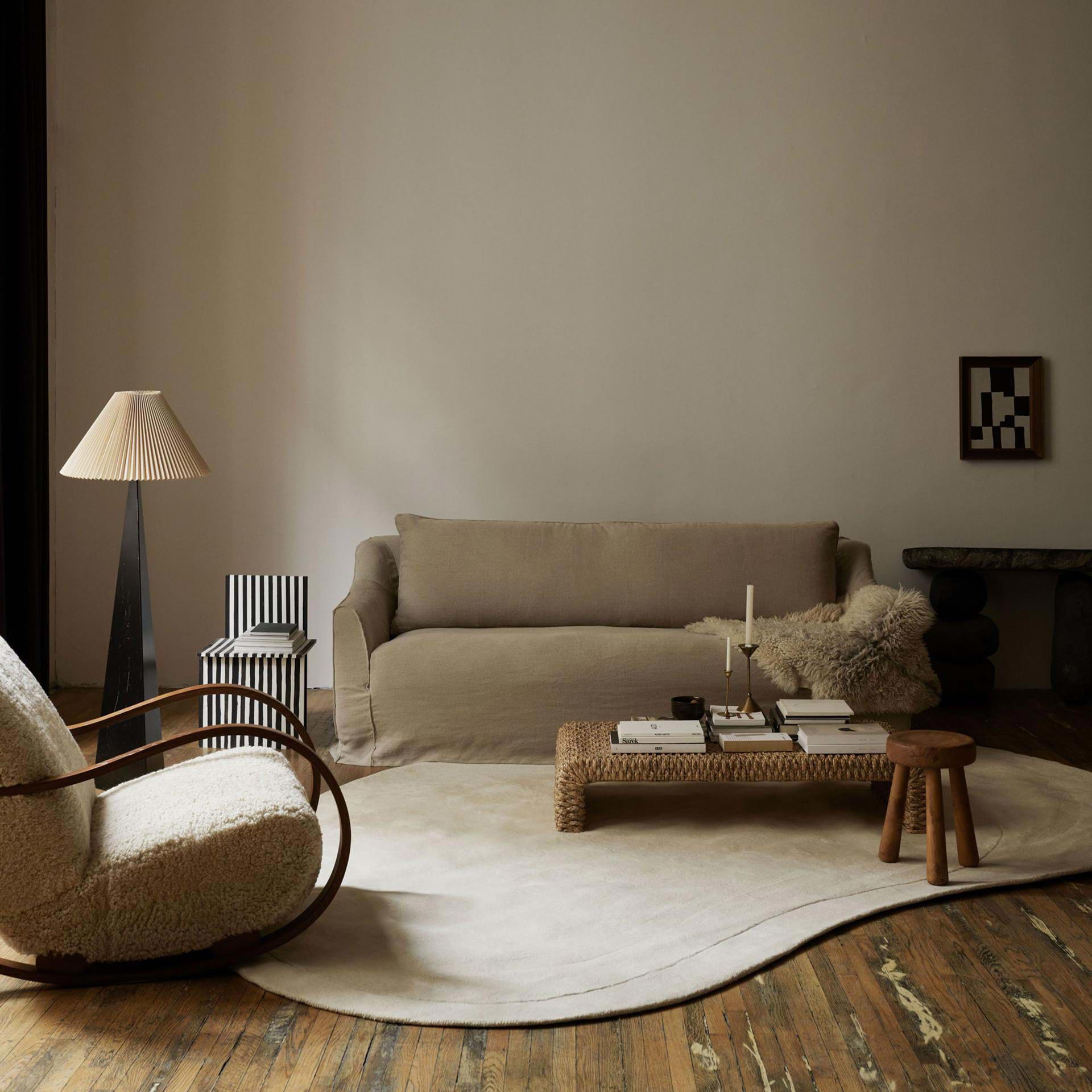 LOW KEY AND REFINED.
The Loose Fit style comes in several linen fabrics, including our exclusive Rosendal Pure Washed Linen, Brera Lino from Designers Guild and our own popular Simply linen range. Our Loose fit covers are also available in Simply Velvet, a fabric with a short pile and modest sheen that adds warmth and lushness to the look.
Rosendal Pure Washed linen.
A luxurious high quality linen sourced directly from Belgium - a country with a centuries old flax cultivation and processing tradition. It's prewashed to ensure a soft, vintage-like feel with an impeccable drape. Available across Loose fit and Minimalist fit with 3 neutrals hues.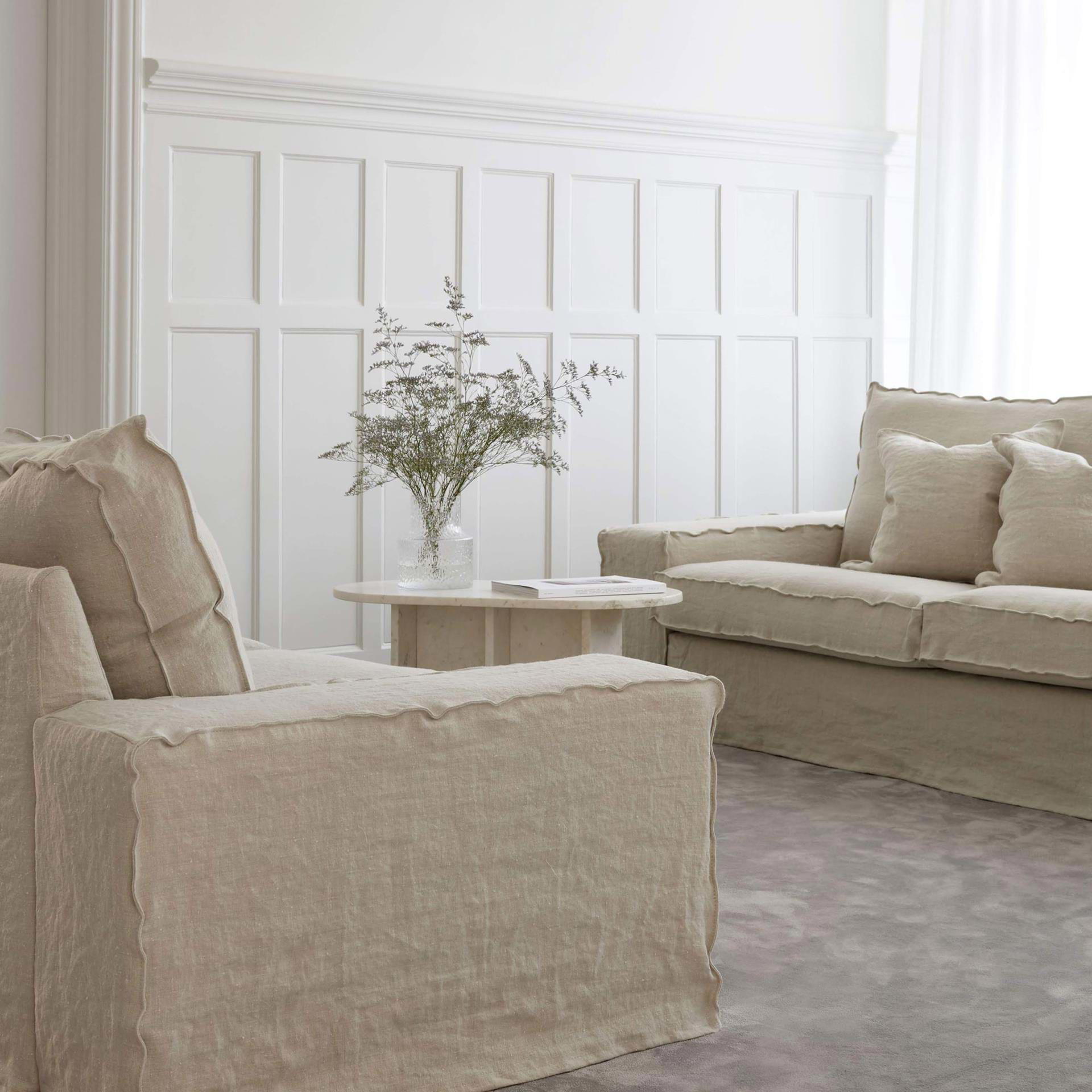 Brera Lino from Designers Guild.
A popular 100% linen fabric that works impeccably with our Loose fit. The textured surface brings depth to the look, creating a modest yet luxe sentiment. Opt for our classic neutrals for a calming finish or make a subtle statement with some of the muted hues.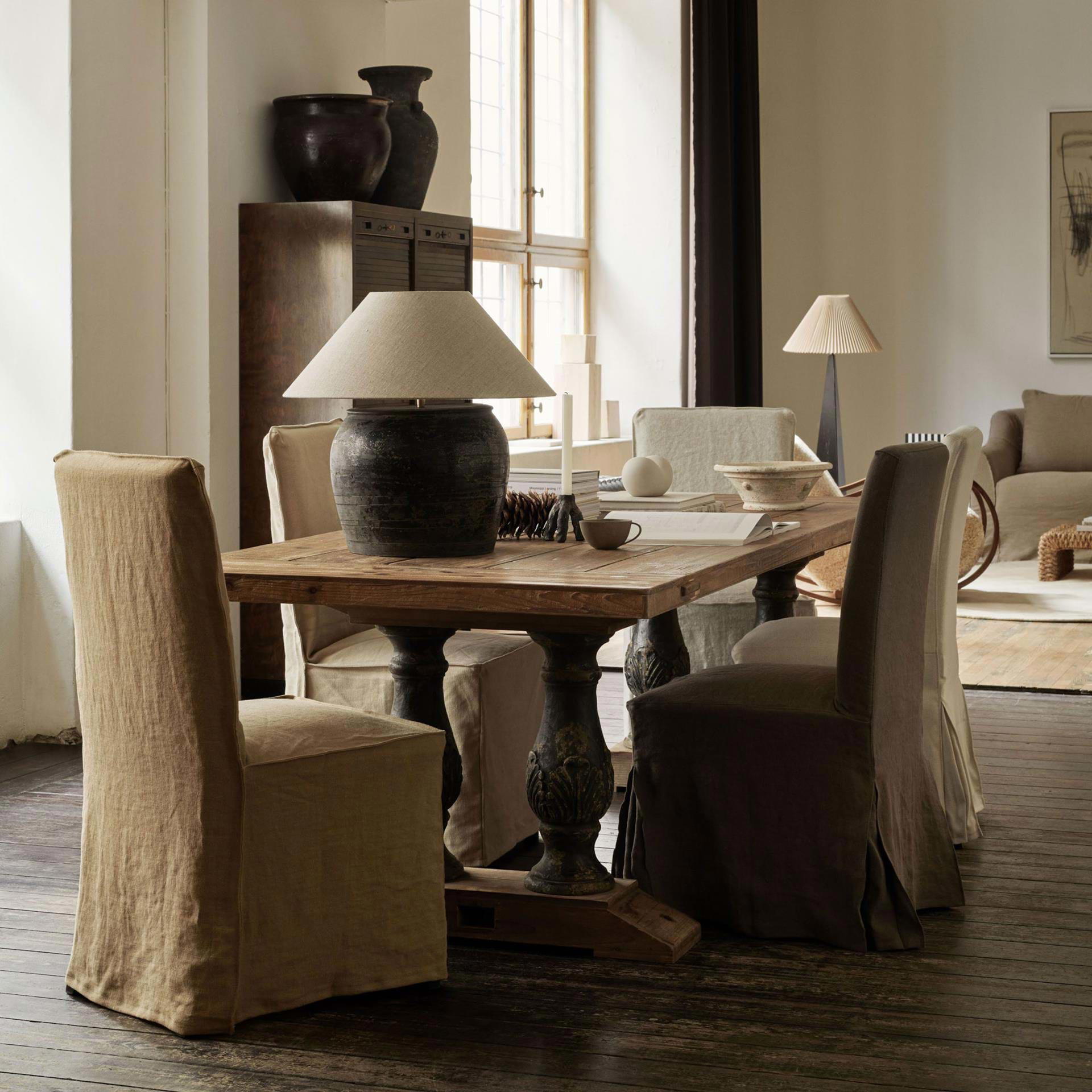 Simply Linen.
Part cotton and part linen, our Simply Linen embodies the best of two worlds. It creates a crisp and serene aesthetic when combined with our Loose fit style and comes in a variety of classic to trend colours.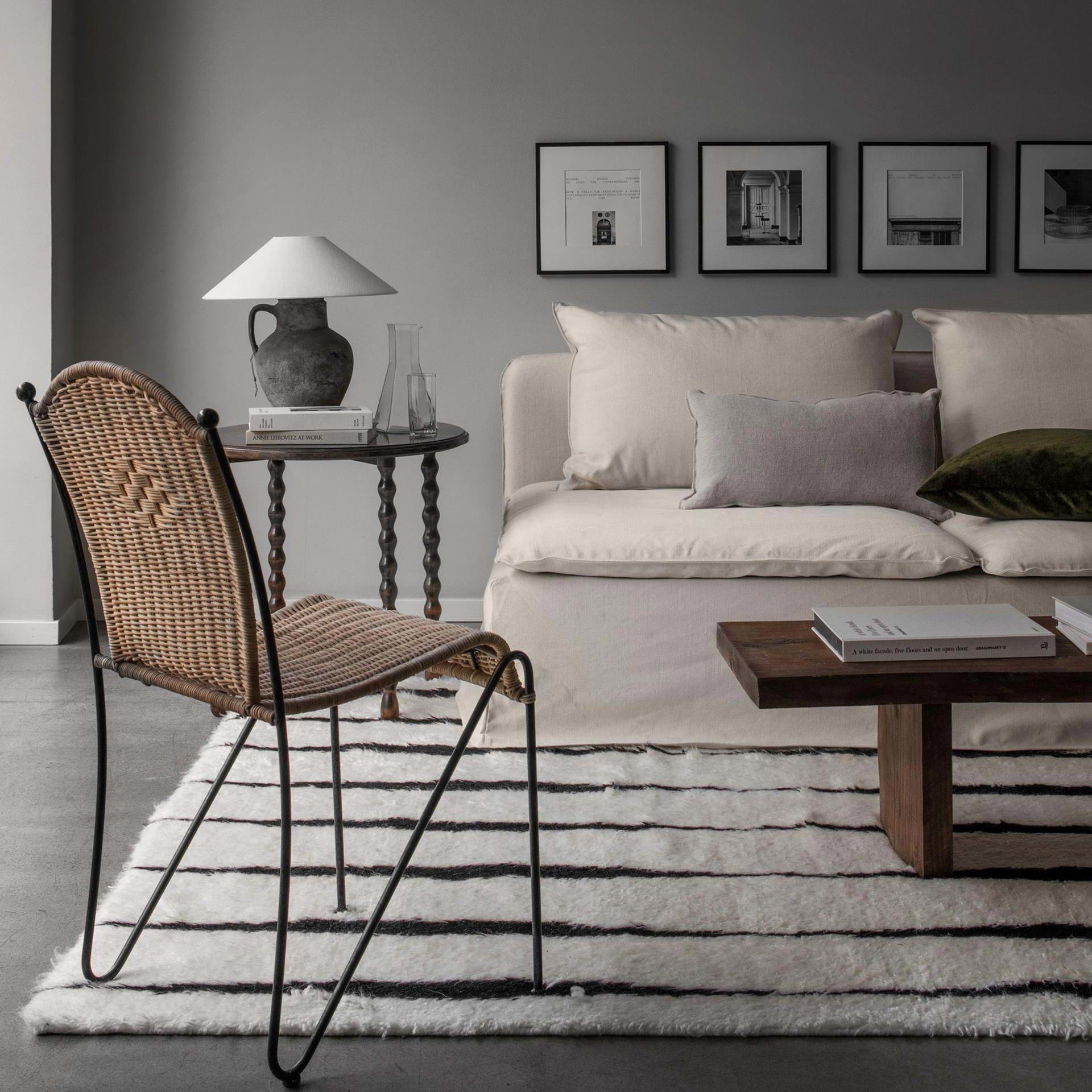 Simply Velvet.
Our Loose fit style in Simply velvet builds a sumptuous and subdued allure. The fabric's discrete sheen together with its short pile soften the impression and ground the look with a light dose of visual weight.