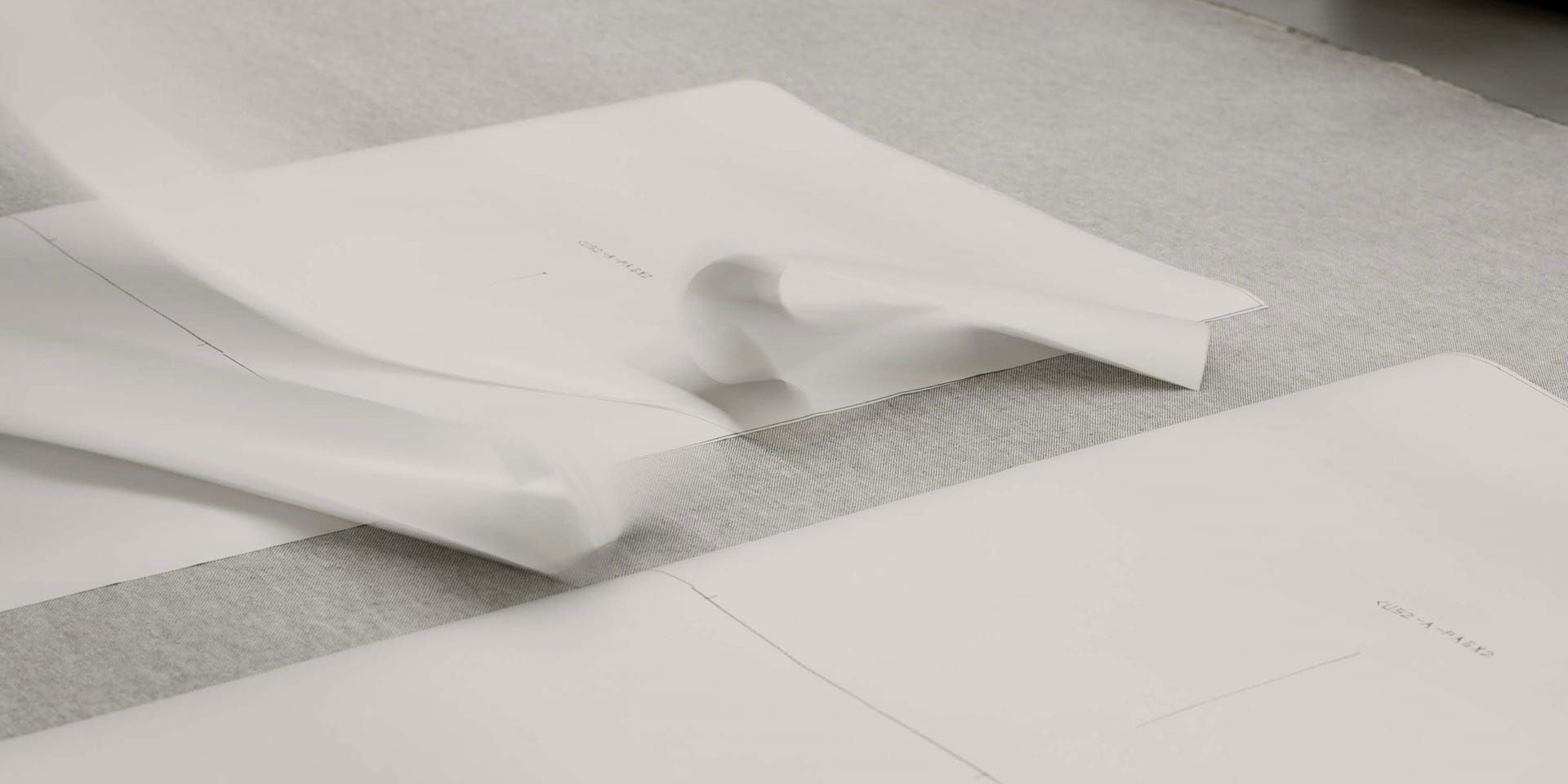 From cloth to cover
Transparent, ethical and conscious practices are key at Bemz. It's important for us to be able to share our story, the work that goes into each and everyone of our custom covers and to highlight the talented production team that brings your interior design visions to life. Follow the journey of how we make conscious and high quality custom covers for IKEA furniture possible.
Our journey begins when a customer places an order at bemz.com, all Bemz IKEA furniture covers are totally unique, made specifically for each individual customer.
We're proud of our made to order collection, which enables customers to transform the look of their IKEA furniture in a personalised way. It also makes for a more conscious and responsible production line, minimising waste - a win win in our books.
By choosing to produce in Europe, we ensure high quality products following stringent EU-regulations regarding use of labour, facilities and environmental rules.
Bemz is built upon a foundation of respect - both for people and for the environment. Choosing to work with our partner factory in Europe was a natural decision to ensure the wellbeing of our extended team.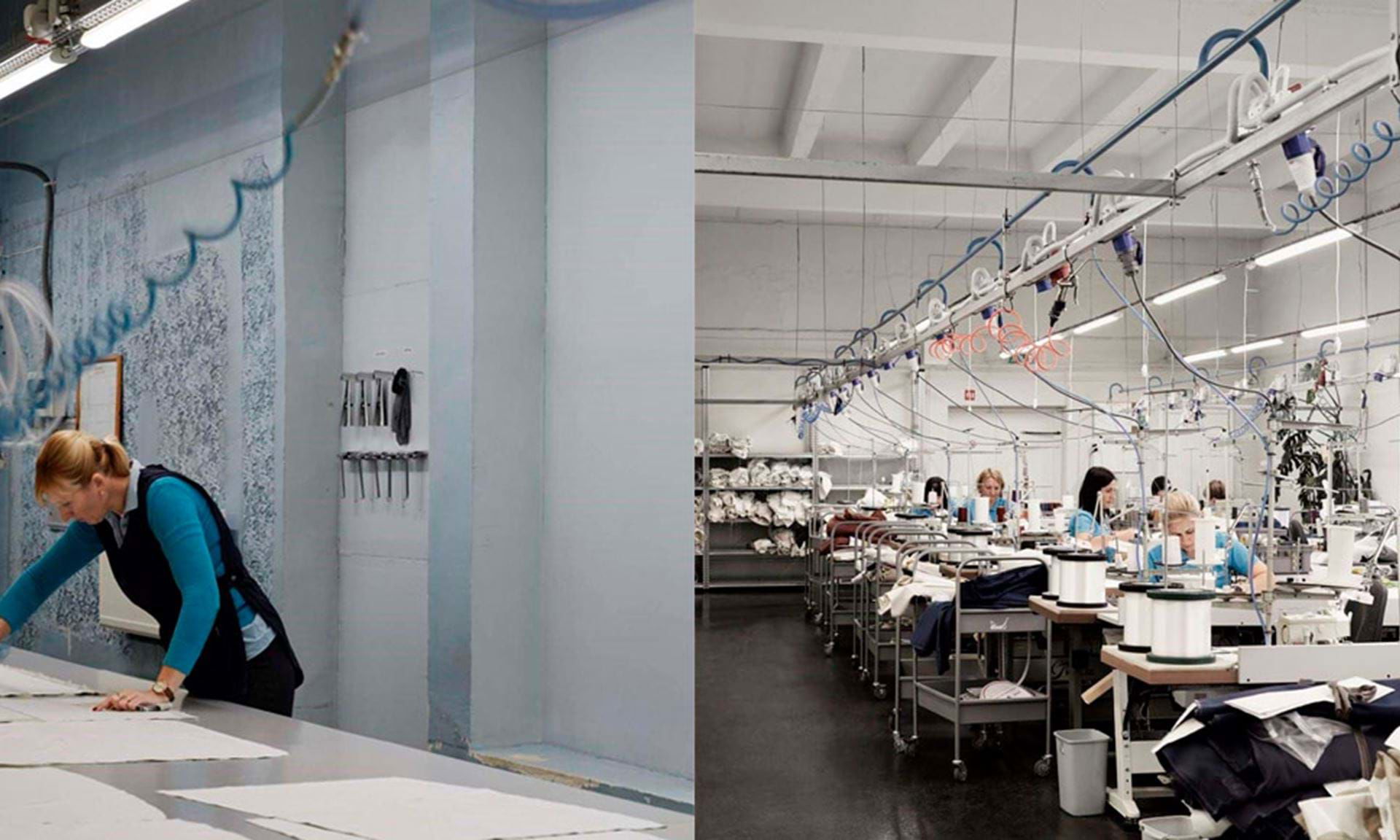 Upon entering our factory, the air is buzzing with action. What's striking is the orderliness, cleanliness and efficiency of each station. Fabrics are deftly stocked in an orderly fashion along the aisles ready to begin the transformation from cloth to cover.
First up is the cutting station, where the sofa cover pattern is stenciled onto the fabric. Fabric consumption is calculated to make sure that every inch of fabric is used and nothing goes to waste. Once the pattern is in place the fabric is carefully cut to shape. Our extensive fabric collection includes cotton, linen, velvet and recycled material. Depending on the selected fabric the cutting process differs. 100% linen fabrics are meticulously cut by hand to accommodate the fabric's natural texture, whereas cotton weaves and velvet fabrics are machine cut.
After cutting, the journey continues to the production line where the individual parts of the sofa cover are sewn together. The sewing team is highly specialised with many years of experience. With a niched product like our IKEA sofa covers, it takes at least 3-6 months for an apprentice to complete their training. After that, they are initiated into the world of custom slipcovers and become a valued team member in the Bemz production process.
Our extended team members take great pride in their work. We're proud to report that many have been with us for over 10 years, ample time to perfect and refine their craft.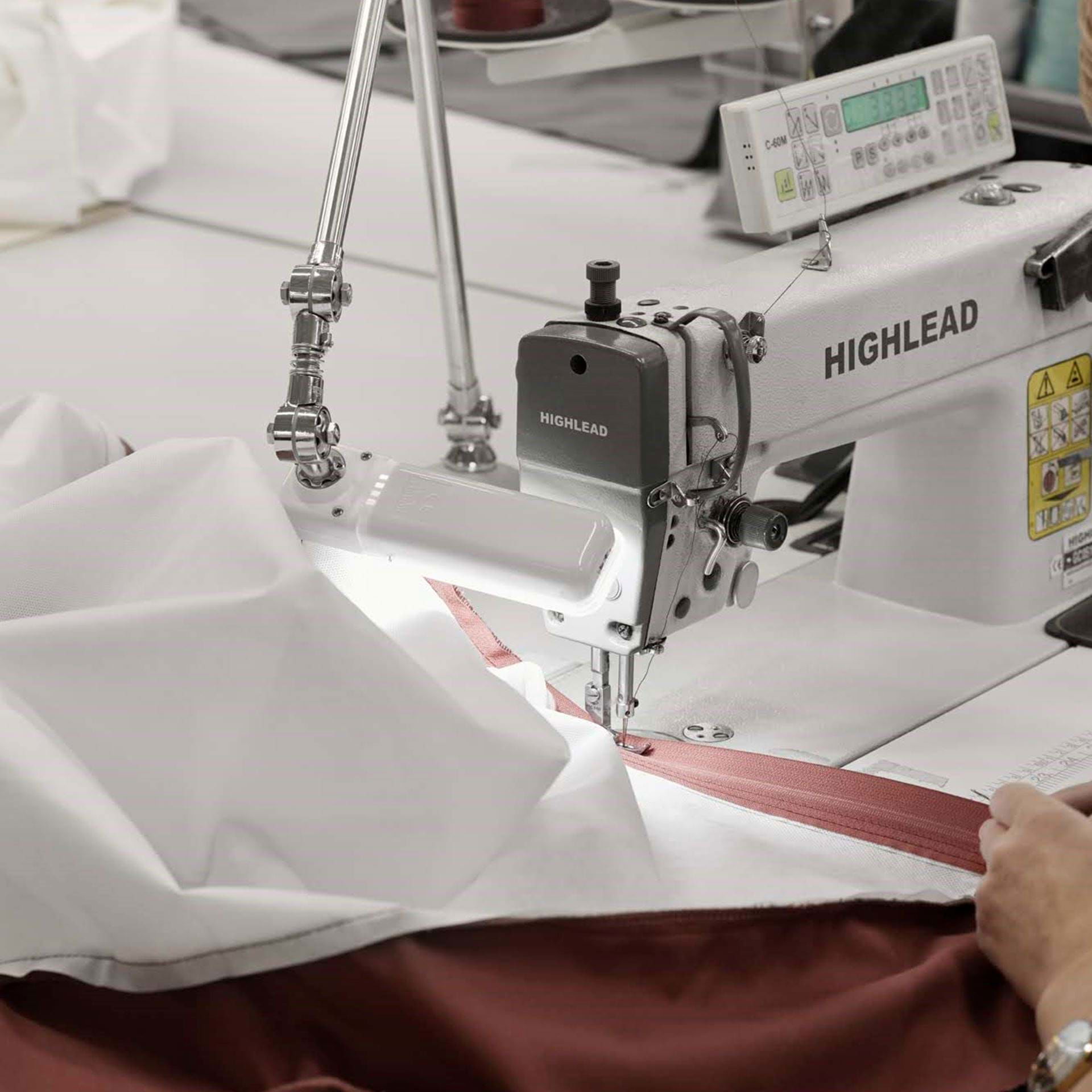 After completion, the cover makes its way from production to quality control. At this station, each item is carefully assessed to make sure that the cover meets our high quality standards. Seams are scrutinised, the different parts of the cover are measured and any stray threads removed. Finally, the items are neatly folded, packaged and prepared for shipment.
Finalised covers ready to embark on a new adventure in a new home.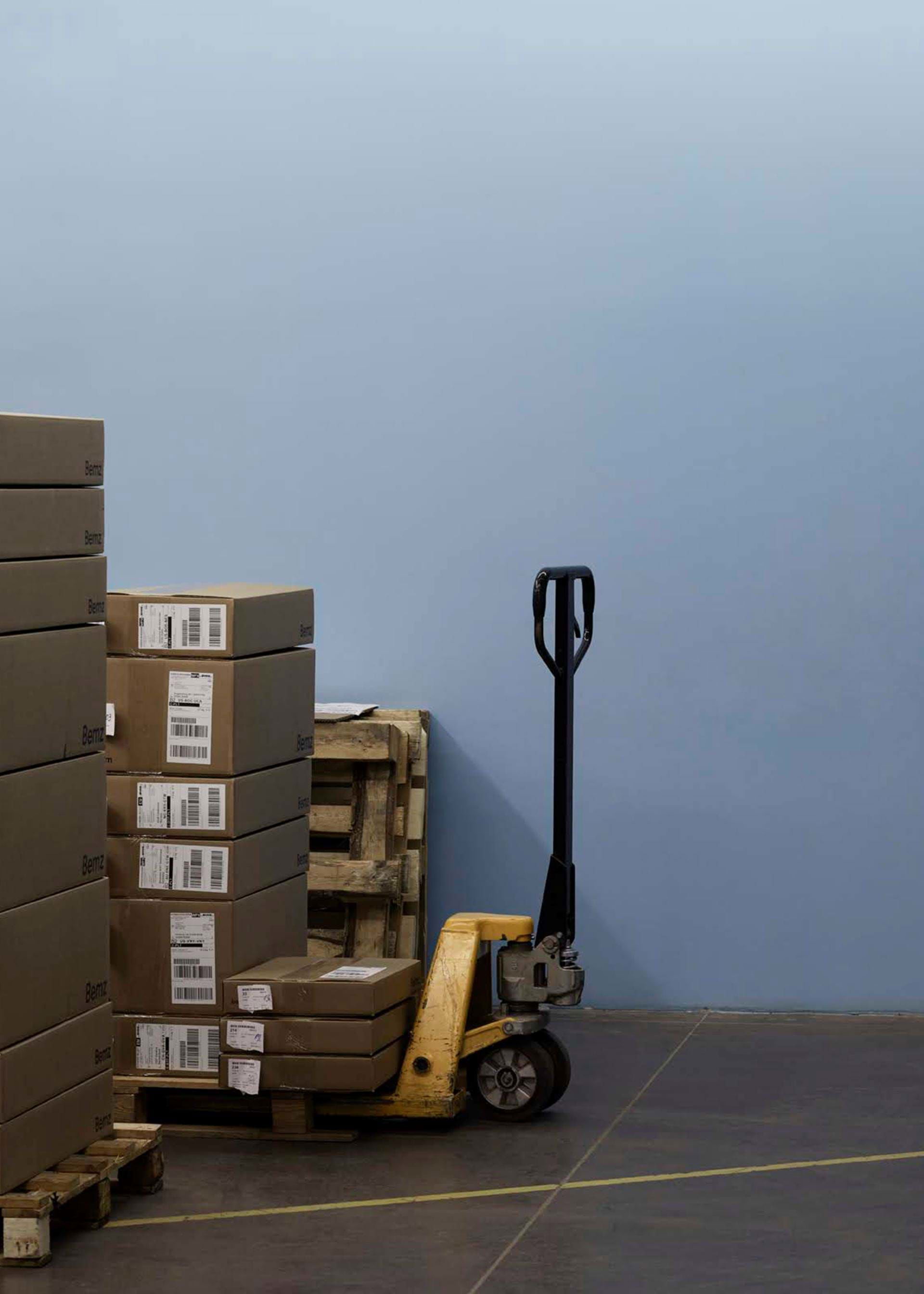 Thus concludes the Bemz story from cloth to cover. Our custom furniture covers make their way around the world transforming one IKEA sofa at a time in a conscious way. Find your IKEA furniture model and start your own journey with Bemz.