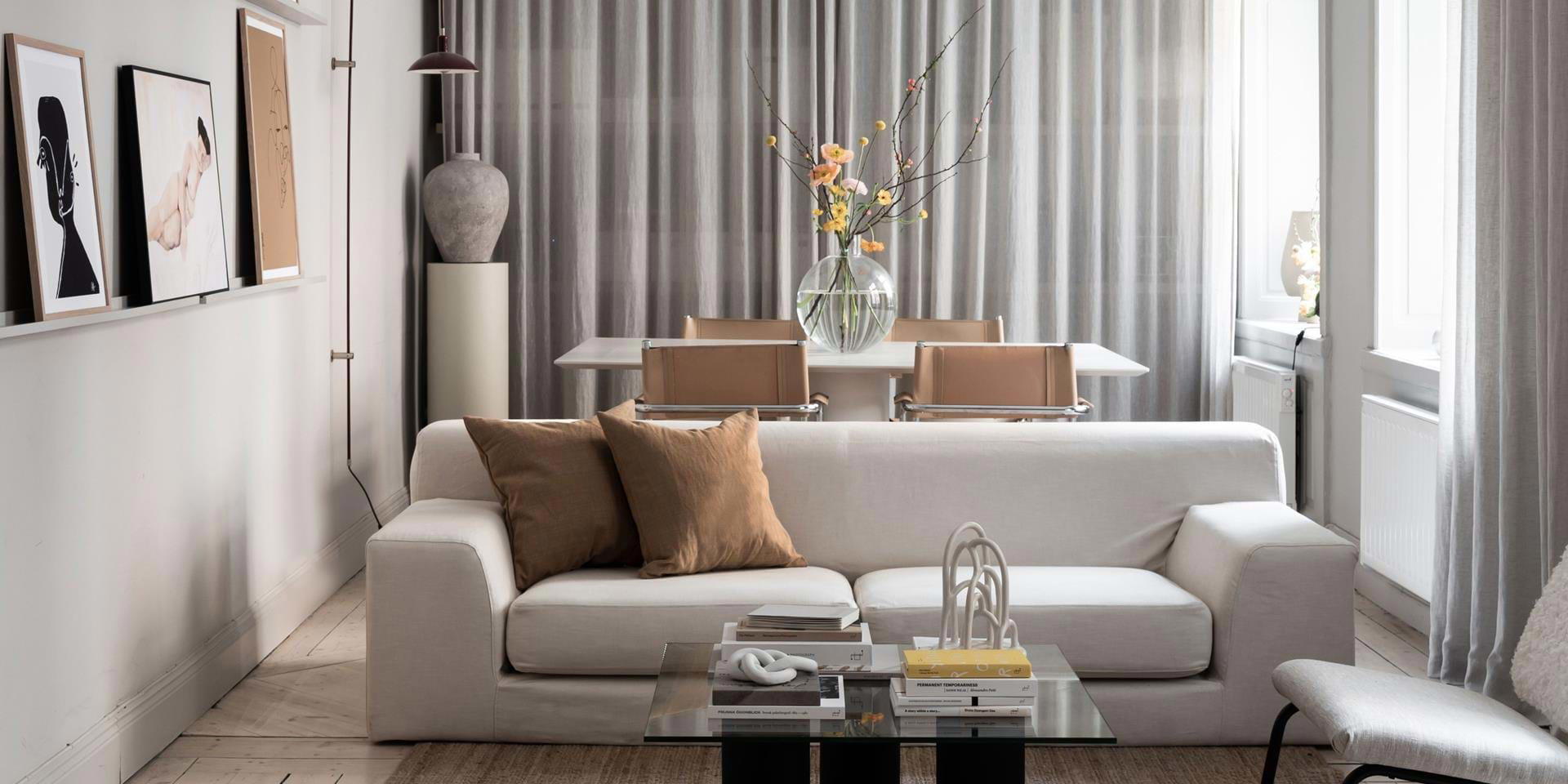 Product guide
Discontinued IKEA models
Do you have a favourite discontinued IKEA sofa/couch or armchair in need of a little love? Don't throw it out! Fall in love with it all over again with a fresh, new fabric slipcover from Bemz.
Rekindle a friendship
Spend some quality time with an old friend. We're talking about your worn, tired IKEA sofa or armchair of course. Bemz makes it easy to give a forgotten pal a second look.
Cover it with love
Bemz creates an array of covers for many discontinued IKEA models, including sofas and armchairs. Why throw away a perfectly good piece of furniture when you can bring it back to life with a replacement cover from Bemz?
Reuse what you have
The good news is that you can give your IKEA furniture a new life with a Bemz sofa cover even if it's a discontinued model. Keep your perfectly good IKEA sofa, armchair or chair out of the landfill by investing in a new fabric cover from Bemz. We create designer fabric covers for over 100 discontinued IKEA models, including previously topselling sofas/couches and armchairs such as Tomelilla, Karlanda, Ekeskog, Göteborg Nikkala and many more.
Design on a budget
A Bemz cover is perfect for those who love design but don't want to spend a fortune creating a chic interior. With over 150+ fabrics in a variety of colours, prints and textures, now you can refresh a well used or second hand IKEA sofa or armchair with a completely new look. You can find many of these IKEA models on websites that sell second hand goods.