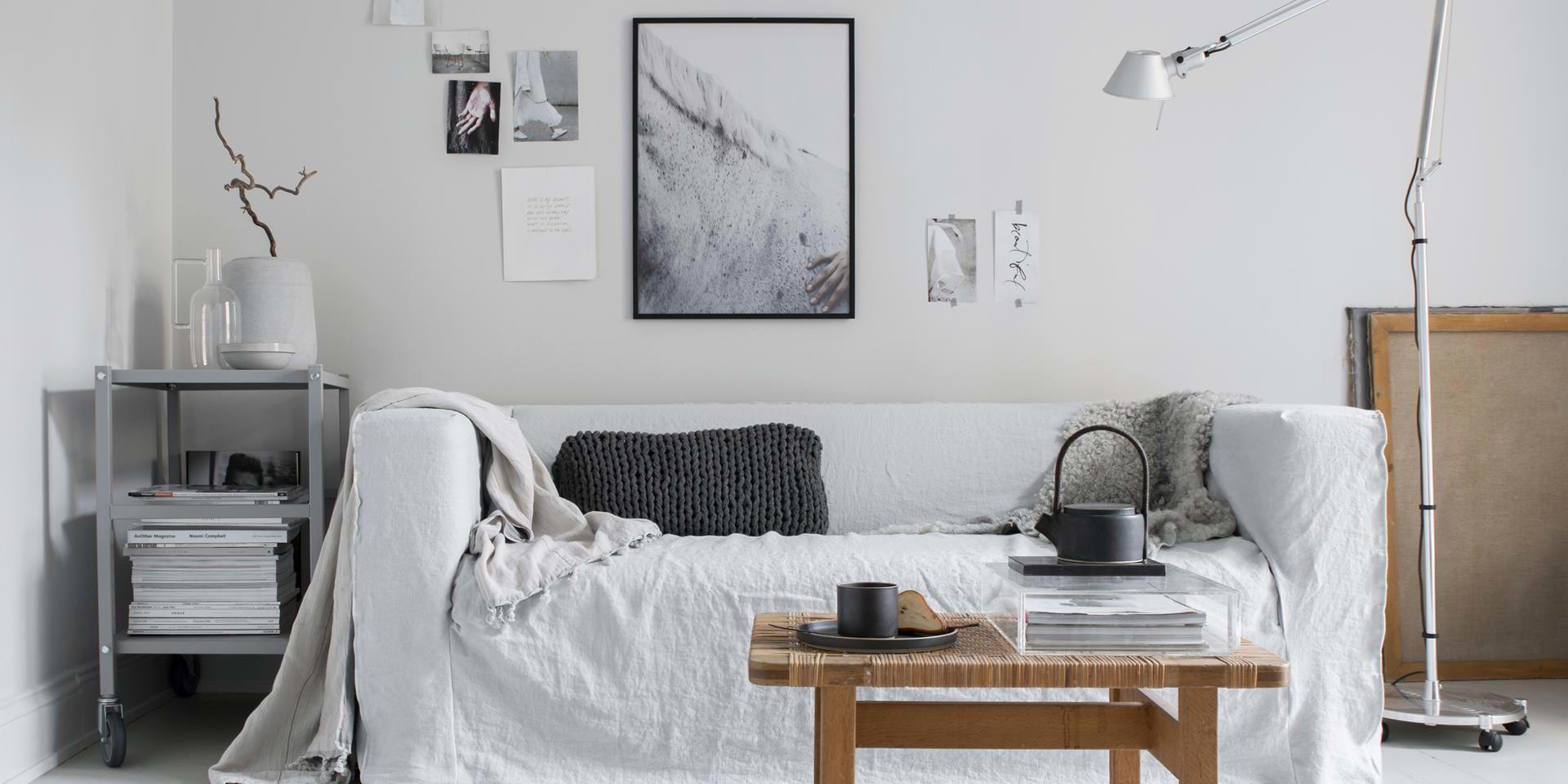 Guida al prodotto
IKEA Klippan sofa review
Design enthusiasts the world over love IKEA's Klippan sofa for its affordable quality and modernist design. Find out how to give it a unique twist in this review.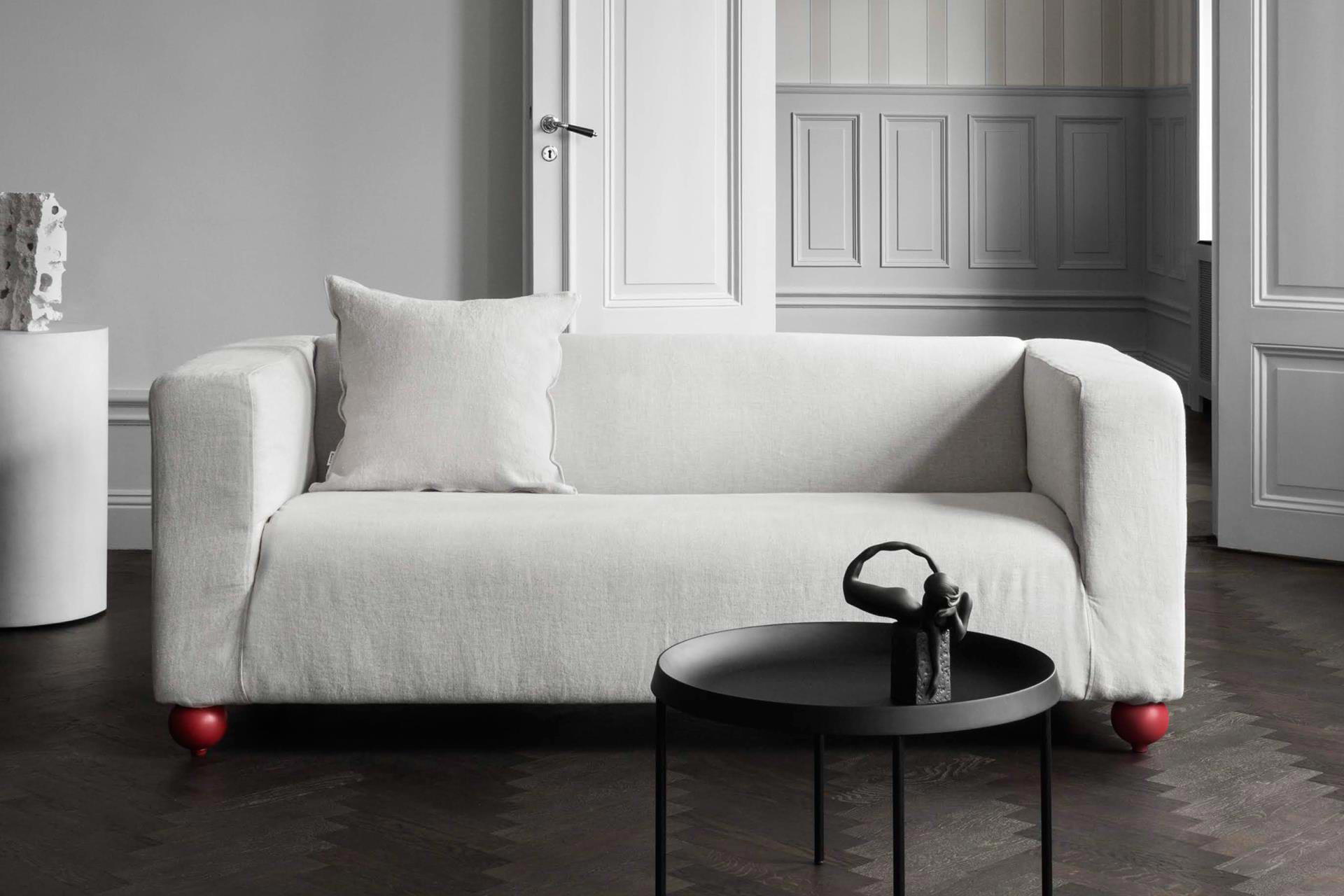 Why everyone loves Klippan
The Klippan sofa was designed over 30 years ago as a chic family friendly alternative. Affordable quality combined with style and comfort make it as popular as ever today with everyone - from practical thinkers with kids to design enthusiasts alike. Klippan was a great success for Swedish designer Lars Engman who, in fact, had those exact two groups in mind when he first designed it. His challenge had been to develop a durable sofa that did not compromise on design, complete with a removable, machine washable cover. Soft around the edges, yet sturdy enough to withstand years of wear and tear, this iconic sofa with its clean lines, simple legs and compact size is also a perfect starter sofa. The clear choice of budget conscious, design-savvy people, Klippan is available as a 2 or 4 seater sofa, slotting perfectly into all types of rooms. Add a stylish Bemz cover to get a unique sofa at an affordable price. Choose a Bemz cover designed in collaboration with one of our many design icons, and for a small sum you can own a design masterpiece in your home.
How to transform your Klippan with Bemz
Upcycle your favourite Klippan sofa into an eye-catching conversation piece with a unique cover from Bemz. The iconic shape of this compact sofa works particularly well in bolder, bigger patterns – so dare to flair when choosing a new cover for your Klippan!
The Klippan covers are available in two styles, each giving the sofa a distinct look:
Regular Fit is available in a myriad of colours and patterns. The fit is designed exactly to the dimensions of the furniture, giving the appearance of an upholstered sofa.
Loose Fit has an edgier style and is made in exclusive pure linen with a slightly looser fit than our usual covers.