Zaragoza Vintage Velvet
Elevate your IKEA sofa, armchair or chairs with our Vintage Velvet covers - made in collaboration with Designers Guild - and add a touch of vibrant glamour to any room.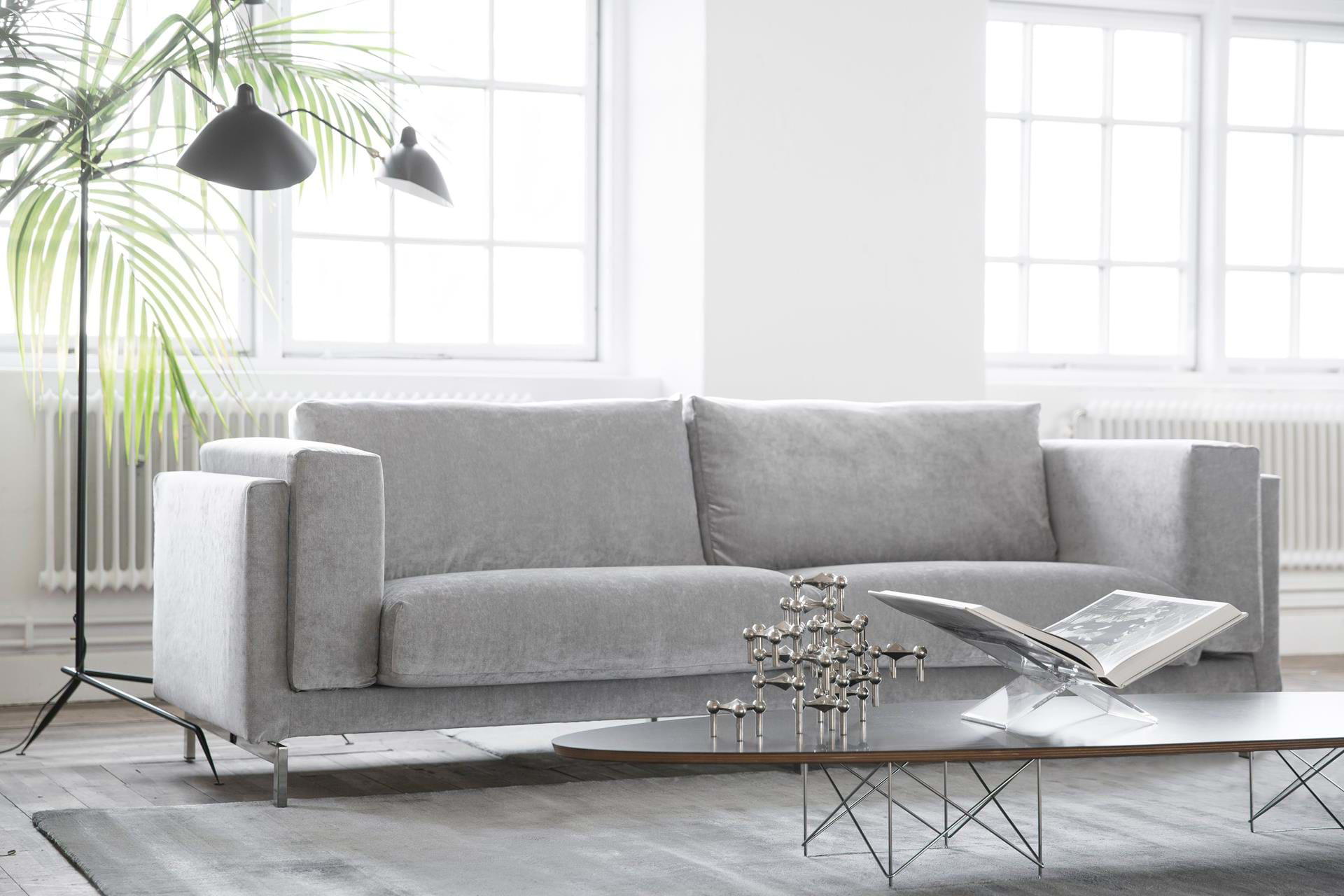 We've got a crush on vintage velvet
Velvet is still the rage in fashion-forward circles the world over. It's the one textile that designers can't seem to get enough of. But it's not just the fashion world crushing on this "It" fabric. Interiors are also in on the action - from velvet sofas and armchairs to velvet cushions and curtains (and more!). We've teamed up with Designers Guild to offer velvet sofa covers in a high fashion palette, made of a plushly soft, durable fabric that'll keep its shape as a furniture cover and still look fabulous wash after wash (minus the haute-couture price tag). Our velvet sofa covers in Zaragoza Vintage Velvet offer a simple yet stunning transformation of your IKEA furniture. The best news? This coveted vintage velvet look is available across our complete range of fabric slipcovers and other interior accessories.
Vintage Velvet
Our luxurious, richly-coloured, Zaragoza Vintage Velvet fabric sourced from Designers Guild adds a touch of sumptuous glamour to any piece of furniture and to any room. It's dyed and woven in Europe with a thick, double-sided, lustrous pile surface that reflects colour deeply, giving it that coveted vintage look. Plushly soft to the touch in both directions.
Martindale: 70,000
Fabric width: 140cm
Love at first touch
Our vintage velvet is available in spot-on-trend colours - across our complete range of products - from replacement IKEA sofa covers to velvet chairs, velvet cushions and much more. This luxurious, double-sided velvet fabric (ideal for velvet curtains) is woven in Europe with a thick pile surface that reflects colour deeply, giving it that coveted vintage look.
Depending on where you stand in a room and where the light hits the fabric, the slightly glossy sheen of our velvet will appear across your furniture in different shades from every angle - for a shimmery, vibrant look that'll lure you into a caress every time you pass by.
Available in an array of fashion hues - from blueish greens to deep browns, rich red to clover pink and now introducing shades of blue, black and white - all carefully chosen so that you can mix any Bemz product with another - even in different fabric types - and be confident that they'll work well together in your home. Order your free velvet samples below - we're sure it'll be love at first sight (and touch!).