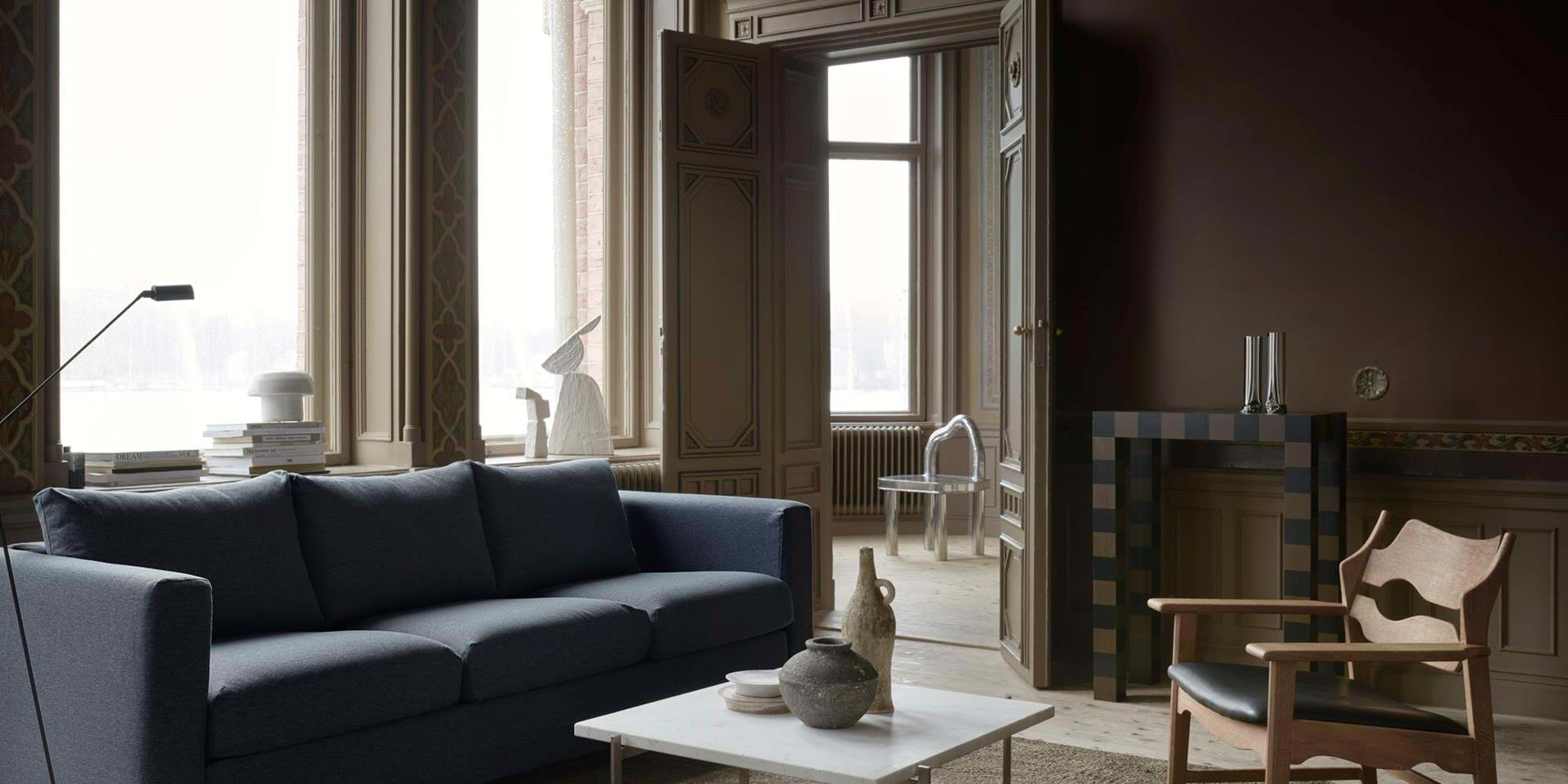 How to's
How to change your cover
Change your IKEA furniture cover in three quick and easy steps.
Step 1: dismantle if needed
Some IKEA furniture needs dismantling before you can change your old cover. This includes popular modular series like: Söderhamn, Vimle, Norsborg, Karlstad, Grönlid and Kivik. Not sure about your model? Ask us if you're unsure.
Step 2: remove your old cover
Most IKEA sofas and armchairs come with a removable cover. They're usually attached with velcro, ties, or zips. Just un-do the fastenings, shimmy a little bit, and voilà.
Step 3: put on your new cover
Yep. It's that easy. Bemz covers are usually designed to fit just like the original IKEA cover. And they typically come in several individual pieces. Inch each piece slowly over the section of the furniture you want to cover. It can take less than 15 minutes!
A few exceptions:
Non-removable covers
Some IKEA models don't have removable covers (we're looking at you Strandmon and Friheten). Our covers are designed to go on top of these. This means you can skip Step 2 completely!
Loose Fit style
Our Loose Fit covers are designed to give your IKEA sofa a completely new shape and style. They're designed differently to the original IKEA cover, and usually come with fewer individual pieces. For example: our Loose Fit armrest covers are typically attached to the frame cover, making one large unique piece, instead of two or three.
Velcro attachments
Our covers are usually designed to give you a snugger fit than the original IKEA cover. That's why the velcro fastening on our covers isn't always in the exact same place as the original. This means that when you're attaching your new cover you might need to pull the fabric tighter or tuck it in a little bit.
Söderhamn armrest cover
When adding a new cover to your Söderham armrest, you'll need to make a few small holes in the base cover to fit the armrest screws. See IKEA fitting instructions.