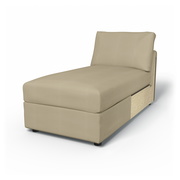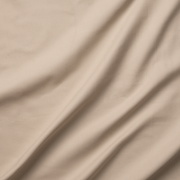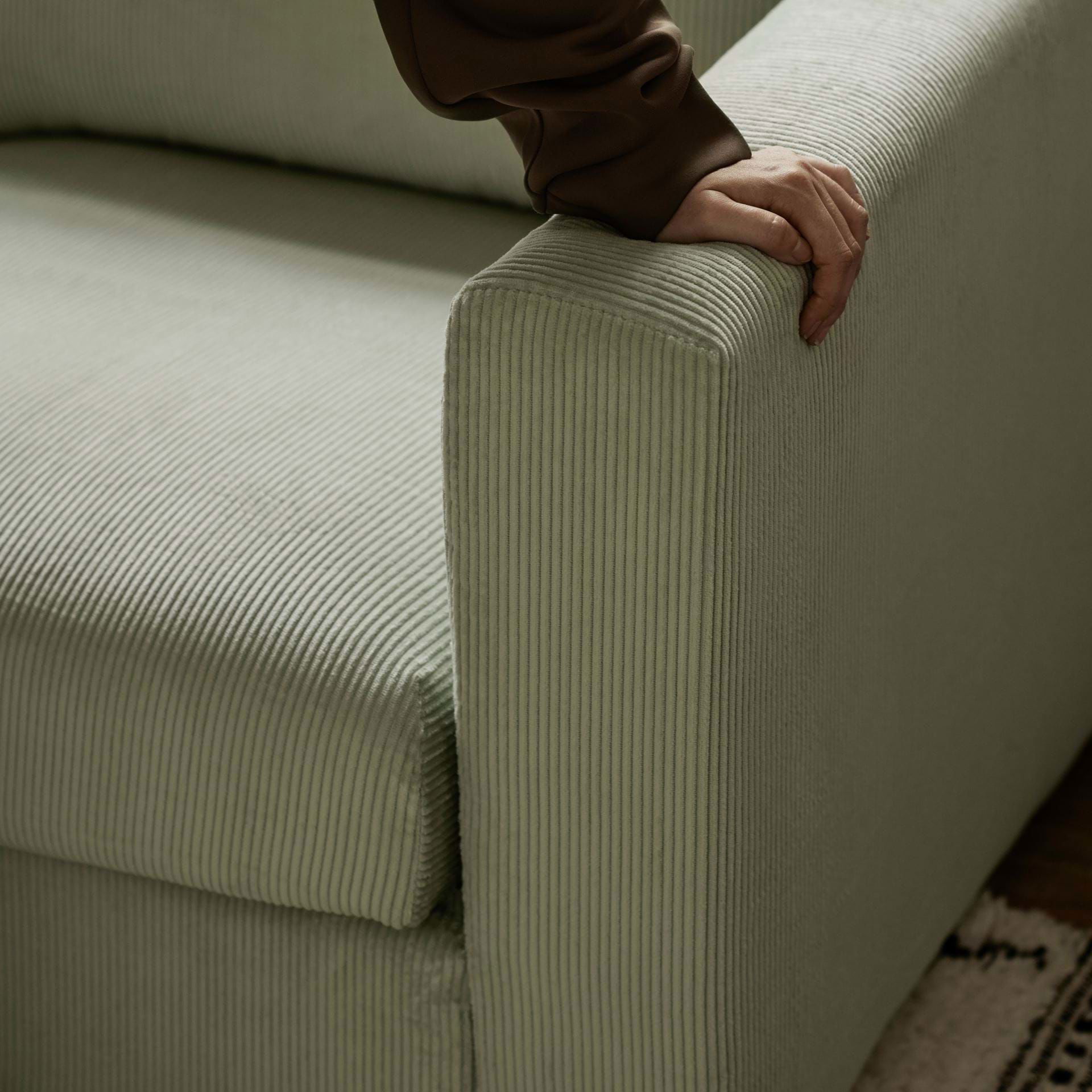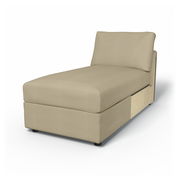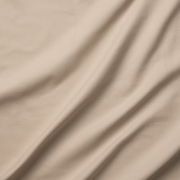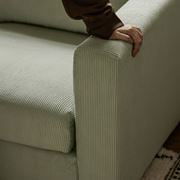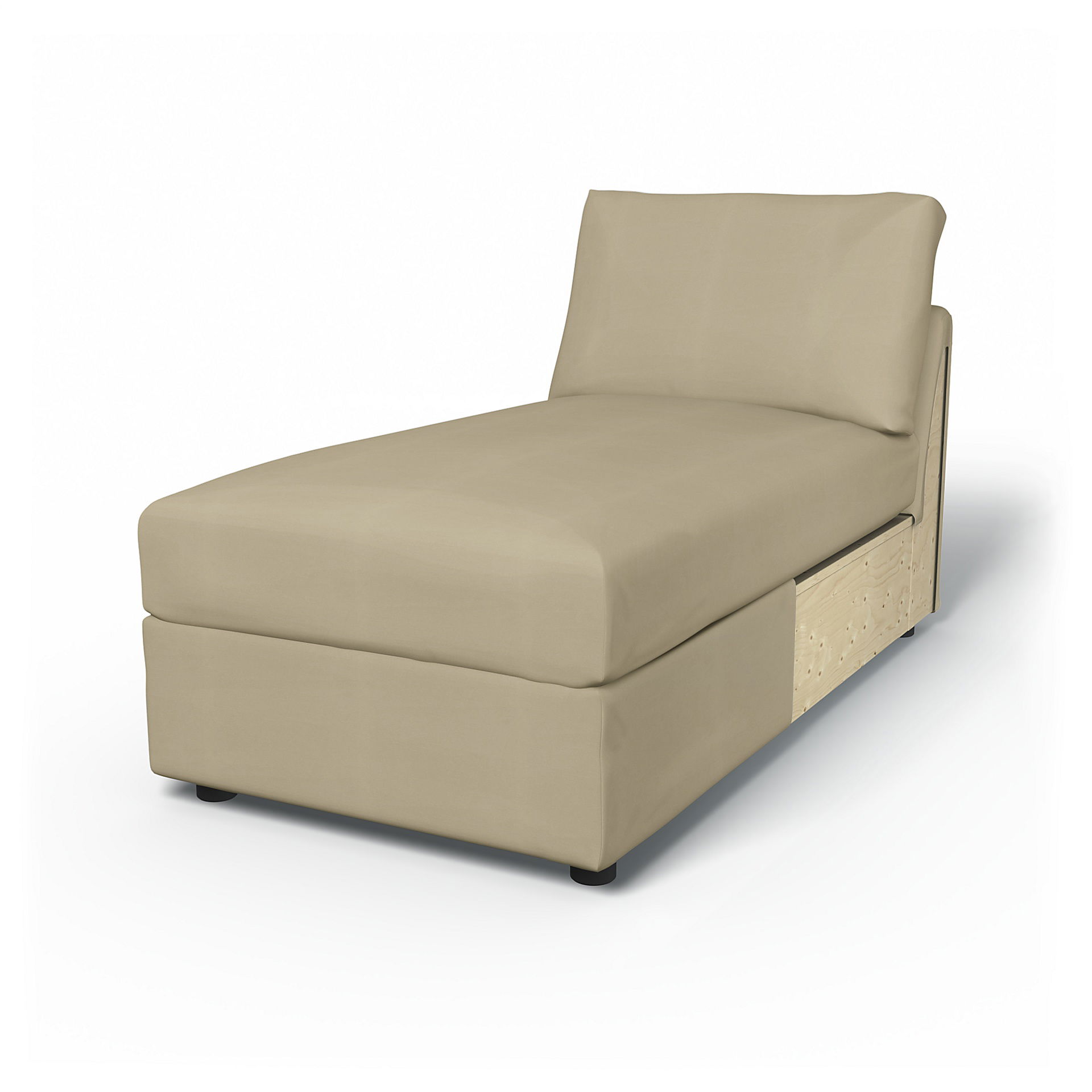 You have chosen:

Cotton Twill, Sand Beige

Price:

179 €
This cover only fits the IKEA Vimle chaise longue with removable fabric covers with velcro fasteners.

It includes 4 pieces: 1 back frame cover, 1 partial base cover, 1 back cushion cover (reversible and made with a zipper) and 1 non-reversible seat cushion cover (attached with velcro, also used as a storage lid).

The IKEA Vimle series is sectional/modular so the various sections of the seating series can be connected together in different combinations. The Vimle chaise longue can be attached to either side of a Vimle sofa or to a corner section or to a 1 seat section or to an armrest and cannot be used as a stand alone unit. The configuration is determined by you and Bemz makes covers to fit any configuration you've chosen. Remove the original IKEA Vimle cover before fitting the Bemz slipcover. Assembly required.

IKEA furniture measurements

Height: 83 cm
Width: 81 cm
Depth: 164 cm

Cotton Twill - Sand Beige

Both durable and soft to the touch, this 100% certified organic cotton becomes more supple and comfortable over time. The evident twill line gives depth to the fabric and is available in a selection of muted and neutral colours. Designed by Bemz. Woven in Spain.

Care Instructions

Washing temperature 30, delicate cycle, Do not tumble dry, Dry in shade, Do not bleach, Line dry.
Vimle Chaise Longue Cover - Cotton Twill, Sand Beige
179 €