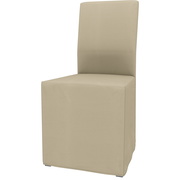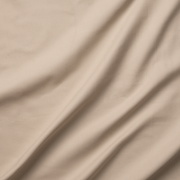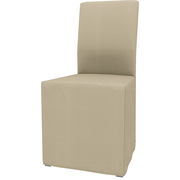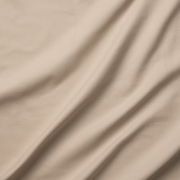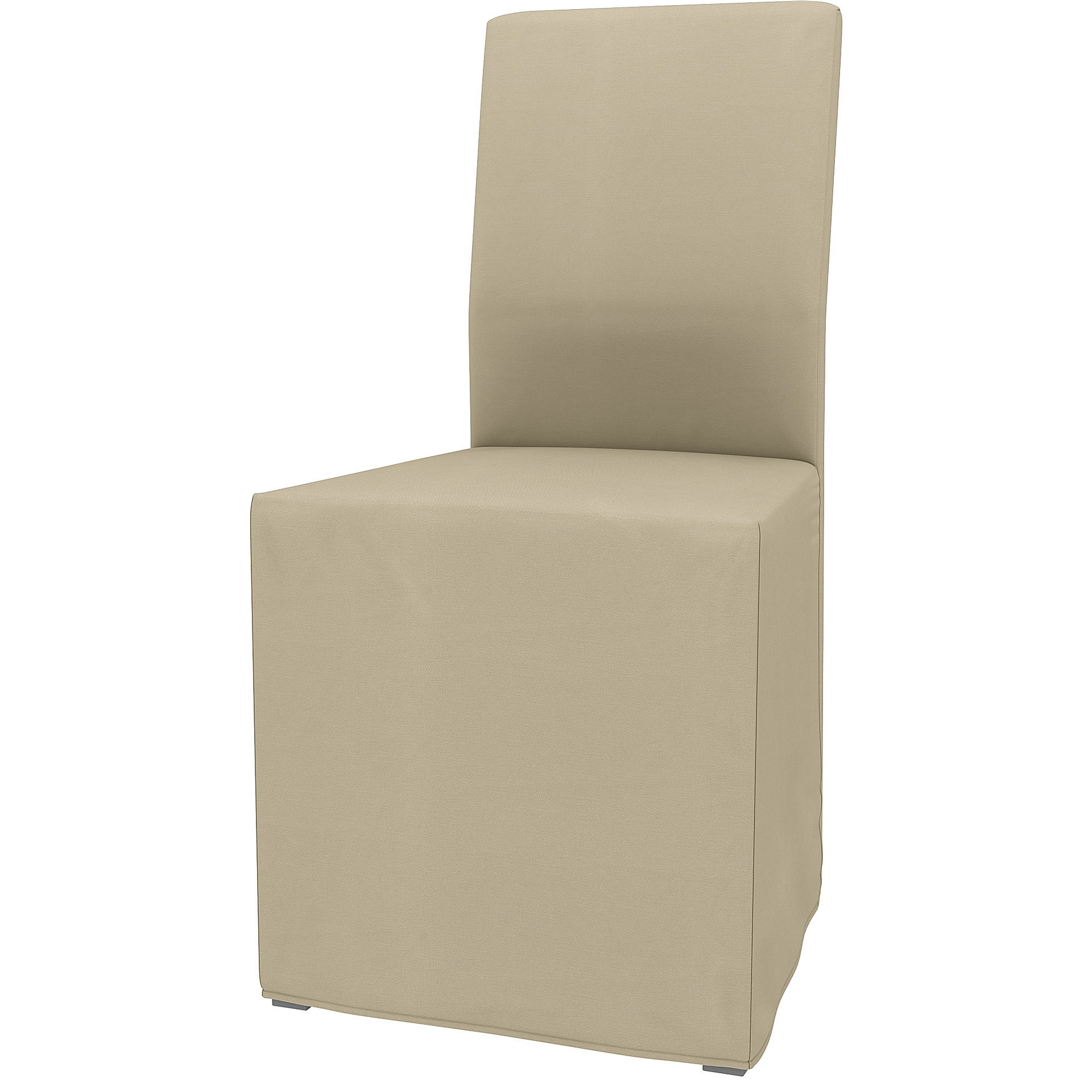 Choose Style
Choose Fabric
Machine washable
Made to order in Europe
3 year guarantee
Place your order
Your new custom cover is sewn to order in Europe.
Your estimated delivery date is 2023-05-08 to 2023-05-10
This model has a one-piece cover that attaches with velcro. Remove the old cover before fitting the Bemz cover. Bemz Minimalist Fit covers are designed to simplify the silhouettes and accentuate the original form.
Choose Your Fabric
Showing 94 fabrics
Colour

Type

Price

Drag the interval to specify a price or range
Cotton

Bemz 100% organic cotton and recycled cotton blend covers are soft, breathable and machine washable. These cotton covers come in a variety of styles to suit any budget.

Linen

Our luxurious machine washable linen covers are custom-designed to elevate your home, whatever your style or budget.

Velvet

The luxurious comfort of Bemz velvet covers come in a selection of various styles and a wide variety of colours. These designer covers are also machine washable.

BOUCLÉ & TEXTURE

A curated range of textured fabrics develop with an emphasis on tactility and inspired by iconic designs from yesterday.

Corduroy

A luxe, contemporary corduroy fabric with thick, wide channels that have a slight sheen depending on how the light hits it. Designed in collaboration with Maxwell Ryan / Apartment Therapy. Made in Europe of 100% cotton.
KÄTTIL DINING CHAIR COVER - Minimalist Fit