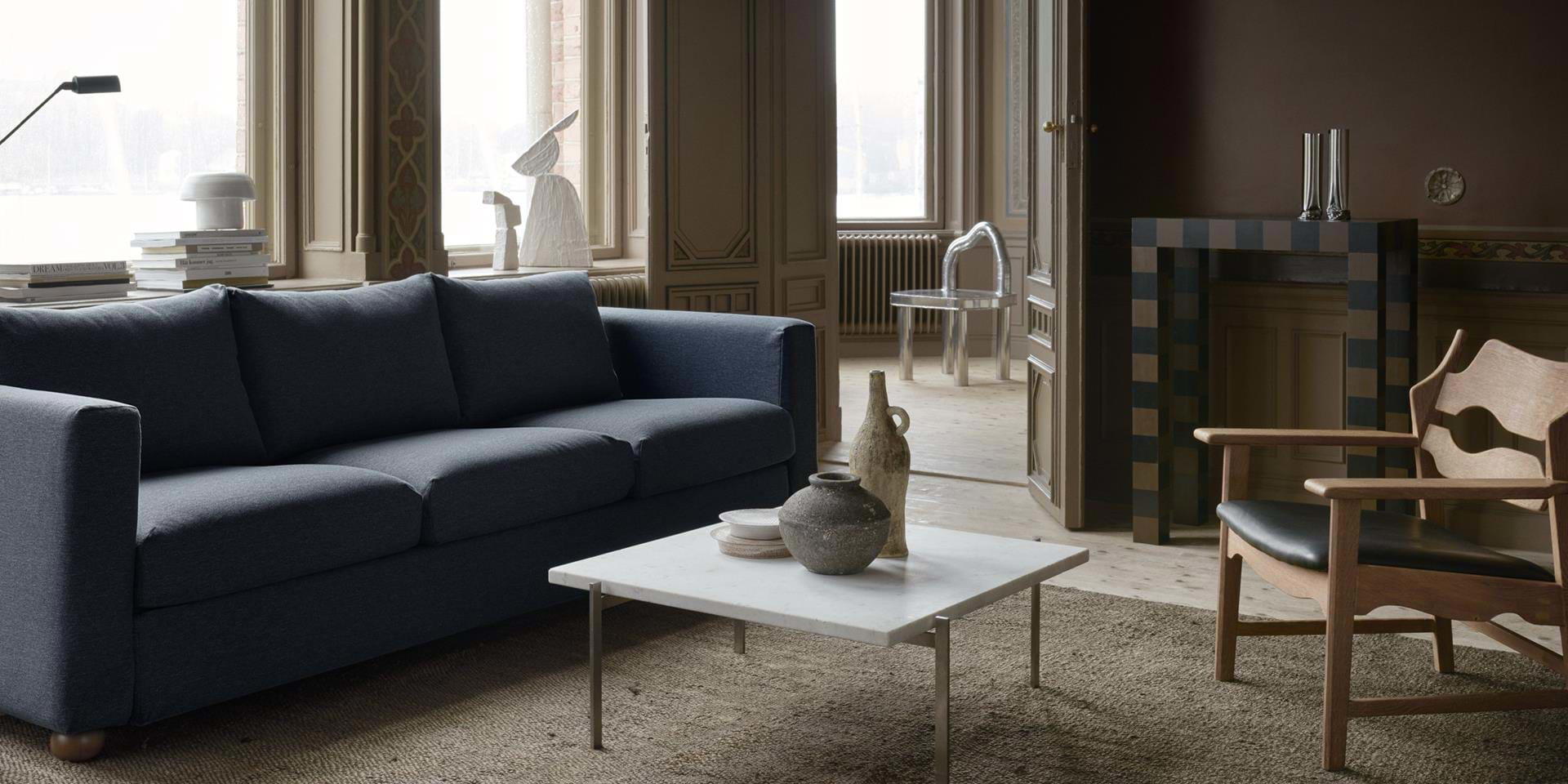 Product guide
Bemz tactile collection
A retro yet relevant collection consisting of 3 key fabrics; bouclé, teddy, and tweed. These textured delights are developed to prolong the life of your IKEA furniture in an iconic way.
Designed with tactile comfort in mind, this range is equally satisfying for the eyes and the fingertips thanks to the textured and plush construction. Inspired by the pinnacle of design from the past, The Tactile collection is the gateway to level up your interior effortlessly.
BOUCLÉ.
A staple among tastemakers, from fashion to interior designers. Our bouclé fabric is woven with a looped bouclé yarn to create the signature look of the eminent cloth. It's a given choice for timeless elegance and comes in 3 multi-tone neutrals that are easy to incorporate in any setting.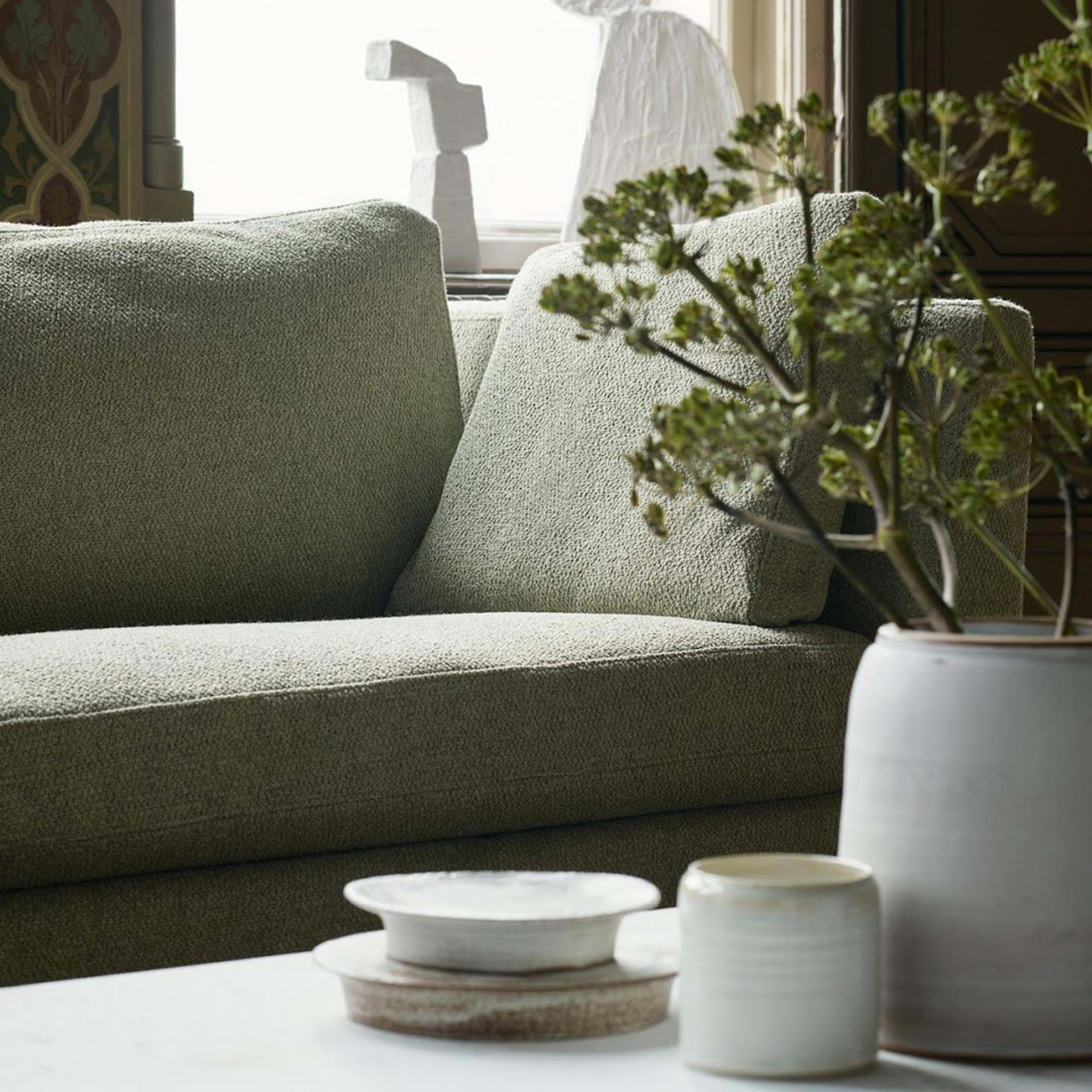 TEDDY.
Our luxurious teddy fabric is made from a chenille yarn to create the ultimate plush pile and it's inspired by iconic designs of the 40s and 50s. Add volume and plenty of playfulness to your décor with our teddy fabric that is available in 2 chic colorways.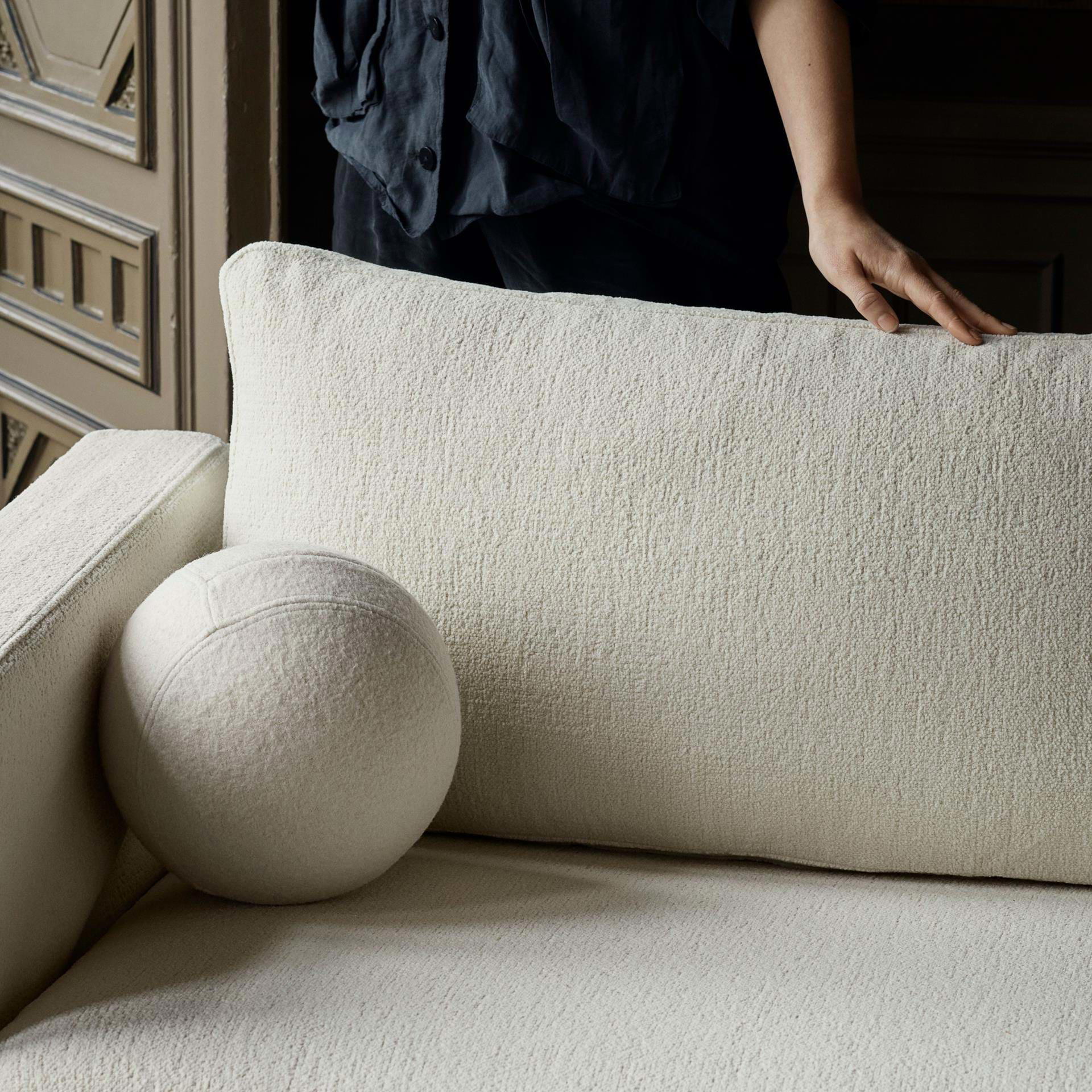 TWEED.
The handsome cousin of flannel is here to stay. Our accessible version of classic tweed comes in a super-soft, melange herringbone weave with a brushed wool-look finish. Revive your living space with this durable yet fashionable fabric that we offer in 5 transitional colours.