Product guide
IKEA Tomelilla sofa review
You can't find Tomelilla at IKEA anymore, but you can restyle the one you already have with a stunning cover from Bemz.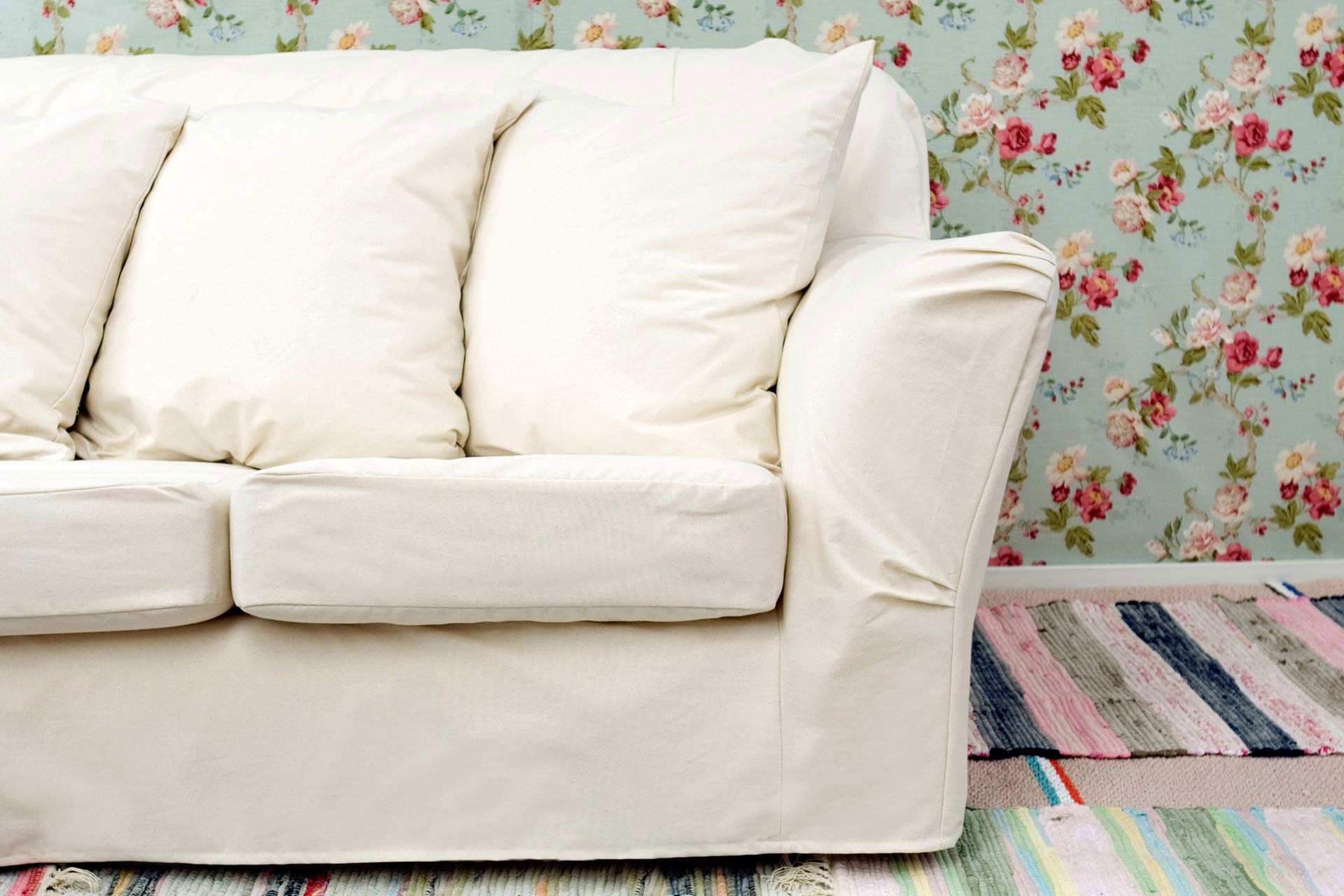 Why everyone loves Tomelilla
Tomelilla is an IKEA favourite for good reason. The generous, classic, rounded shape of furniture in the Tomelilla series - sold between 1993 and 2005 - has stood the test of time. We, along with many of our customers, are very fond of this range of comfortable and cosy pieces made for lazy lounging. The sofa is deep and generous with loose back cushions and is set on casters, a very practical detail when rearranging furniture or moving! At Bemz you can buy extra cushion covers (60x60 cm) for the sofa's back cushions, allowing you to mix and match colours and patterns according to your own taste. The Tomelilla series includes a 2-seat sofa, a 3-seat sofa, a sofa bed, an armchair with a high back, an armchair with a low back and the Fotö footstool. These are now discontinued at IKEA but if you are lucky enough to own or get your hands on a second hand one, you can upcycle it into a design treasure at a reasonable price.
How to transform your Tomelilla with Bemz
With the help of Bemz you can give your favourite Tomelilla a complete makeover with two unique styles of covers and endless fabric choices.
Each style of cover gives your Tomelilla sofa, armchair or footstool its own distinct look.
Regular Fit is our most popular style and is available in all Bemz colours and patterns. The fit is designed exactly to the dimensions of the furniture and has the appearance of a snugly upholstered sofa or armchair.
Loose Fit is available in all of our pre-washed linens at Bemz. This somewhat looser fit, paired with armrest covers and ties, gives the sofa a rustic and romantic style, completely transforming the look of the original IKEA piece.