Get the look
CREATE A MAXIMALIST DESIGN DREAM
How to decorate with colour, pattern, and fun details for a unique and exuberant space.
Maximalist interiors are bold, fun, and full of surprises. Whether you are going all-in to create a fantastic more-is-more space, or just want to experiment with a few statement pieces that really make a room, here are our best tips for creating a unique and expressive maximalist space.
Set the stage for luscious excess.
Start by making the most of walls, ceilings, rugs, and window treatments. Adding bold bright colours and ornate patterns to these large surfaces via paint, wallpaper, and textiles instantly gives your room a maximalist feel.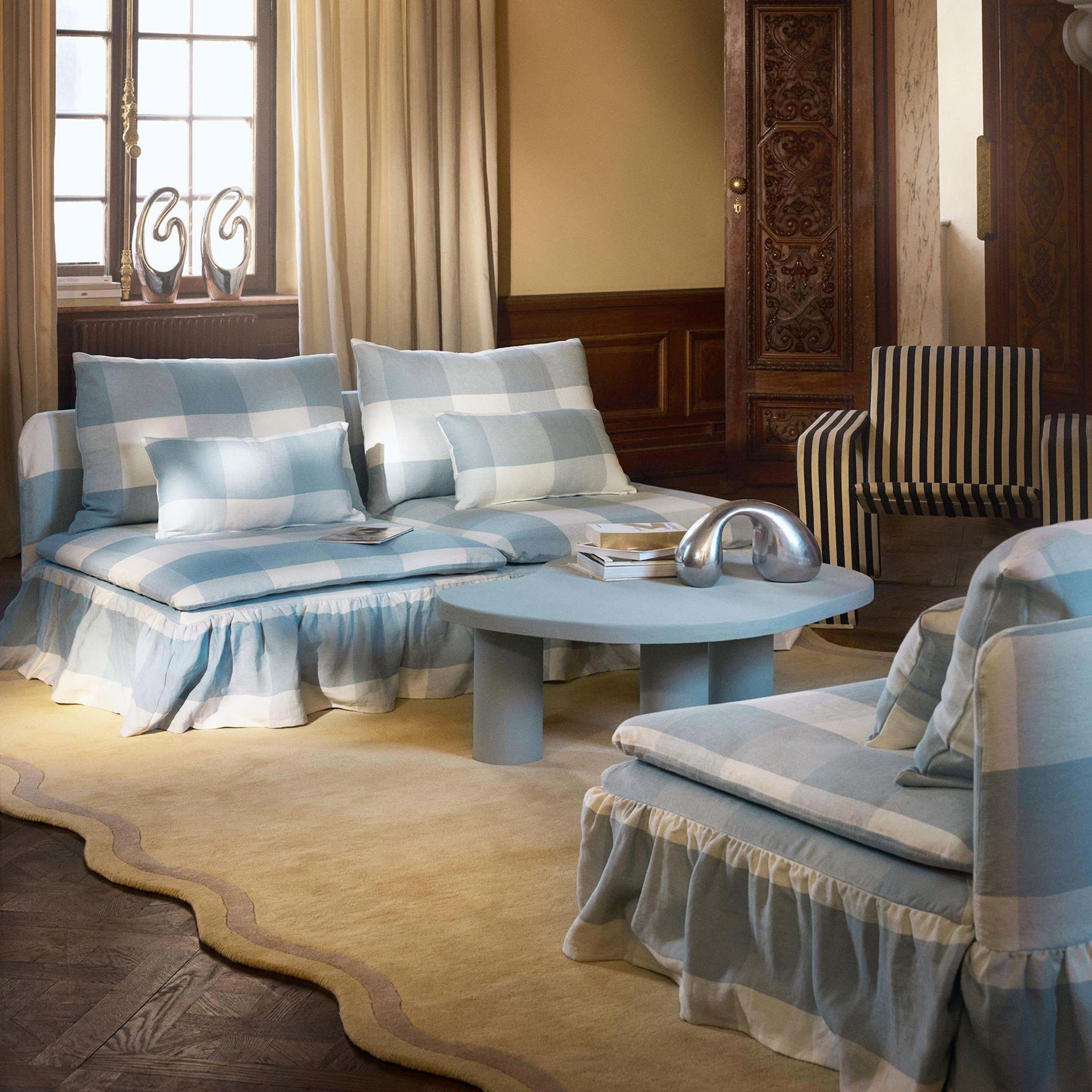 Add maximalist flair to sofas and beds.
Then look at the main pieces of furniture in your room. Adding maximalist flair to your sofa, bed or other big textiles such as curtains or rugs is a great way to add impact and give your room personality. Look for sofa covers that make a statement or bed skirts that add volume and turn your bed into the centrepiece of your bedroom.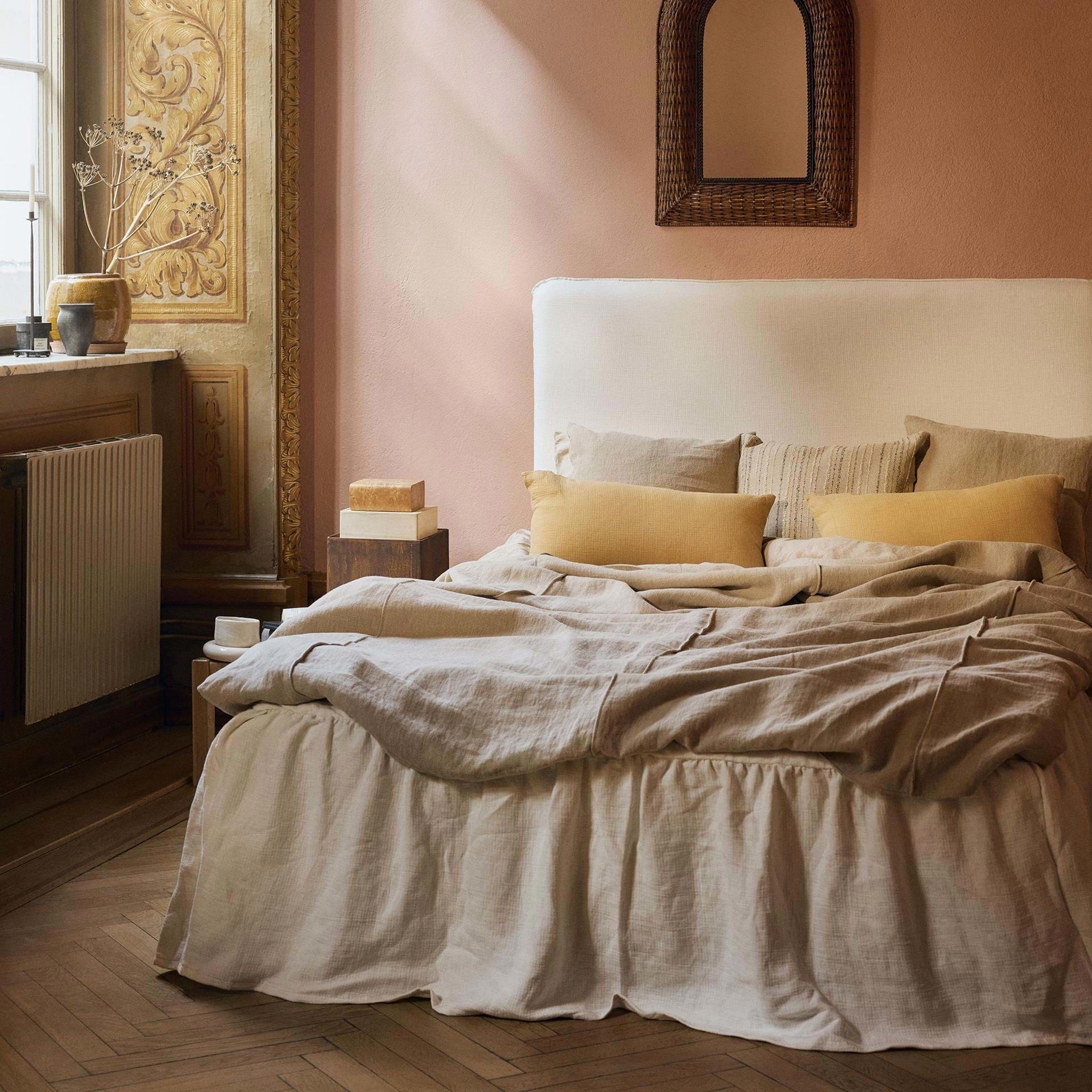 Look for furniture that makes a statement.
Keep your eyes open for furniture with maximalist details. Remember - furniture doesn't have to be big to fit a maximalist vibe. It's all in the details. So look for pieces with glossy finishes, interesting trim, pattern, and colour.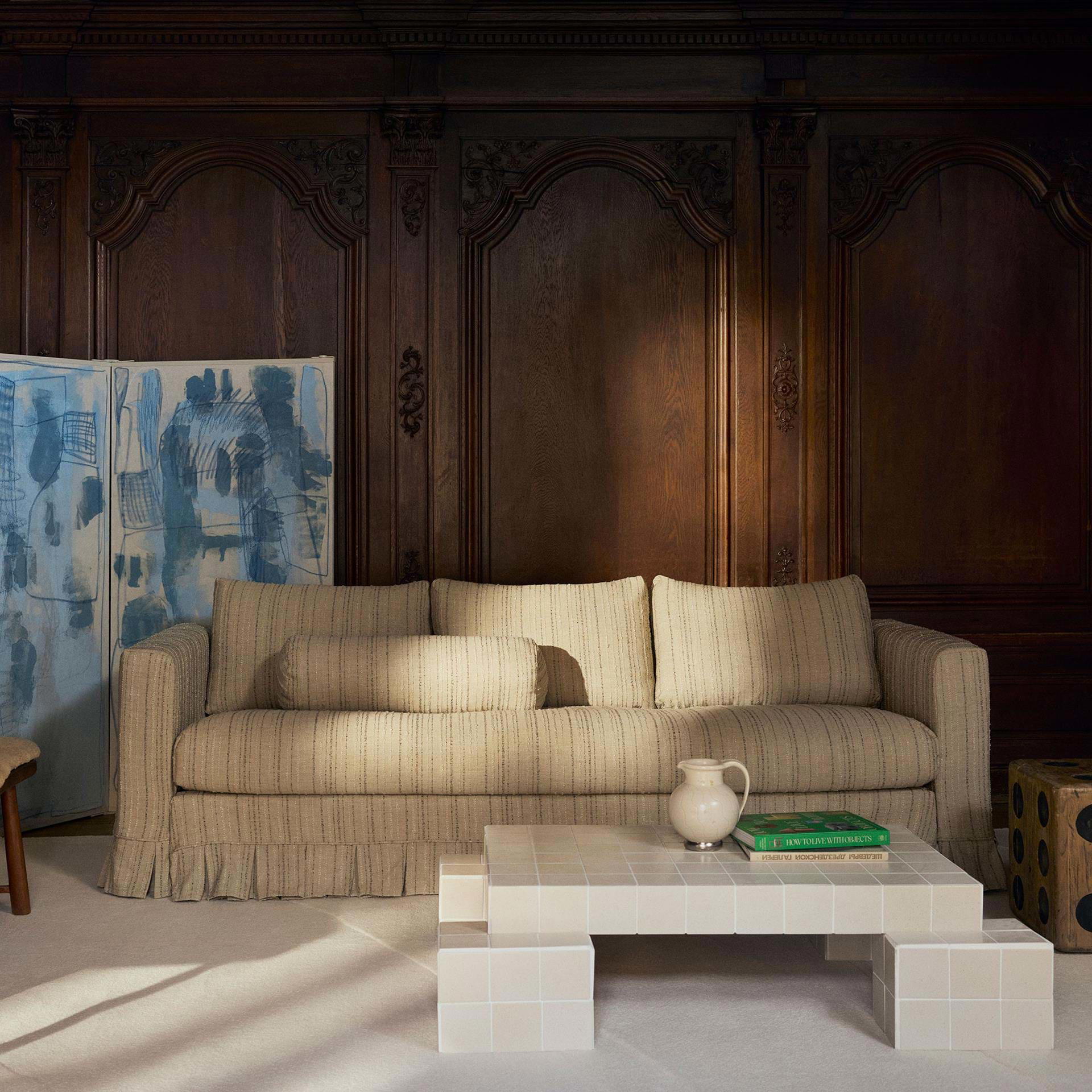 Dare to mix colours and patterns for a truly expressive space.
A daring mix of colours and patterns adds maximalist impact to a room. Once you have a palette you like, look for patterns that pick up some of your chosen shades. Or start with a pattern you love - perhaps on a larger piece of furniture like your sofa or bed - and then add complementary shades to create your palette.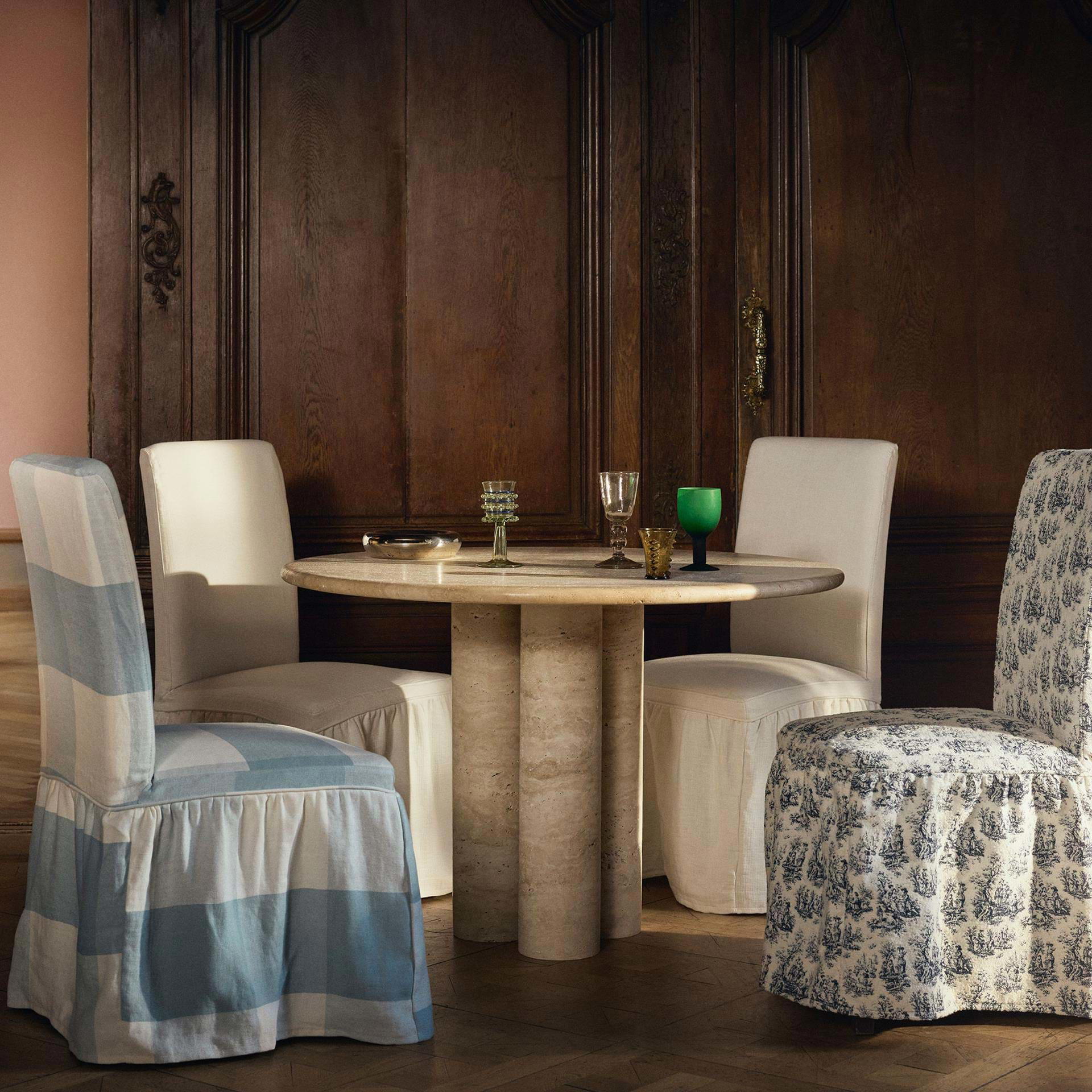 The details make the room - add cushions, art, and unique souvenirs to complete your space.
Complement these main pieces with cushions, framed art, and other design details that you love. Mixing old and new pieces is a great way to create a balanced but eclectic feel, so thrift stores can be a treasure trove for maximalist decorating. Souvenirs and design details collected on travels are also a great way to include decor that really tells a story. Including mirrors in your room is a good trick for amplifying a maximalist space. Mirrors can make a smaller or darker room appear bigger and lighter, and they make sure you see more of all the design details you've added to your space.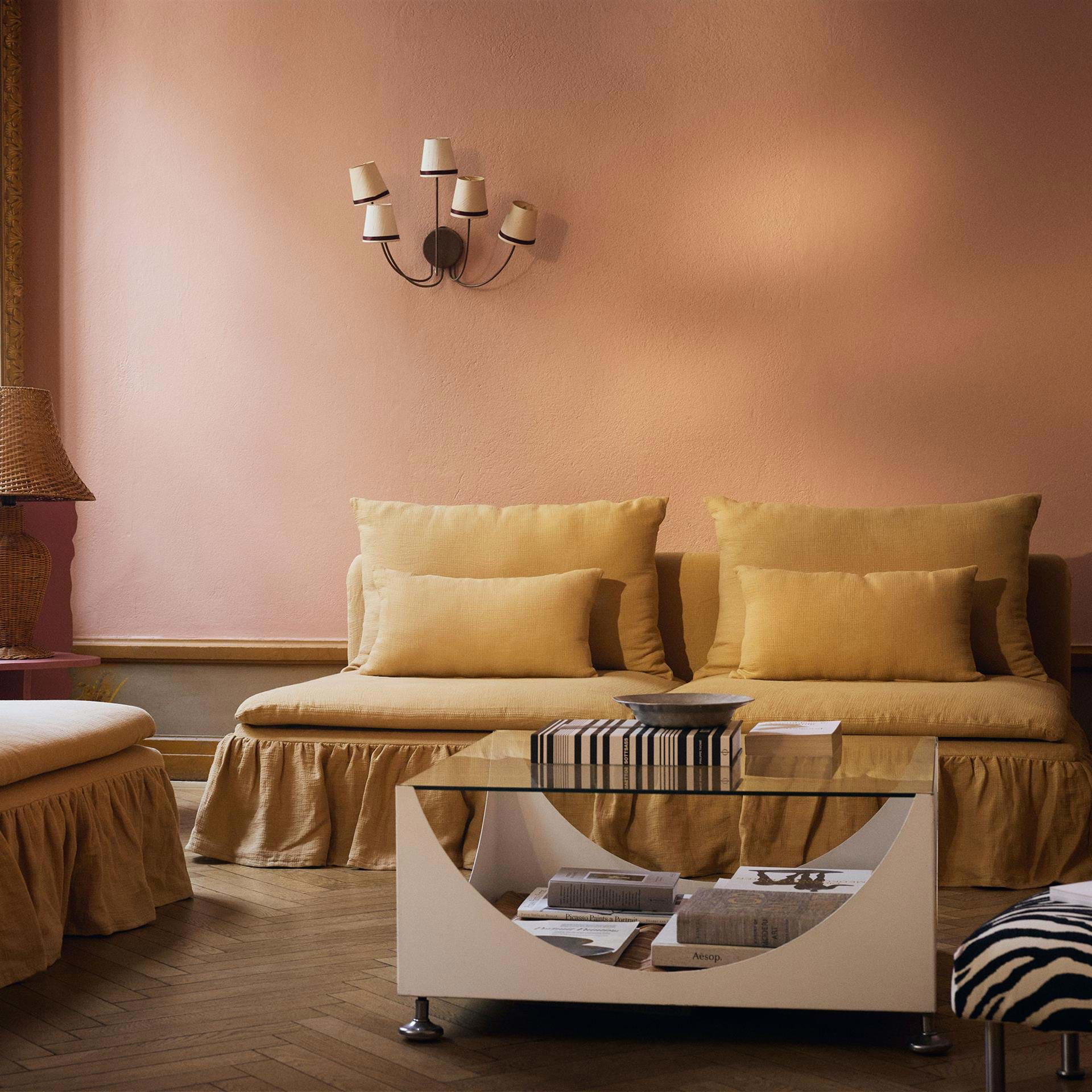 Trust your gut and have fun with it!
Maximalism might just be the most fun design aesthetic to experiment with, but it takes a bit of confidence! Whether you are going all-in to create a maximalist dream, or just want to bring in a few more flamboyant statement pieces - go with your design intuition and dare to make the choices that spark joy in you!

Browse the full range of premium covers in the Maximalist collection here.